wedge wire cylinder screen basket for filtration
| | |
| --- | --- |
| Category: | Wedge Wire Application |
| Material: | stainless steel |
| Properties: | wedge wire screen |
| Application: | water ,food,pulp and paper industry filtration |
if you are interested in receiving more information or have a question regarding any of our products please fill out the form above and we will contact you within 24-48 hours.

Email:sales@ubowedgewire.com
Details of wedge wire cylinder screen basket for filtration
UBO delivers fabricated and configured Wedge Wires in various forms. Newly developed screen products including cylinders, tubes, baskets and drums.
wedge wire cylinder screen basket can be designed with slot openings and wires running on the outside surface of the screen cylinder or they can be positioned axially on the inside of the cylinder.

Cylinders diameters are from 1/2" pipe size to 35". It can be fabricated into larger diameters. Each intersection of wedge wire and support rod is welded for strength and durability. Various combinations of wire and rod can be used to produce the best screening cylinders and tubes.
Features of wedge wire cylinder screen basket for filtration
1) A continuous slot opening which significantly increases the available open area, thus providing a greater access to the water bearing zone.
2) Avoids clogging and ensures uninterrupted flow.
3) Ladder-like wire welded screens have the features of easy backwashing, last long, safety and reliability as well as low comprehensive cost.
4) Styles of connection: by welding or by threaded male/female coupling.
Applications of wedge wire cylinder screen basket for filtration
widely used in mineral processing,coal processing,food processing,water treatment,petrochemical industry,architecture industry, as well as many other applications involving liquid & solids separation.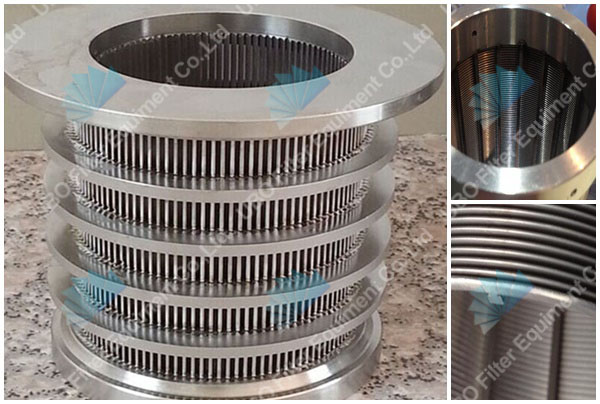 Specifications of wedge wire cylinder screen basket for filtration:
Outside Diameter

Profile

wire

Rod

wire

Rod

quantity

Slot

size

Length

DN

Inch

mm

mm

mm




mm

mm

20

3/4

26.9

1.5*2

2*3

12

0.1~0.25

45~3000

25

1

33.7

1.5*2

2*3

14

0.1~0.25

45~3000

32

1~1/4

42.4

1.5*2

2*3

16

0.1~0.25

45~3000

40

1~1/2

48.3

1.5*2

2*3

16

0.1~0.25

45~3000

50

2

60.3

1.5*2

2*3

18

0.1~0.5

45~3000

65

2~2/2

76.1

1.5*2

2*3

20

0.1~0.5

45~3000

80

3

88.9

1.8*2.5

2*3

24

0.1~0.5

45~3000

100

4

114.3

1.8*2.5

2*3

30

0.5~2

1000~6000

125

5

139.7

2.3*2.7

2*3

36

0.5~2

1000~6000

150

6

168.3

2.3*2.7

3*5

44

0.5~2

1000~6000

200

8

219.1

3.3*4.5

3*4.7

56

0.5~2

1000~6000

250

10

273

3.3*4.5

4*6

66

0.5~2

1000~6000

300

12

323.9

3.3*4.7

4*6

72

0.5~2

1000~6000

350

14

355.6

3.7*5

4*6

80

0.5~2

1000~6000

400

16

406.4

1.5*2

2*3

94

0.1~2

1000~6000

450

18

457

2*3

4*5

112

0.1~2

500~400

500

20

508

2*3

4*5

124

0.1~2

500~400

550

22

559

2*3

4*5

140

0.1~2

500~400

600

24

610

2*3

4*5

156

0.1~2

500~400

Siot:0.1mm~2mm Tolerance:0.05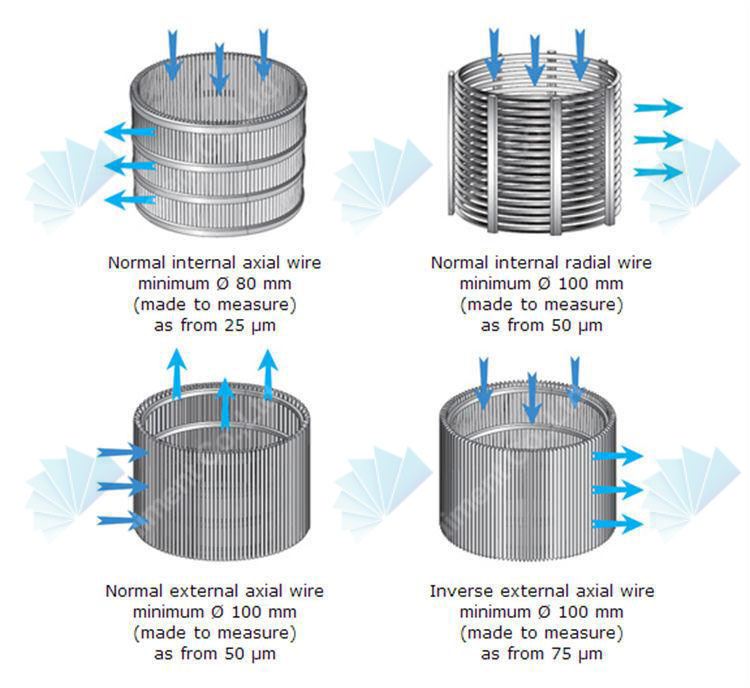 Packaging and Transportation of wedge wire cylinder screen basket for filtration: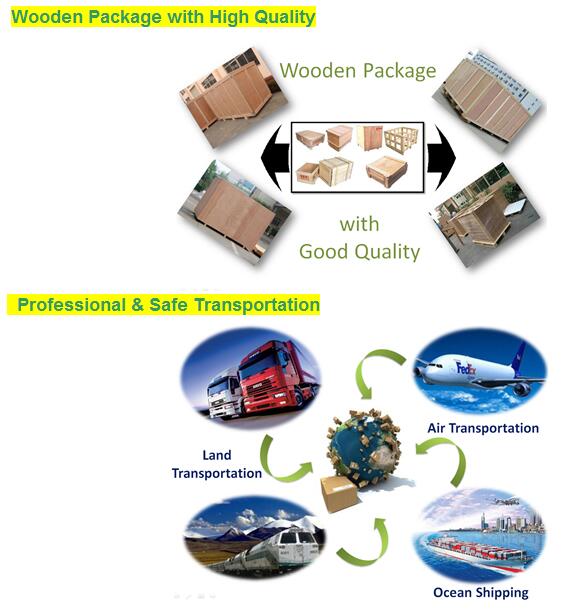 You may also be interested in the following product(s)