Wedge wire screen panel for fish diversion
| | |
| --- | --- |
| Category: | Wedge Wire Application |
| Material: | stainless steel 304,304L,304HC,316,316L,321,430 or as per your request. |
| Properties: | wedge wire screen |
| Application: | water treatment, oilfield, mining, food industry, chemical industry, papermaking industry, decoration. |
if you are interested in receiving more information or have a question regarding any of our products please fill out the form above and we will contact you within 24-48 hours.

Email:sales@ubowedgewire.com
Details of Wedge wire screen panel for fish diversion
Wedge wire screen panels are made using only the highest quality standard stainless steel materials. The screen's surface structure is welded at 90 degrees angle with the support profiles which widen inwardly.
Our company can custom make any Wedge Wire Screen Panel to fit any customer's specified width and length requirements. The quality of workmanship that comes with constructing the panels, superior materials used and high precision slots ensure that our panels will meet even the most demanding applications in the industry.
Advantages of wedge wire screen panel for fish diversion
-- A continuous slot opening which significantly increases the available open area, thus providing a greater access to the water bearing zone.
-- A 'V' shaped wedge wire which avoids clogging and ensures uninterrupted flow.
-- A uniform and efficient well development due to the continuous slot opening.
-- Offering great strength. precision, long service life.
Applications of wedge wire screen panel for fish diversion
-- Fish Diversion Screen Panels
-- Flooring for malt kiln, germination and grain drying
-- Food Processing
-- Hatchery Screens
-- Mineral Processing
-- Surface water intake screens
-- Vibrating or Static intake screens

Availability of support frames and troughs for drainage needs in different varieties. Customers can request for custom made grates to fit existing frames or troughs. Sample designs are also available to suit customer's requirements.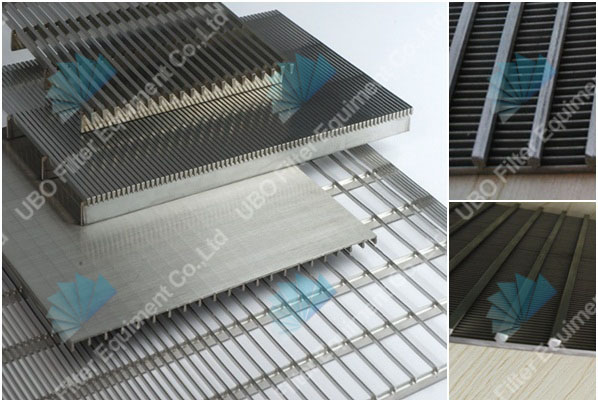 Specifications of Wedge wire screen panel for fish diversion:
MAterial: stainless steel
Type: screen panel
Width

Profile

wire

Rod

wire

Rod

quantity

Slot

size

Length

DN

Inch

mm

mm

mm

mm

mm

20

3/4

26.9

1.5*2

2*3

12

0.1~0.25

45~3000

25

1

33.7

1.5*2

2*3

14

0.1~0.25

45~3000

32

1~1/4

42.4

1.5*2

2*3

16

0.1~0.25

45~3000

40

1~1/2

48.3

1.5*2

2*3

16

0.1~0.25

45~3000

50

2

60.3

1.5*2

2*3

18

0.1~0.5

45~3000

65

2~2/2

76.1

1.5*2

2*3

20

0.1~0.5

45~3000

80

3

88.9

1.8*2.5

2*3

24

0.1~0.5

45~3000

100

4

114.3

1.8*2.5

2*3

30

0.5~2

1000~6000

125

5

139.7

2.3*2.7

2*3

36

0.5~2

1000~6000

150

6

168.3

2.3*2.7

3*5

44

0.5~2

1000~6000

200

8

219.1

3.3*4.5

3*4.7

56

0.5~2

1000~6000

250

10

273

3.3*4.5

4*6

66

0.5~2

1000~6000

300

12

323.9

3.3*4.7

4*6

72

0.5~2

1000~6000

350

14

355.6

3.7*5

4*6

80

0.5~2

1000~6000

400

16

406.4

1.5*2

2*3

94

0.1~2

1000~6000

450

18

457

2*3

4*5

112

0.1~2

500~400

500

20

508

2*3

4*5

124

0.1~2

500~400

550

22

559

2*3

4*5

140

0.1~2

500~400

600

24

610

2*3

4*5

156

0.1~2

500~400

Siot:0.1mm~2mm Tolerance:0.05
Packaging and Transportation of Wedge wire screen panel for fish diversion: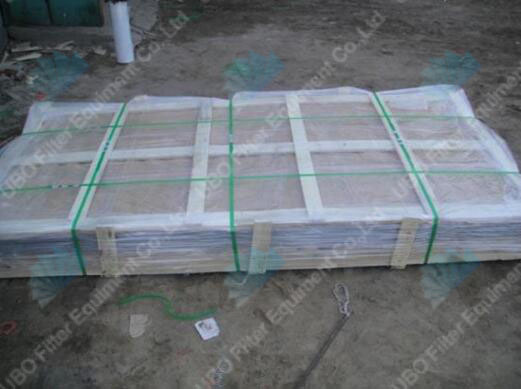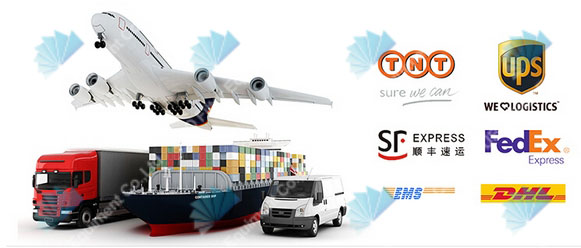 You may also be interested in the following product(s)