Wedge Wire Passive Screen for Filtration
| | |
| --- | --- |
| Category: | Wedge Wire Application |
| Material: | stainless steel 304,304L,304HC,316,316L,321,430 or as per your request. |
| Properties: | wedge wire screen |
| Application: | water treatment, oilfield, mining, food industry, chemical industry, papermaking industry, decoration. |
if you are interested in receiving more information or have a question regarding any of our products please fill out the form above and we will contact you within 24-48 hours.

Email:sales@ubowedgewire.com
Details of Wedge Wire Passive Screen for Filtration
Passive intake screens, for the withdrawal of large volumes of water from streams, lakes/reservoirs is a very important segment of the products designed and manufactured by UBO Screen Company.
Passive screening admits water through the intake point at a low, uniform velocity. Water passes through the screen while aquatic life and debris remain in the water source. The screens have no moving parts, therefore the term "passive screening". The screens can be placed away from the shoreline for better water quality and distant from high concentrations of debris and marine life.
Advantages of Wedge Wire Passive Screen for Filtration
-- Reliable water delivery
-- Lower screen cost
-- Simple intake and pump station design
-- Lower maintenance cost
-- Very low slot velocity and uniform flow
-- Environmentally fish friendly
-- Bio-fouling resistant screen material
Application of Wedge Wire Passive Screen for Filtration
-- Used in industries such as Sugar, Coal Mining & Quarrying, Mineral Processing, Cement, and Industrial & Urban Effluent Treatment etc.
-- Used as a pre-filter in urban & industrial waste treatment plants to improve the performance of the clarifier by drastically reducing the load.
-- Used for fiber removal in Starch industry.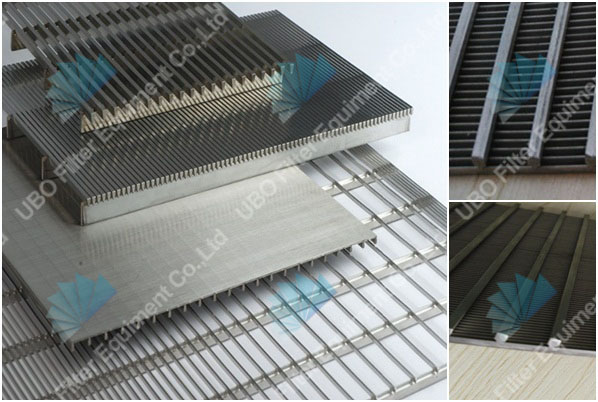 Specifications of Wedge Wire Passive Screen for Filtration:
| | | | | |
| --- | --- | --- | --- | --- |
| Surface profiles | Support profiles | Min.slot opening | Min.pitch in mm | Max.pitch in mm |
| 10S | Q25 | 0.030 | 5 | 17 |
| 11S | Q25 | 0.030 | 5 | 17 |
| 12S | Q35 | 0.050 | 8.5 | 25 |
| 18S | Q35 | 0.050 | 8.5 | 25 |
| 18S | 10x3/25x3 | 0.200 | 17 | 25 |
| 22S | Q25 | 0.100 | 8.5 | 22 |
| 22S | 10x3 | 0.200 | 17 | 25 |
| 28S | Q35/D45/25x3 | 0.200 | 17 | 25 |
| 34S | Q35/10x3/25x3 | 0.200 | 17 | 25 |
| 42S | Q35/10x3/25x3 | 0.200 | 17 | 25 |
| 42S | 38x3 | 0.200 | 25 | 25 |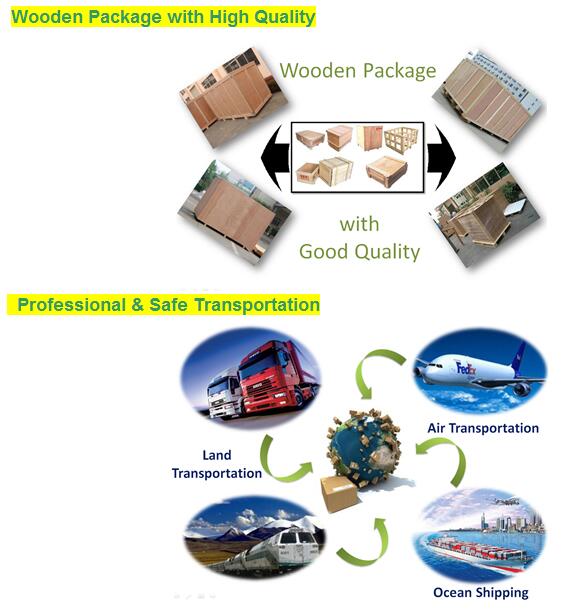 Packaging and Transportation of Wedge Wire Passive Screen for Filtration:
Package: in wood case
Delivery Time: 5-25 days
You may also be interested in the following product(s)