Supplier wedge wire screen run down screens and gravity screens
| | |
| --- | --- |
| Category: | Wedge Wire Application |
| Material: | SS 304,316,316L, Stainless steel and carbon steel. |
| Properties: | wedge wire screen |
| Application: | water treatment, water softhening, conversion of sea water into fresh water, the filter of food chemistry |
if you are interested in receiving more information or have a question regarding any of our products please fill out the form above and we will contact you within 24-48 hours.

Email:sales@ubowedgewire.com

Author: Jane
Details of Supplier wedge wire screen run down screens and gravity screens
Parabolic rundown screen is also called static run down screen. It is used to separate materials by size, for example, separating the biodegradable fraction of mixed municipal waste or separating different sizes of mulch or crushed stone. Production rates can vary from 20 to 30 yards an hour to several hundred yards of material an hour based on number of factors described in this article.
Applications for Wedge Wire Parabolic Rundown Screen
Trommel drum screen can be used in food processing, waste water filtration, pulp and paper as well as mineral processing applications. Wedge wire or profile screen half cylinders can be added to an auger or screw press to separate solids from liquids in food, waste water, minerals and industrial grit/chips from coolant.
Features for Wedge Wire Parabolic Rundown Screen
The trommel screens provide a simple, efficient and economical solution to upgrade a wide rang of material and optimize the subsequent process steps of recovery. This method of screening helps to reduce operating and investment cost and to increase product quality, while allowing rapid and large volume processing. This material is then passed on to the downstream process equipment which can be in various forms such as centrifugal concentrator, spirals, jigs etc.
Advantages for Wedge Wire Parabolic Rundown Screen
1) Economical and efficient solution for screening;
2) Heavy duty trommel drum with lifters at the front to facilitate material break up;
3) Screen replaceable for different mesh sizes;
4) Multilayer screens;
5) Easily change screen plates;
6) High efficiency and big capacity;
7) Unique screen design, result in higher capacities, longer screen life and no material clogging;
8) Heavy duty feed hopper;
9) Discharge chute;
10) Gear drive mechanism.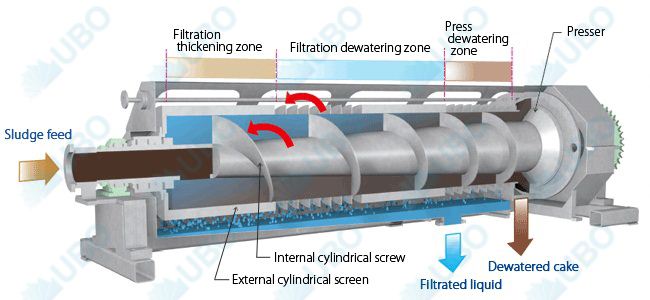 Specifications of Supplier wedge wire screen run down screens and gravity screens:
Specification (wedge wire):

Width(mm): 1.50 1.80 2.30 3.00 3.30 3.70 Height(mm): 2.20 2.50 2.70 3.60 4.30 4.70 5.60 6.30 7.00

Specification (support rod):

Width(mm): 2.30 3.00 3.30 3.70 Height(mm): 2.70 3.60 4.70 5.60 6.30 Round: From 2.50mm to 6.0mm

Note: other specifications available as per request

Slot size

0.10, 0.15, 0.20, 0.25, 0.30…… 6.00mm also achieved upon request.

Material:

galvanized low carton (LCG), stainless steel (304,316 etc.)

Length

up to 6 meters.

Diameter

from 25mm to 1200mm.

End connection

Plain beveled ends, flanged or threaded couplings
Packaging and Transportation of Supplier wedge wire screen run down screens and gravity screens: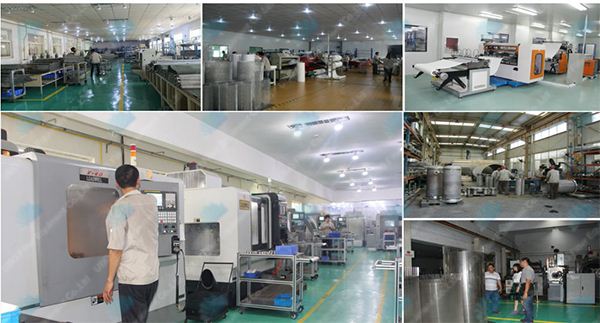 You may also be interested in the following product(s)