stainless steel wedge wire sparge header assembly
| | |
| --- | --- |
| Category: | Wedge Wire Application |
| Material: | SS 304,316,316L, Stainless steel and carbon steel. |
| Properties: | Wedge Wire Screen |
| Application: | waste water filtration, pulp and paper as well as mineral processing applications. Wedge wire or profile screen half cylinders can be added to an aug |
if you are interested in receiving more information or have a question regarding any of our products please fill out the form above and we will contact you within 24-48 hours.

Email:sales@ubowedgewire.com
Details of stainless steel wedge wire sparge header assembly
Header laterals design is also available for flat bottom vessel distributor or collector application. System can be designed to accommodate side, center, top or bottom inset piping. Integral backwash systems can be designed for any hub and header lateral for fast effective and efficient cleaning. Connections of the laterals can be flanged or threaded. All systems are designed for effective liquid or solid retention in a wide range of applications including exchangers, clay and filtration applications, carbon towers and power plants with water systems.
Application for stainless steel wedge wire sparge header assembly:
Application in deep well pump to dive the water pump, in the water-treating equipment, the environmental protection, the sea water transforms into the industrial water and life use water desalination treatment, running water treatment, water softening treatment; the petroleum industry, the petroleum product terminal filters; and the chemical acid, the alkali liquid filters, the ethyl alcohol and the organic solution recycling filters
traditional laterals for stainless steel wedge wire sparge header assembly:
With the advantage of the wrap wire screens pipe,large flow area, uniform water distribution, high mechanical strength,temperature resistance, pressure resistance, aging resistance,corrosion resistance have been greatly improved. Even if the branch pipe bending occurs, the resin still can't flow out.Stainless steel wire slot size can be designed according to the resin size.
Application for stainless steel wedge wire sparge header assembly:
Application in deep well pump to dive the water pump, in the water-treating equipment, the environmental protection, the sea water transforms into the industrial water and life use water desalination treatment, running water treatment, water softening treatment; the petroleum industry, the petroleum product terminal filters; and the chemical acid, the alkali liquid filters, the ethyl alcohol and the organic solution recycling filters
Specifications of stainless steel wedge wire sparge header assembly: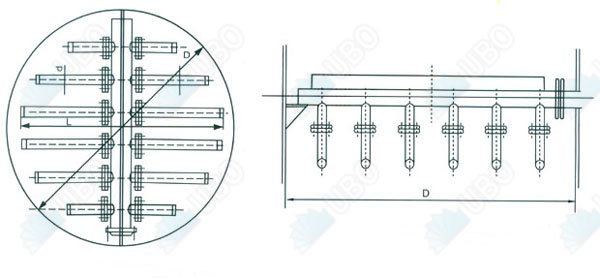 Length L1

Slot mm

AMD 4

AMD 6

AME 6

AMD 8

Ф=MM

82

0.05

0.1

0.2

0.3

0.5

1

258

259

258

113

316

321

316

144

374

383

374

175

432

445

432

206

491

507

491

520

237

549

569

549

580

268

607

631

607

640

299

665

693

665

699

330

724

755

724

759

361

782

817

782

819

392

840

879

840

879

423

898

941

898

939

454

957

1003

957

999

485

1015

1065

1015

1059

516

1073

1127

1073

1119

547

1131

1189

1131

1179

578

1189

1251

1189

1239

609

1247

1313

1247

1299

640

1359

671

1419

702

1479

733

1539
Packaging and Transportation of stainless steel wedge wire sparge header assembly: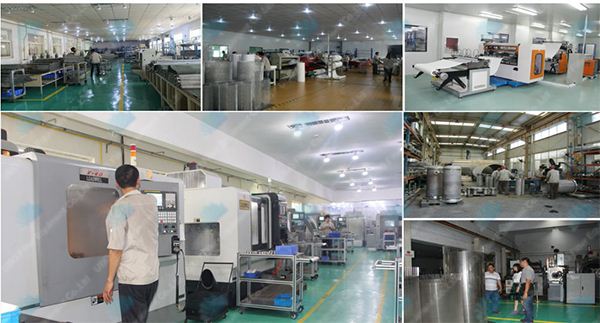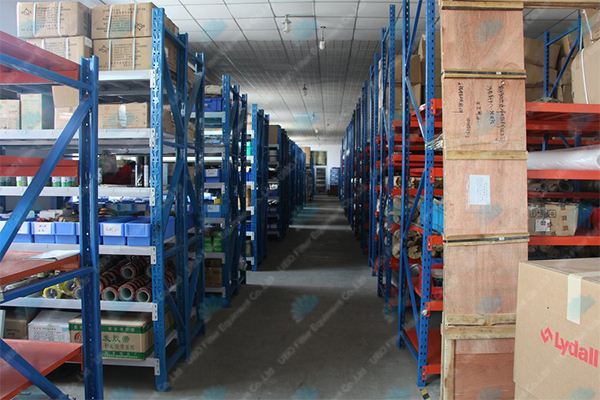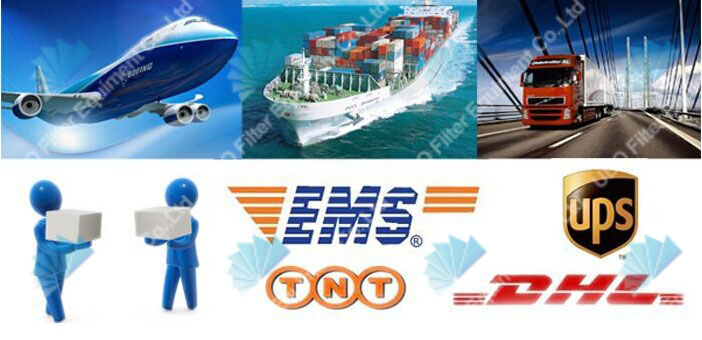 You may also be interested in the following product(s)