Stainless steel V shaped slot sieve bend
| | |
| --- | --- |
| Category: | Wedge Wire Application |
| Material: | SS 304,316,316L, Stainless steel and carbon steel. |
| Properties: | sieve bend screen |
| Application: | water-treating equipment;the environment protection; the sea water transforms into the industrial water |
if you are interested in receiving more information or have a question regarding any of our products please fill out the form above and we will contact you within 24-48 hours.

Email:sales@ubowedgewire.com
Details of Stainless steel V shaped slot sieve bend
Sieve Bend Screens also known as side hill screens, parabolic screens,rundown screens, gravity screens and DSM screens, can be custom designed to separate solids from liquids in various applications including food processing, pulp and paper, waste water cleanup, surface water intakes,corn wet milling, coal preparation, and gold recovery. Sieve Bends are cross-flow screens. The profile wires are slightly tilted so that the leading edge is position higher which greatly increases the dewatering capacity. A sieve bend consists of a concave curved profile wire screen mounted in a frame with the screen openings perpendicular to the flow. A curved screen has greater capacity than a flat wedge screen due to forces exerted as material flows against the curved surface.
Usages for Stainless steel V shaped slot sieve bend:
1.) Widely used in vairous kinds of medium filtering
2.) As the fitting using in the water-treating equipment;the environment protection; the sea water transforms into the industrial water and life use water desalination treatment; running water treatment; softening treatment;
3.) The petroleum industry: the petroleum product terminal filters and the chemical acid; the alkali liquid filters, the ethyl alcohol;
4.) The organic solution recycling filter
Futures for Stainless steel V shaped slot sieve bend:
•Energy efficient--operate with no moving parts and with no energy input
•Space effficient-- treats up to 122 liters per second per square meter of floor space
•Quite operation--no moving parts mean no mechanical or electrial vibrations
•Accurate size-- can be used for sizing solid particles down to 0.2mm
Advantage for Stainless steel V shaped slot sieve bend:
1 Excellent roundness
2 Very good slot width precision
3 High mechanical load capacity
4 No form closure connection that would allow vibration of the profiled bars
5 Automated welding process for high-precision manufacturing
6 Perfectly adjusted screen basket profiles
7 Available for all screens
8 Surface finishing as required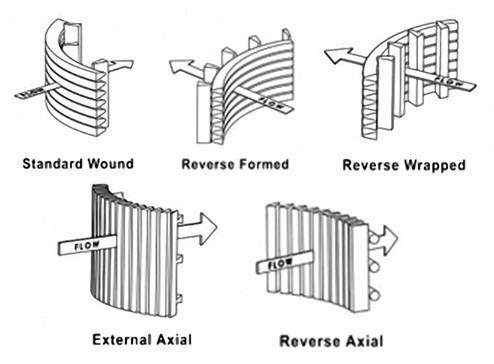 Specifications of Stainless steel V shaped slot sieve bend: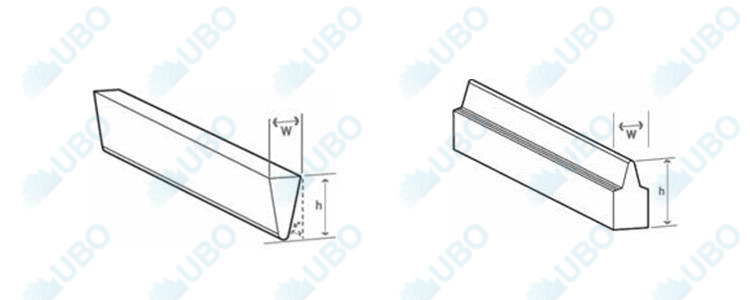 Size

(inch)

O.D

(mm)

Slot

(inch)

Collapse Strength

(Psi)

Tensile Weight

(Ton)

Wrap(thick*deep)

(mm)

Rods

(mm)

4

117

0.04

395

6

2.2*3.0

3.8mm/22

4

114.3

0.04

395

6

2.3*3.0

3.8mm/22

6

168.3

0.04

252

8

2.3*3.5

3.8mm/32

8

219.1

0.01

399

10.5

3.0*5.0

3.8mm/48

8

219.1

0.02

370

10.5

3.0*5.0

3.8mm/48

8

219.1

0.04

323

10.5

3.0*5.0

3.8mm/48

10

273.1

0.01

206

11

3.0*5.0

3.8mm/50

10

273.1

0.02

191

11

3.0*5.0

3.8mm/50

10

273.1

0.04

167

11

3.0*5.0

3.8mm/50
Packaging and Transportation of Stainless steel V shaped slot sieve bend: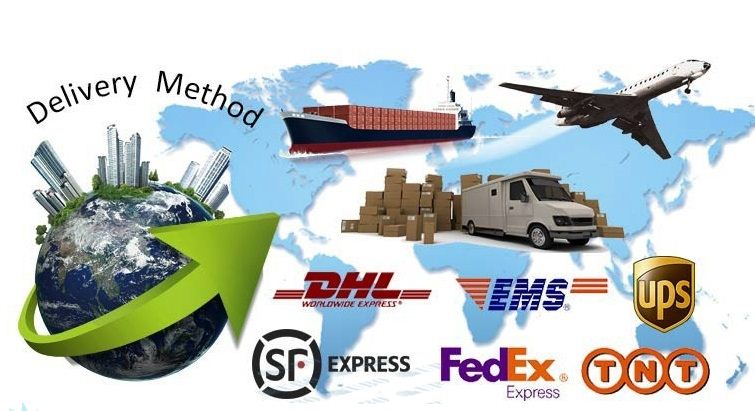 You may also be interested in the following product(s)