Reversed continuous slot wire wrapped screen pipe
| | |
| --- | --- |
| Category: | Wedge Wire Application |
| Material: | stainless steel 304,304L,304HC,316,316L,321,430 or as per your request. |
| Properties: | Wedge Wire Cylinder |
| Application: | deep well pump, dive the water pump, also may use in the water-treating equipment, the environmental protection |
if you are interested in receiving more information or have a question regarding any of our products please fill out the form above and we will contact you within 24-48 hours.

Email:sales@ubowedgewire.com

Author: Jane
Details of Reversed continuous slot wire wrapped screen pipe
The profile wire stainless steel pipe screen is created by wrapping a profile wire cylindrical around longitudinal placed support rods. All wires and rods are resistance welded at each point of contact.


The numerous combinations of profile wires and support rods, and the wide range of apertures between the wires and rods (fixed or variable) allow us to design a screen according your technical or cosmetic specification.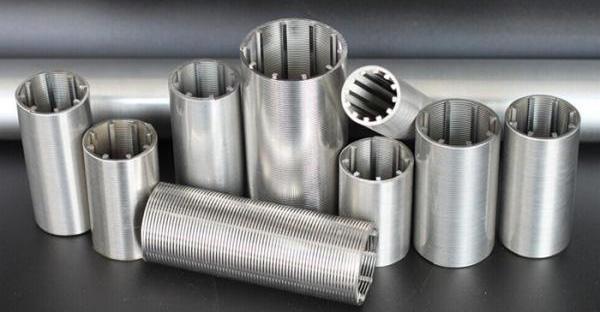 Applications for Reversed continuous slot wire wrapped screen pipe:
V Wire Screen is used in a wide range of architectural situations such as floor grates to cover water run off drains in places such as driveways, car parks, shopping centres or malls. They can be constructed to carry pedestrian traffic or much heavier traffic such as fork lifts or standard vehicular traffic.
Advantages for Reversed continuous slot wire wrapped screen pipe:
V-Shaped Slots: Openings shaped like a "v" that open toward the inside of the well tend to allow the particles that are just barely smaller than the width of the slot pass. In other shapes of openings, these particles would get caught in the screen and clog it.
Continuous Slots: The special design gives continuous slot opening across the periphery and length of screen.
Very Large Open Area: This design gives continuous slot and hence the% open area for water to enter is more than 2 times that of conventional slotted pipes of any size and slot opening. This allows more water to enter at much lesser frictional head loss and the efficiency of tube well is improved appreciably.
Better Sand Filtration: Due to specialize manufacturing process, wide range of slot opening is available down to 0.15mm to allow proper slot selection depending upon the size of sand in particular area. This gives better sand control and reduced pump maintenance and longer tube well life.

Energy Saving: Due to reduce frictional head losses and increased discharge, the pump load reduces the power required to pump same quantity of water. Power saving of around 20-25% is observed.
Features for Reversed continuous slot wire wrapped screen pipe:
The welded stainless steel wire wrapped pipe screen is made up of rods and profile wire. The rod can be round wire, triangular wire or trapezoid wire. The profile wire is triangular wire (V-shaped wire). This type of pipe screen has a structure and high open area, as well as accurate slot dimension. At the same time, stainless steel pipe screen has heat-resisting, anti-corrosive, good machine capability, last long, safety and reliability and so on characteristics. It can be used in many kinds of medium filtering.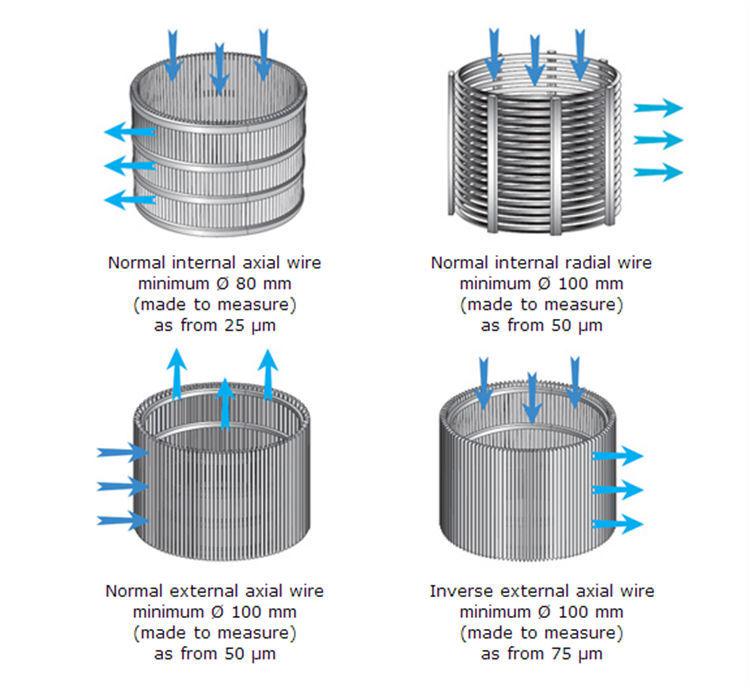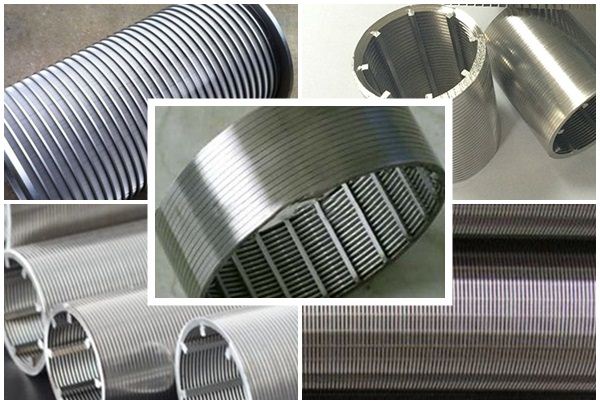 Specifications of Reversed continuous slot wire wrapped screen pipe: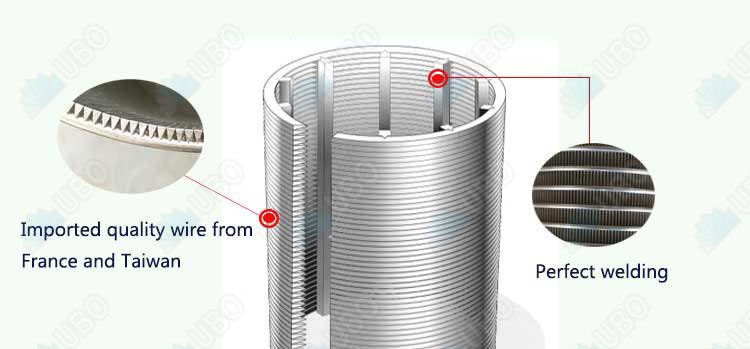 45~3000

45~3000

45~3000

45~3000

45~3000

45~3000

1000~6000

1000~6000

1000~6000

1000~6000

1000~6000

1000~6000

1000~6000

1000~6000

1000~6000

500~400

500~400

500~400

500~400

Siot:0.1mm~2mm Tolerance:0.05
Packaging and Transportation of Reversed continuous slot wire wrapped screen pipe: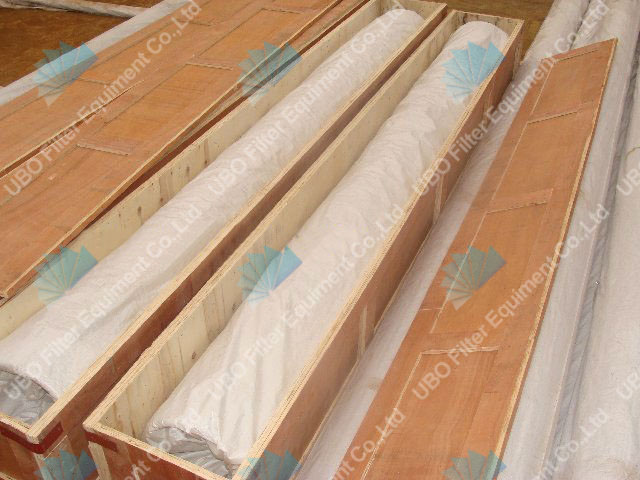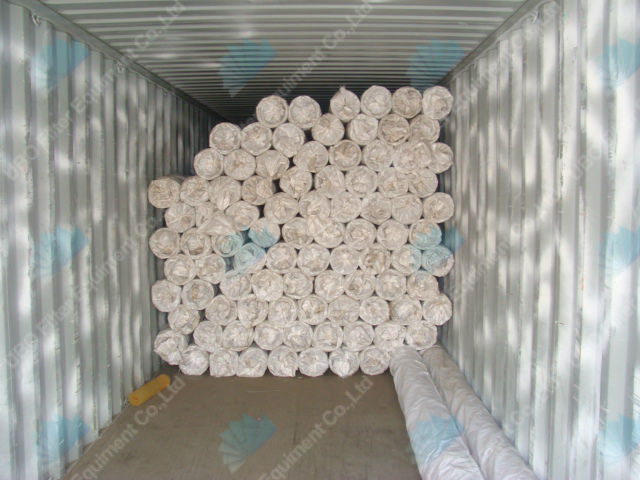 You may also be interested in the following product(s)