stainless steel internal filters nozzle factory
Welcome to Hebei YUBO Filtration Equipment Co.,Ltd.
A nozzle or distributor is an element that prevents filtering or purifying granular media from leaving the tank or vessel. Usually located at the bottom of the tank or container, evenly arranged and distributed.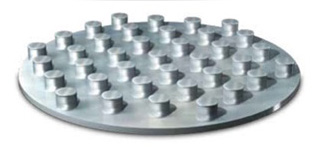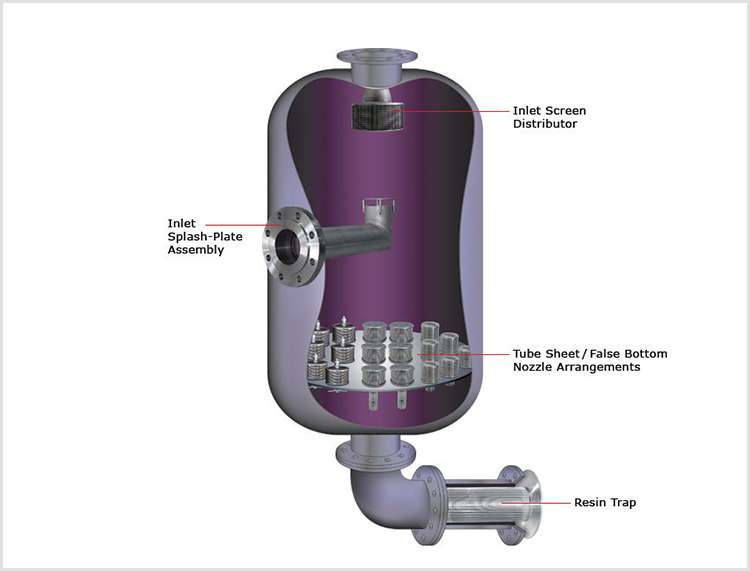 Benefits:
1. Evenly distribute and filter the liquid in the tank.
2. Make sure the filter media does not concentrate on the side or center of the tank while keeping the filter bed level.

YUBO is a professional internal filter nozzle factory and manufacturer. Can be customized according to customer requirements and provide drawings solutions. The material generally adopts stainless steel.

Our various types of SS filter nozzles show:


More products: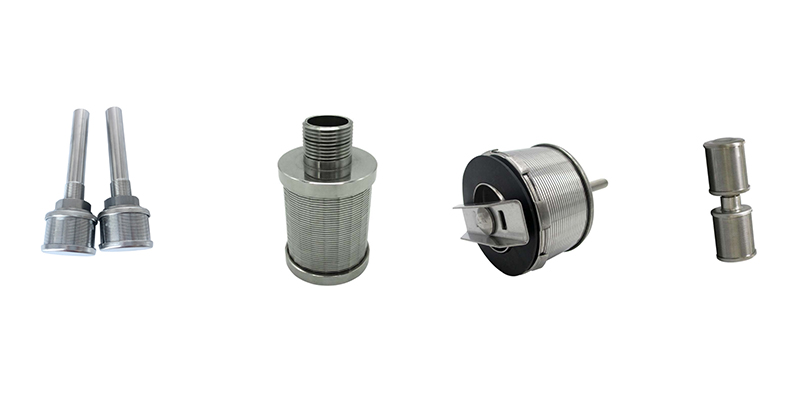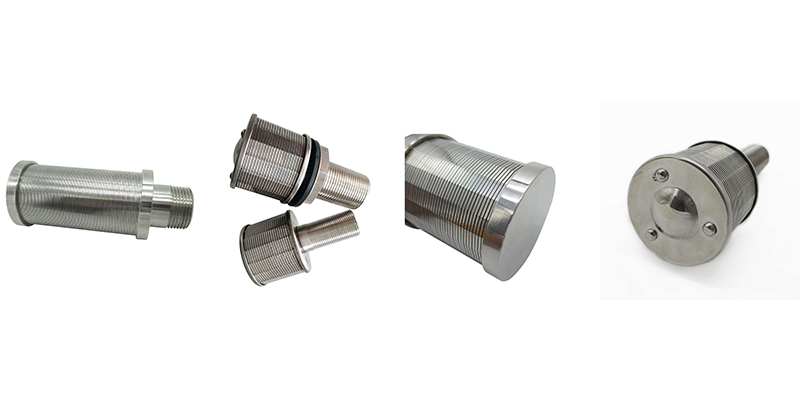 Contact us:
Email: sales@ubowedgewire.com
WhatsApp/skype: +86 136 5328 5589
Who We Are?
YUBO Company is the professional supplier in China. It is always committed to study, design and produce wedge wire screen products for industry filter.Now its products include wedge wire screen panel, filter nozzle, cylinder,basket,pipe, Sieve Bend Screen,Profile Screen Laterals,etc.
What Is wedge wire screen
Wedge Wire Screens is a sieve made from looped wires formed into a deep wedge-shaped section. The wedge wire screens can be supplied in various shapes and forms as FLAT PANELS, CURVED SIEVE BENDS, CONICAL BASKETS, CYLINDERS, TROUGHS DISKS either in one one piece or in segments.
our advantages
Professtional, we have our Engineering designers
We are the factory
Quality is our cluture and soul
Customized. We produce and design according to your need
Low cost and high efficient