wedge wire screen basket for filtration
| | |
| --- | --- |
| Category: | Wedge Wire Application |
| Material: | stainless steel 302,304,316,316L |
| Properties: | wedge wire screen |
| Application: | water,oil, liquid filtration, industry filtration, paper machine |
if you are interested in receiving more information or have a question regarding any of our products please fill out the form above and we will contact you within 24-48 hours.

Email:sales@ubowedgewire.com
Details of wedge wire screen basket for filtration
We are specialized in paper and pulp industry for years, mainly supply all kinds of paper and pulp machinery spare parts.
For screen baskets, we are manufacturing pressure screen baskets, outflow screen baskets, inflow screen baskets,wedge wire screen baskets,etc.
The wedge wire screen basket is one part os the paper pulp pressure screen. The pressure screen is used for paper pulp screening n the paper making process.
The basket is made of stainless steel, have hole screen and slotted screen two kinds.
Corrugated surface screen plate, the corrugations shape enable the fiber for easy through the sieve (slit), and can effectively be separated from the impurities and fiber bundles with qualified fiber, thereby improving the screening efficiency and quality of the pulp.
Characteristics of wedge wire screen basket for filtration
continuous slot screens, stronger and more durable
more open area, very precise openings
virtually non-clogging and reduce media abrasion
easier installation and long-term operating and cost benefits
Application of wedge wire screen basket for filtration
It is made from surface profiles and support profiles, supplied in basket form. Widely used in coal, chemical industry, metallurgy etc.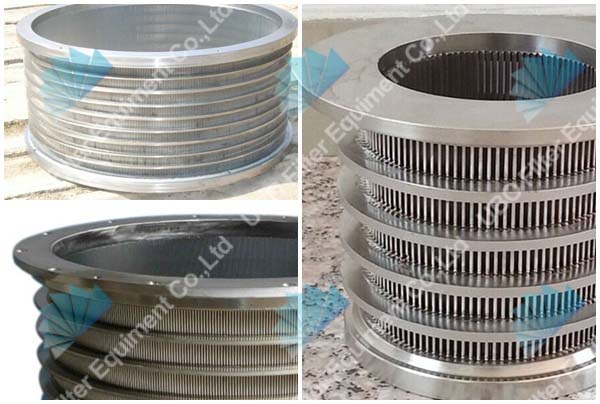 Specifications of wedge wire screen basket for filtration: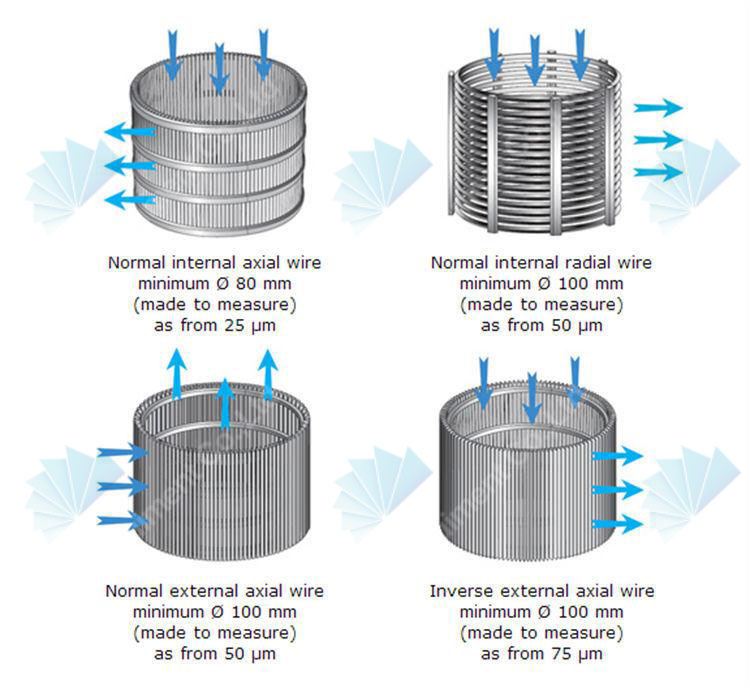 Model

diameter

(mm)

angle

(°)

slot

(mm)

WZ-1200

1300

20

0.3,0.4,0.5

H-900

900

15

0.3,0.4,0.5

H-1000

1000

15

0.3,0.4,0.5

HSG-1100

1100

13

0.35,0.4

HSG-1200

1200

13

0.35,0.4,0.5

HSG-1300 HES1300

1300

13

0.35,0.4,0.5

HSG-1400 HSG-1500

1500

13

0.45,0.5
Packaging and Transportation of wedge wire screen basket for filtration: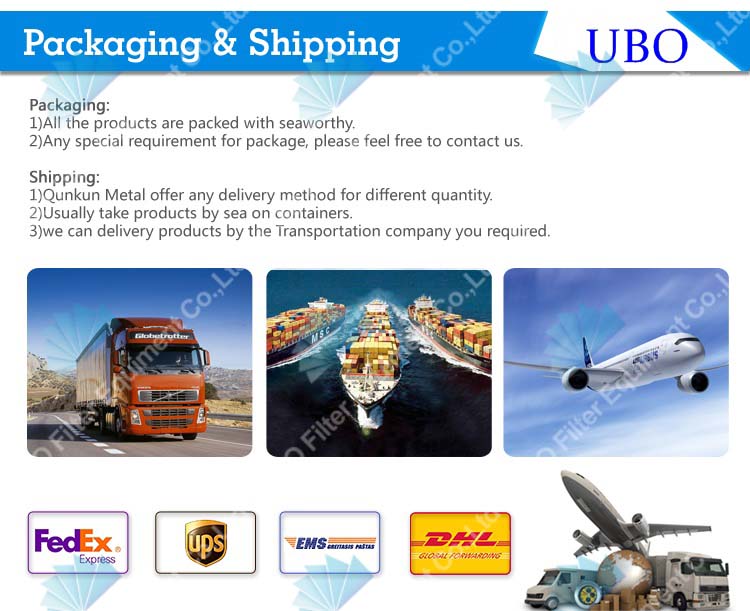 You may also be interested in the following product(s)