wedge wire baskets for centrifuge machines
| | |
| --- | --- |
| Category: | Wedge Wire Application |
| Material: | SS 304,316,316L, Stainless steel and carbon steel. |
| Properties: | wedge wire basket |
| Application: | water treatment, water softhening, conversion of sea water into fresh water, the filter of food chemistry |
if you are interested in receiving more information or have a question regarding any of our products please fill out the form above and we will contact you within 24-48 hours.

Email:sales@ubowedgewire.com

Author: Jane
Details of wedge wire baskets for centrifuge machines
Wedge Wire Baskets are manufactured using high quality stainless steel wedge wire and carbon steel flanges and frames. The unique centrifuge basket designs combine our specially selected wedge wire profiles with our field proven support frame and stringent manufacturing standards allowing us to produce top quality baskets that work well and are robust.
The combination of high quality materials, accurate apertures and maximum open areas ensures that the Centrifuge Basket provides you with optimum dewatering and low wear characteristics.
Application for wedge wire baskets for centrifuge machines:
Our products are widely used for wine-making, malting, paper-making, mining, crement-producing, food-processing, oil-refining, painting as well as the industries of cigarette, sugar, foodstuff, noise-sliencer, environmental protection, agricultural machine, chemical industry and pharmacy industry.
Characteristics for wedge wire baskets for centrifuge machines:
The benefit of Wedge Wire Screen is more open area, have very precise openings, maximum design flexibility, stronger and more durable, economical, easier installation and long-term operating.
Features for wedge wire baskets for centrifuge machines:
Firm structure.
Good mechanical property.
High strength.
High load capacity.
Outstanding filtering performance.
Corrosion and rust resistance.
Wear resistance.
Temperature resistance.
Low maintenance.
Durable and long service life.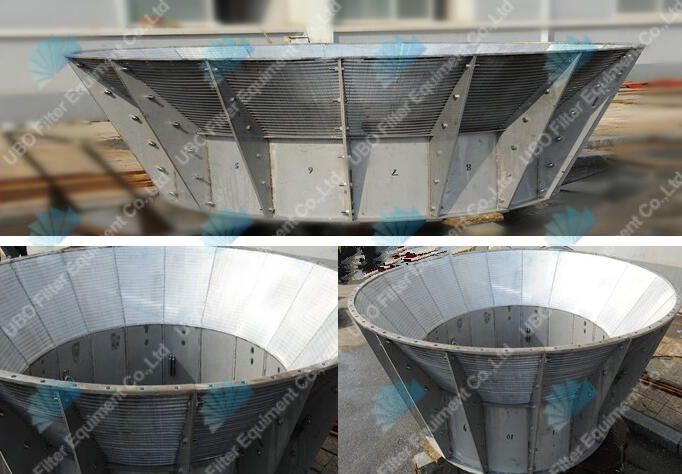 Specifications of wedge wire baskets for centrifuge machines: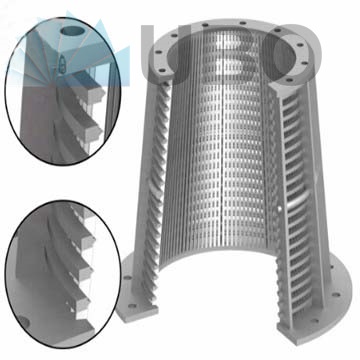 Material:Stainless steel wiresteel wire, iron wire,galvanized wire,titanium wire, nickel wire

triangel wire size:1.5X2.5mm,2.2X3.5mm, 3.0X4.0mm,3.0X4.5mm,3.0X5.5mm,3.5X5.0mm

support rod:

triangle wire: 3.0X4.0mm,3.0X5.5mm,3.5X5.0mm,5.0X10.0mm

round wire: 2.5-5.0mm

flat wire :1.8X10.0mm,2.0X10.0mm,3.0X10.0m

wedge wire width: 2.2-3.0mm,height 4.5-5.5mm

angle:45º 60º

wedge wire screen varieties:Screen sheet, screen plate ,screen basket ,Cylinder Screen ,Arc Screen ,Screen pipe
Packaging and Transportation of wedge wire baskets for centrifuge machines: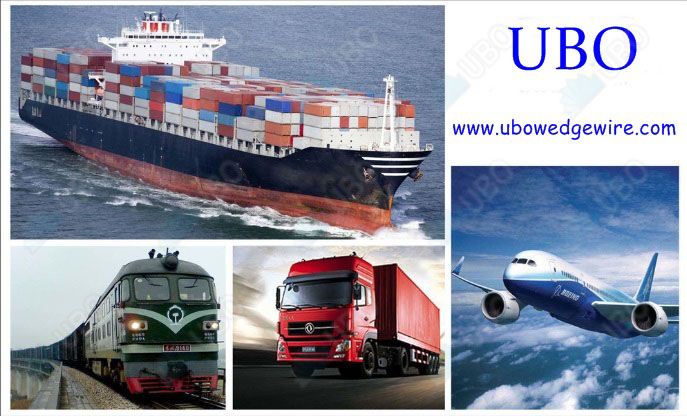 You may also be interested in the following product(s)