v wire screen resin trap for filtration
| | |
| --- | --- |
| Category: | Wedge Wire Application |
| Material: | stainless steel 304,316,316L |
| Properties: | wedge wire screen |
| Application: | water filtration,liquid filtration,industry filtration |
if you are interested in receiving more information or have a question regarding any of our products please fill out the form above and we will contact you within 24-48 hours.

Email:sales@ubowedgewire.com
Details of v wire screen resin trap for filtration
The v wire screen resin traps are used down stream from ion exchange vessels and serve as a means of minimizing the loss of ion exchange resins. We can design the traps to capture media particles of any size. With the continuous open slot, the traps provide sufficient open area to let process flow move smoothly. Haixing offers a complete range of resin trap styles to suit virtually any application. All are available in a full range of construction materials with a variety of connecting flanges and housings. In vessels using hydrochloric acid for regeneration, the resin trap must be of hastelloy construction.
Features of v wire screen resin trap for filtration
-- Loss of expensive resins
-- Cross-contamination of resins
-- Damage to pumps, valves, etc. further down process disturbance
-- Environmental damage incurred by loss of resins.
Applications of v wire screen resin trap for filtration
Water treatment, resin traps, oilfield, mining, food industry, chemical industry, papermaking industry, decoration.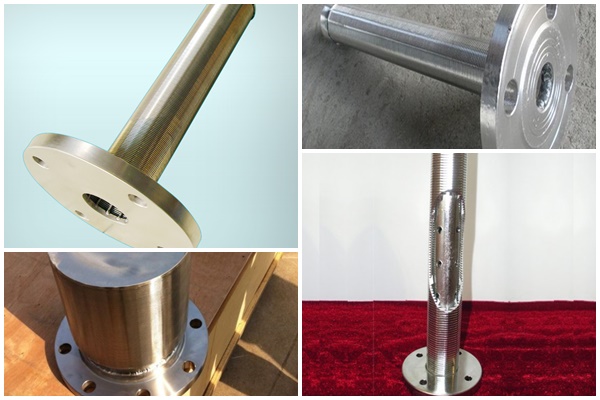 Specifications of v wire screen resin trap for filtration:
Material: stainless steel
Type: candle filter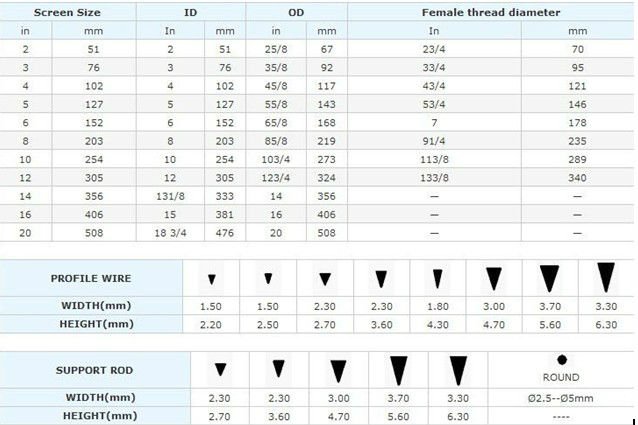 Packaging and Transportation of v wire screen resin trap for filtration: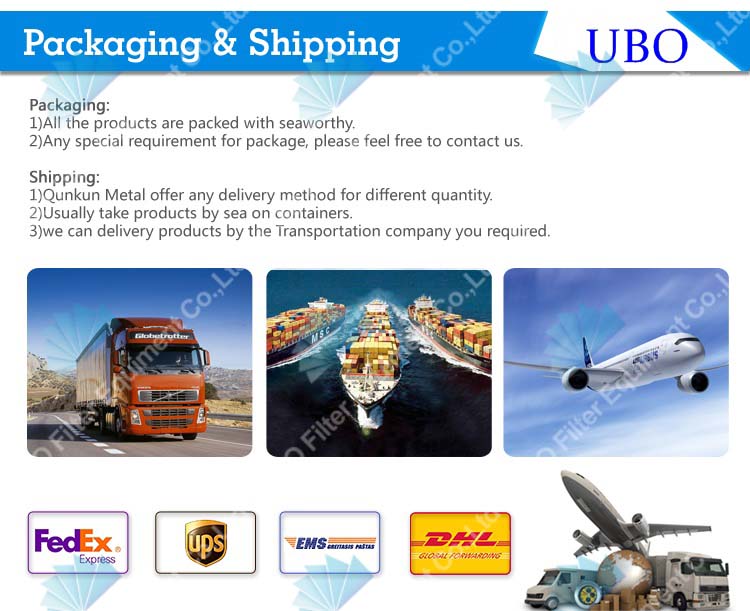 You may also be interested in the following product(s)