stainless steel wedge wire parabolic screens
| | |
| --- | --- |
| Category: | Wedge Wire Application |
| Material: | stainless steel 302,304,304L,316,316L |
| Properties: | wedge wire screen |
| Application: | sugar,food processing, coal filteration |
if you are interested in receiving more information or have a question regarding any of our products please fill out the form above and we will contact you within 24-48 hours.

Email:sales@ubowedgewire.com

Author: Maria
Details of stainless steel wedge wire parabolic screens
Stainless steel wedge wire parabolic screens with its approximately circular movement is of multilayer and high efficient. The eccentric shaft vibration exciter and partial block help to adjust amplitude. It coats with multi - component organic binder on perforated metal plate and screen cloth contact to enhance corrosion to form a bonding layer, so that bolting cloth and perforated metal plate as together, constitute the whole napped component.

Characteristics: Acid - resistant, Alkali-resistant, Heatproof wear and cold-proof.
Application of stainless steel wedge wire parabolic screens
Use a wedge wire sieve screen in mineral processing plants for coal, potash, taconite, sand or gravel. Food processing plants use these wedge wire screens for sizing and washing potatoes, vegetables and cereal. These industrial profile screens are also used to process corn for ethanol and corn starch, as well as to process sugar, animal waste and fertilizer.

Variety: Single layer vibrating screen; double layer vibrating screen, wave type vibrating screen, high efficiency vibrating screen.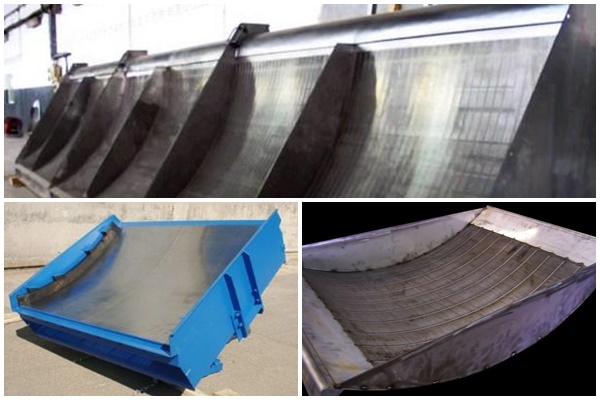 Specifications of stainless steel wedge wire parabolic screens:
Material:stainless steel
Type:curve screen
Usage:food processing,sugar,coal etc.
Outs Width

Profile

wire

Rod

wire

Rod

quantity

Slot

size

Length

DN

Inch

mm

mm

mm

mm

mm

20

3/4

26.9

1.5*2

2*3

12

0.1~0.25

45~3000

25

1

33.7

1.5*2

2*3

14

0.1~0.25

45~3000

32

1~1/4

42.4

1.5*2

2*3

16

0.1~0.25

45~3000

40

1~1/2

48.3

1.5*2

2*3

16

0.1~0.25

45~3000

50

2

60.3

1.5*2

2*3

18

0.1~0.5

45~3000

65

2~2/2

76.1

1.5*2

2*3

20

0.1~0.5

45~3000

80

3

88.9

1.8*2.5

2*3

24

0.1~0.5

45~3000

100

4

114.3

1.8*2.5

2*3

30

0.5~2

1000~6000

125

5

139.7

2.3*2.7

2*3

36

0.5~2

1000~6000

150

6

168.3

2.3*2.7

3*5

44

0.5~2

1000~6000

200

8

219.1

3.3*4.5

3*4.7

56

0.5~2

1000~6000

250

10

273

3.3*4.5

4*6

66

0.5~2

1000~6000

300

12

323.9

3.3*4.7

4*6

72

0.5~2

1000~6000

350

14

355.6

3.7*5

4*6

80

0.5~2

1000~6000

400

16

406.4

1.5*2

2*3

94

0.1~2

1000~6000

450

18

457

2*3

4*5

112

0.1~2

500~400

500

20

508

2*3

4*5

124

0.1~2

500~400

550

22

559

2*3

4*5

140

0.1~2

500~400

600

24

610

2*3

4*5

156

0.1~2

500~400

Siot:0.1mm~2mm Tolerance:0.05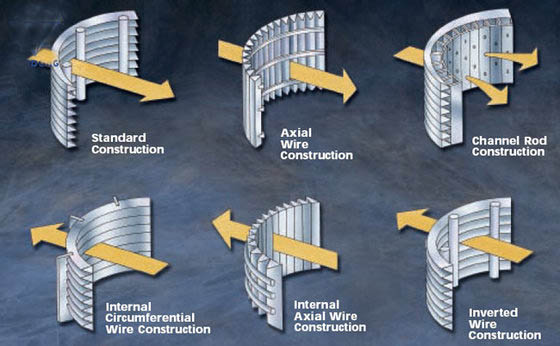 Packaging and Transportation of stainless steel wedge wire parabolic screens: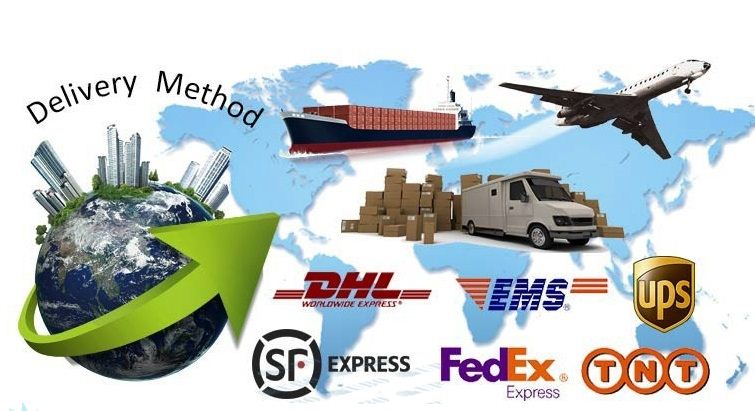 You may also be interested in the following product(s)