sell griddle mesh Wedge Wire screen for centrifuge basket
| | |
| --- | --- |
| Category: | Wedge Wire Application |
| Material: | stainless steel 304,304L,304HC,316,316L,321,430 or as per your request. |
| Properties: | wedge wire screen |
| Application: | deep well pump, dive the water pump, also may use in the water-treating equipment, the environmental protection, the sea water transforms into the ind |
if you are interested in receiving more information or have a question regarding any of our products please fill out the form above and we will contact you within 24-48 hours.

Email:sales@ubowedgewire.com
Details of sell griddle mesh Wedge Wire screen for centrifuge basket
Wedge wire screen basket is centrifuge dewatering equipment of key components, screen basket is mainly used in centrifugal machine dehydration, widely used in coal, chemical industry, metallurgy industry, etc. Screen basket is one of the key components of centrifugal machine, high speed rotating parts is, not only to withstand vibration sieve basket load, but also bear coal, water serious impact, so the strength and the accuracy is higher.
Usage for griddle mesh Wedge Wire screen for centrifuge basket:
Widely used in mining, petroleum, chemical, construction, machinery accessories, door with a net, packaging, barbecue grill, barbecue net, sintering furnace net, with net hardware products, arts and crafts net, vibration screen, basket net, with net food machinery, cooking net, net wall, food, roads, railways, infrastructure with the net, for classification of solid material screening, liquid and slurry filtration, breed and civil. For Meishan, mining, construction and other industries
Features for griddle mesh Wedge Wire screen for centrifuge basket:
1) continuous gap provide larger aperture ratio
2) Precision gap dimensions
3) difficult to clog,wear-resistance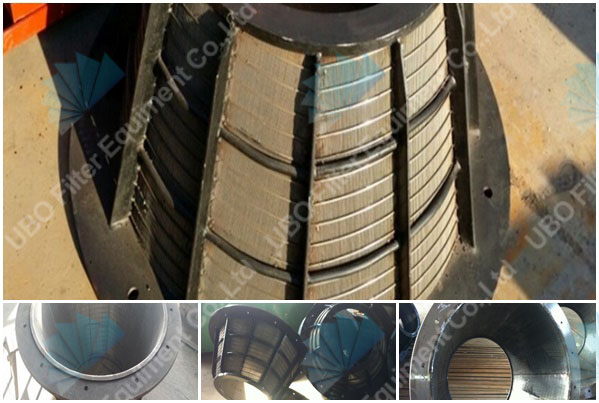 Specifications of sell griddle mesh Wedge Wire screen for centrifuge basket: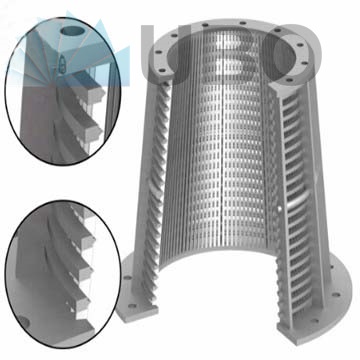 Material:Stainless steel wiresteel wire, iron wire,galvanized wire,titanium wire, nickel wire

triangel wire size:1.5X2.5mm,2.2X3.5mm, 3.0X4.0mm,3.0X4.5mm,3.0X5.5mm,3.5X5.0mm

support rod:

triangle wire: 3.0X4.0mm,3.0X5.5mm,3.5X5.0mm,5.0X10.0mm

round wire: 2.5-5.0mm

flat wire :1.8X10.0mm,2.0X10.0mm,3.0X10.0m

wedge wire width: 2.2-3.0mm,height 4.5-5.5mm

angle:45º 60º

wedge wire screen varieties:Screen sheet, screen plate ,screen basket ,Cylinder Screen ,Arc Screen ,Screen pipe
Packaging and Transportation of sell griddle mesh Wedge Wire screen for centrifuge basket: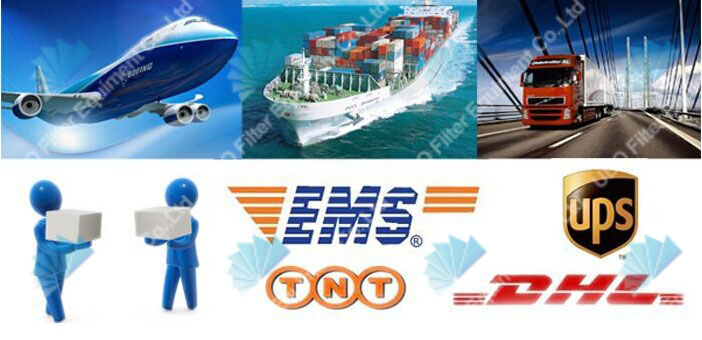 You may also be interested in the following product(s)