hub radial laterals factory for exchange resin
| | |
| --- | --- |
| Category: | Wedge Wire Application |
| Material: | SS 304,316,316L, Stainless steel and carbon steel. |
| Properties: | Resin Traps |
| Application: | deep well pump to dive the water pump, in the water-treating equipment, the environmental protection, the sea water transforms |
if you are interested in receiving more information or have a question regarding any of our products please fill out the form above and we will contact you within 24-48 hours.

Email:sales@ubowedgewire.com
Details of hub radial laterals factory for exchange resin
hub radial laterals factory for exchange resin is made of V shaped stainless steel wire. It has flow area.water distribution uniformity, the high mechanical strength, temperature,pressure,anti aging, anti corrosive has been greatly enhanced. Stainless steel wire around the space under the index finger to the size of the design.
Application for hub radial laterals factory for exchange resin:
Application in deep well pump to dive the water pump, in the water-treating equipment, the environmental protection, the sea water transforms into the industrial water and life use water desalination treatment, running water treatment, water softening treatment; the petroleum industry, the petroleum product terminal filters; and the chemical acid, the alkali liquid filters, the ethyl alcohol and the organic solution recycling filters.
Features for hub radial laterals factory for exchange resin:
1. Screens with high open area are more suitable for the construction of high-quality water wells, oil wells and gas wells.
2. Low cost operation.
3. Reduce the abrasion of the pump.
4. Extend the life span of well.
Detailed description for hub radial laterals factory for exchange resin:
1) Resin Trap to keep the resin does not pass the filter if there is a leak from the filter / strainer / nozzle. so it can be detected / maintained so that the resin is not wasted.
2) Resin Trap Screen Predominantly used in water treatment processes namely in 'Ion Exchange' and other numerous media filter systems, Completion Products offers a Resin Trap Screen. This screen system is primarily used as a safety device and is positioned immediately after the outlet nozzle of the vessel/reactor.
The Profile Wire Screen element included with the main housing as depicted below eliminates the migration and loss of expensive resin/media, whilst at the same time protecting your pumping equipment. A combination of different Profile Wire sizes and slot openings can be used depending on your circumstances. Completion Products will also determine the effective screen open area in order to improve upon efficiency and minimise the pressure drop.
In the event that there is resin/media build up with the Resin Trap Screen assembly, an increase in the pressure drop will result and if one is installed, the resin/media will be visible through the "sight glass".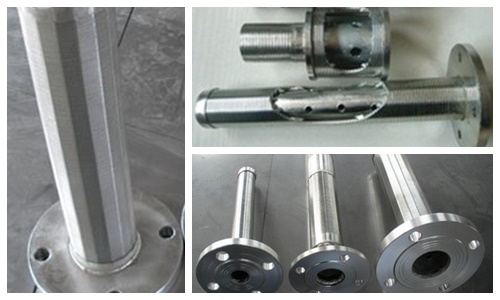 Specifications of hub radial laterals factory for exchange resin:

Pressure loss:0.01-0.03Mpa
Working power supply:380v,AC 50HZ
Filtration precision:less than 6mm
Water volume for back-washing:less than 3% design flow
Hole shape:round
Length:R1 R2 R3,up to 6m
Wire type:wedge wire
Filter rating:60% up
Slot size:0.1min
Width:1000mm
Thickness:10mm
Diameter:25-1500mm
Surface treatment:polishing,chroming
Packaging and Transportation of hub radial laterals factory for exchange resin: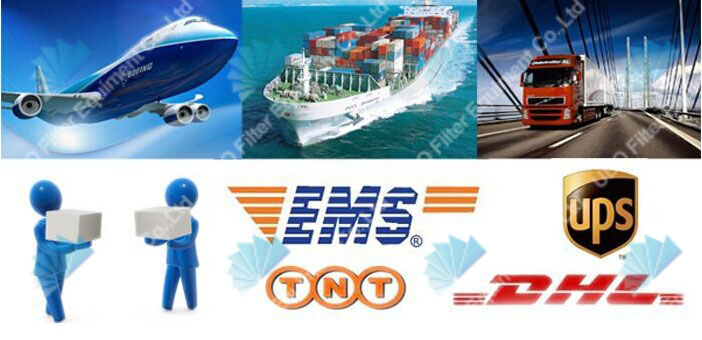 You may also be interested in the following product(s)