SUS304 Wedge Wire Header Lateral Screen Distributor System Sweetened Juice
| | |
| --- | --- |
| Category: | Wedge Wire Application |
| Material: | SS 304,316,316L, Stainless steel and carbon steel. |
| Properties: | Header Laterals |
| Application: | food processing, waste water filtration, pulp and paper as well as mineral processing applications |
if you are interested in receiving more information or have a question regarding any of our products please fill out the form above and we will contact you within 24-48 hours.

Email:sales@ubowedgewire.com
Details of SUS304 Wedge Wire Header Lateral Screen Distributor System Sweetened Juice
Header lateral screen distributor can be designed for disc head vessels enabling the system to collect completely to the bottom of the vessel. Header lateral design is also available for flat bottom vessel distributor or collector applications All systems are designed for effective liquid or solid retention in a wide range of applications including ion exchangers, clay and sand filtration applications, carbon towers and power plants with water systems.
Application for SUS304 Wedge Wire Header Lateral Screen
Application in deep well pump to dive the water pump, in the water-treating equipment, the environmental protection, the sea water transforms into the industrial water and life use water desalination treatment, running water treatment, water softening treatment; the petroleum industry, the petroleum product terminal filters; and the chemical acid, the alkali liquid filters, the ethyl alcohol and the organic solution recycling filters.
Advantages for SUS304 Wedge Wire Header Lateral Screen
With the advantage of the wrap wire screens pipe,large flow area, uniform water distribution, high mechanical strength,temperature resistance, pressure resistance, aging resistance,corrosion resistance have been greatly improved. Even if the branch pipe bending occurs, the resin still can't flow out.Stainless steel wire slot size can be designed according to the resin size.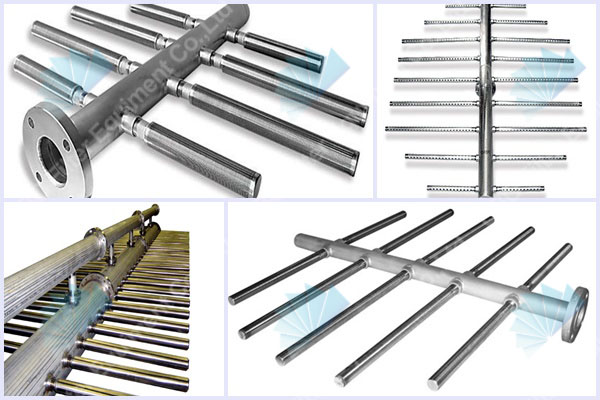 Specifications of SUS304 Wedge Wire Header Lateral Screen Distributor System Sweetened Juice:
Type

Slots

ФA

ФB

L1

L2

L3

Pipe no

Flange1 DN

Flange2 DN

Length L

99,127,157,

199,224,254,

284,326,351,

538,508,607,

635,665,707,

792,834,861,

889,919,

1016,1046,

1088

AME

0.05

0.1

0.2

0.3

0.5

1

32

40

57

76

89

76

89

108

133

159

219

1100

1280

1500

1700

1800

2000

2500

3200

420

480

600

680

720

1100

1280

1500

1700

1800

6

8

10

12

25

32

40

50

65

80

50

65

80

100

125

150
Packaging and Transportation of SUS304 Wedge Wire Header Lateral Screen Distributor System Sweetened Juice: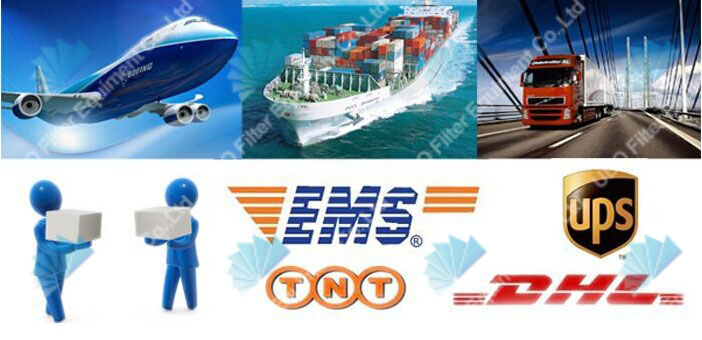 You may also be interested in the following product(s)