Rotary Drum Trommel Screen wastes vibrating screen
| | |
| --- | --- |
| Category: | Wedge Wire Application |
| Material: | SS 304,316,316L, Stainless steel and carbon steel. |
| Properties: | Wedge Wire Cylinder |
| Application: | waste water filtration, pulp and paper as well as mineral processing applications. Wedge wire or profile screen half cylinders can be added to an aug |
if you are interested in receiving more information or have a question regarding any of our products please fill out the form above and we will contact you within 24-48 hours.

Email:sales@ubowedgewire.com
Details of Rotary Drum Trommel Screen wastes vibrating screen
Drum screen used to separate materials by size, for example, separating the biodegradable fraction of mixed municipal waste or separating different sizes of mulch or crushed stone. Production rates can vary from 20 to 30 yards an hour to several hundred yards of material an hour based on number of factors described in this article.
Application for Rotary Drum Trommel Screen Wastes Vibrating Screen:
Trommel drum screen can be used in food processing, waste water filtration, pulp and paper as well as mineral processing applications. Wedge wire or profile screen half cylinders can be added to an auger or screw press to separate solids from liquids in food, waste water, minerals and industrial grit/chips from coolant.
Working principal for Rotary Drum Trommel Screen Wastes Vibrating Screen:
Feeding into the drum, material is lifted up by the rotation and aerated as it falls back down. This action is repeated with each revolution along the length of the drum. The finer material passes through the screen openings while the larger material tumbles towards its eventual exit at the rear of the drum.
Features for Rotary Drum Trommel Screen Wastes Vibrating Screen:
1) It is suitable to separate various materials included poor quality of coal, coal slime, or soot.
2) It do not require special facility and suitable for various material feeding methods.
3) It has higher efficiency by the installation of comb shape screen structure.
4) Cylindrical shape of screen provided larger surface area which has higher possibility of materials to contact with the screen mesh; therefore, it has higher capacity and more effective.
5) It is a energy saving equipment.
6) The equipment is fully sealed with a cover to minimize the suspension of fine material in the air during the operation, able to avoid working environment pollution.
7) Since it is covered, less noise pollution during the operation.
8) It is durable and low maintenance cost.
9) The checking and the maintenance are easily to process through opening on the cover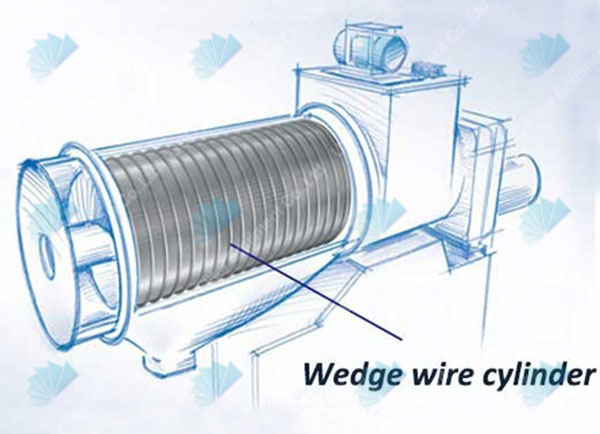 Specifications of Rotary Drum Trommel Screen wastes vibrating screen:
Model

Capacity

(t/h)

Power

(kw)

Drum

diameter

(mm)

Drum

length

(mm)

Feed size

(mm)

Discharge

size(mm)

Dimension

(L*W*H)

(mm)

Weight

(kg)




GTS1015

50

3.0

1000

1500

≤300

0-100

2600*1400*1700

2200

GTS1020

100

4.0

1000

2000

≤300

0-100

3390*1400*2140

2800

GTS1225

160

5.5

1200

2500

≤300

0-100

4146*1600*2680

4200

GTS1530

250

7.5

1500

3000

≤300

0-100

4460*1900*2820

5100

GTS1545

350

11

1500

4500

≤400

0-100

5960*1900*3080

6000

GTS1848

450

15

1800

4800

≤400

0-100

6500*2350*4000

7500

GTS2055

600

22

2000

5500

≤400

0-100

7500*2550*4800

9600

GTS2265

800

30

2200

6500

≤400

0-100

8500*2750*5000

12800
Packaging and Transportation of Rotary Drum Trommel Screen wastes vibrating screen: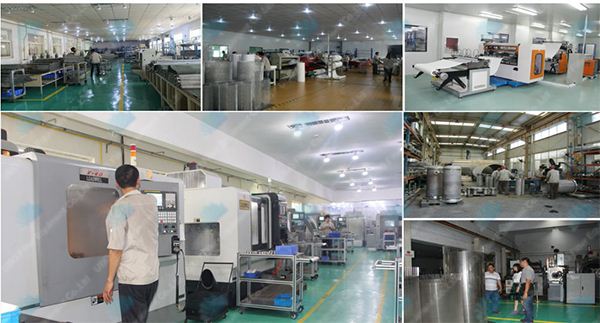 You may also be interested in the following product(s)