SS Rotary Drum Fine Screen for booster pump stations
| | |
| --- | --- |
| Category: | Wedge Wire Pipe&Cylinder |
| Material: | Stainless steel 302,304,304L,316,316L |
| Properties: | Wedge Wire Pipe |
| Application: | waste water treatment, crude oil and natural gas production and vessel internals solving problems of solid |
if you are interested in receiving more information or have a question regarding any of our products please fill out the form above and we will contact you within 24-48 hours.

Email:sales@ubowedgewire.com
Details of SS Rotary Drum Fine Screen for booster pump stations
The rotating screen is a mechanical self-cleaning device that was developed to meet the growing need and demand for an efficient and economical method of removing suspended solids from mixed liquid streams. The continuous and self-cleaning effect of the rotating screens makes it possible to use higher flow capacities than those of any other type of screen thus resulting in substantial savings with respect to both investment and maintenance.
Application for SS Rotary Drum Fine Screen for booster pump stations:
Stainless steel Wedge wire screen cylinders can be used in waste water filtration, food processing, pulp and paper as well as mineral processing applications. Wedge wire or profile screen half cylinders can be added to an auger or screw press to separate solids from liquids in food, waste water, minerals and industrial grit/chips from coolant.
Features for SS Rotary Drum Fine Screen for booster pump stations:
1. High efficiency and high performance
2. Easy to move and install
3. Easy and convenient operation
4. Strong body
In Hot Selling All The World :
Malaysia ; Singapore ; Philippines ; Vietnam; India ; Turkey ; Kuwait;Poland ; Holland ; Bulgaria ; Macedonia ;The USA ; Australian ; Brazil ; Romanian ;Saudi Arabia ; Iran ; Thailand ; Pakistan ; South Africa;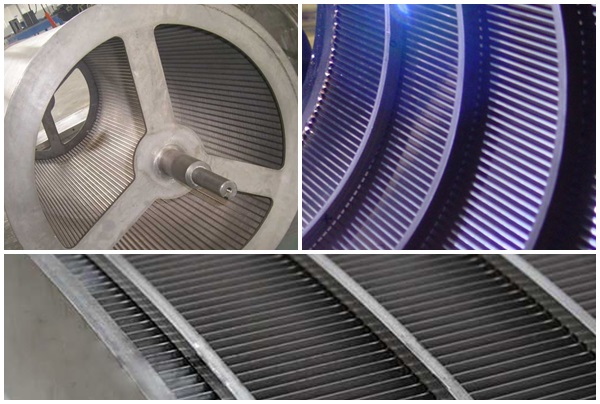 Specifications of SS Rotary Drum Fine Screen for booster pump stations: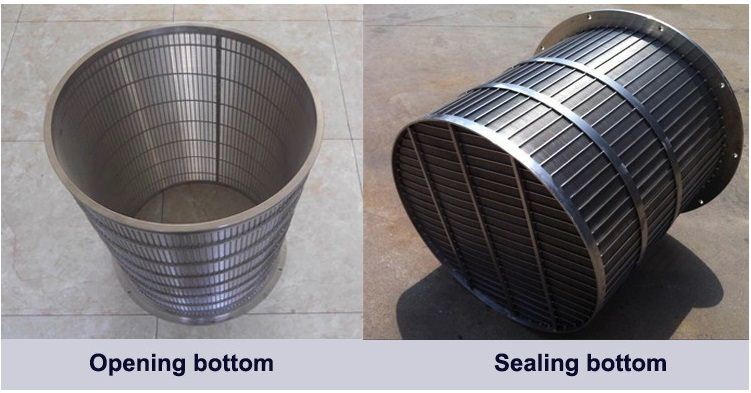 | | | | | | | |
| --- | --- | --- | --- | --- | --- | --- |
| Basepipe OD (in) | Perforations per foot | Basepipe Hole Size (in) | Open Area of Basepipe Holes (in2/ft) | Wrap Wire Size Keystone (in) | Rib Wire Size Round (in) | Maximum OD (in) |
| 1.05 | 54 | 0.312 | 4.14 | 0.09*0.09 | 0.125 | 1.489 |
| 1.315 | 66 | 0.312 | 5.06 | 0.09*0.09 | 0.125 | 1.726 |
| 1.66 | 78 | 0.312 | 5.98 | 0.09*0.09 | 0.125 | 2.126 |
| 1.90 | 42 | 0.375 | 4.63 | 0.09*0.09 | 0.125 | 2.387 |
| 2.063 | 42 | 0.375 | 4.63 | 0.09*0.09 | 0.125 | 2.55 |
| 2.375 | 54 | 0.375 | 5.96 | 0.09*0.09 | 0.125 | 2.86 |
| 2.875 | 66 | 0.375 | 7.28 | 0.09*0.09 | 0.125 | 3.362 |
| 3.25 | 78 | 0.375 | 8.61 | 0.09*0.09 | 0.125 | 3.737 |
| 3.50 | 78 | 0.375 | 8.61 | 0.09*0.09 | 0.125 | 3.987 |
| 4.00 | 90 | 0.375 | 9.94 | 0.09*0.09 | 0.125 | 4.487 |
| 4.50 | 102 | 0.375 | 11.26 | 0.09*0.09 | 0.125 | 5.001 |
| 5.00 | 114 | 0.375 | 12.59 | 0.09*0.09 | 0.125 | 5.506 |
Packaging and Transportation of SS Rotary Drum Fine Screen for booster pump stations: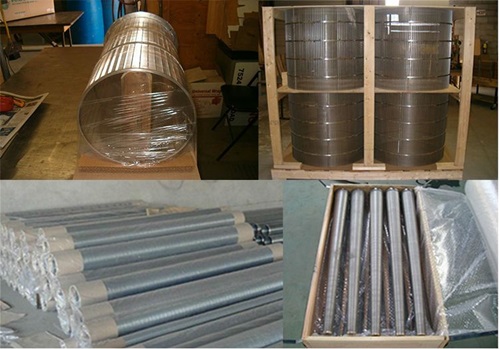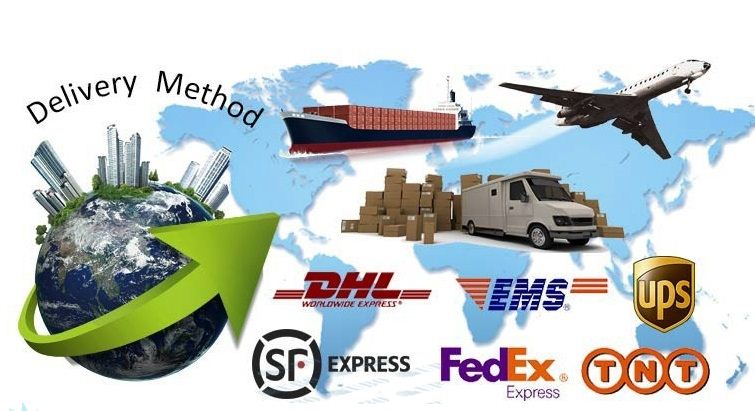 You may also be interested in the following product(s)