Wedge Wire Cylinder Basket Used in The Papermaking System
Welcome to Hebei YUBO Filtration Equipment Co.,Ltd.
The wedge wire cylinder basket has been widely used in the papermaking system. It plays an important role in papermaking.

The first process of papermaking is the pulping process which is the method of turning wood into pulp. The pulping process usually has these 6 steps: wood shredding-cooking-grinding-screening-bleaching-washing. The groundwood will be screened with wedge wire cylinder baskets.

In the second process of papermaking, the processed pulp needs to be screened again to remove slag. It should be noted that the screening equipment here is not shared with the screening equipment in the pulping section.

Hebei YUBO Filtration Equipment Co., Ltd. can custom produce wedge wire cylinder baskets used in the papermaking system. The advantages of the wedge wire cylinder basket produced by YUBO: It has the characteristics of heat resistance, corrosion resistance, good mechanical properties, long service life, safety, and reliability.

YUBO's wedge wire cylinder basket used in the papermaking system has been exported to India, Bangladesh, Iran, and other countries. And well-received by high-quality products and competitive prices. Welcome to contact us at any time.

Contact e-mail:sales@ubowedgewire.com
WhatsApp/skype/WeChat: +86 135 2283 8175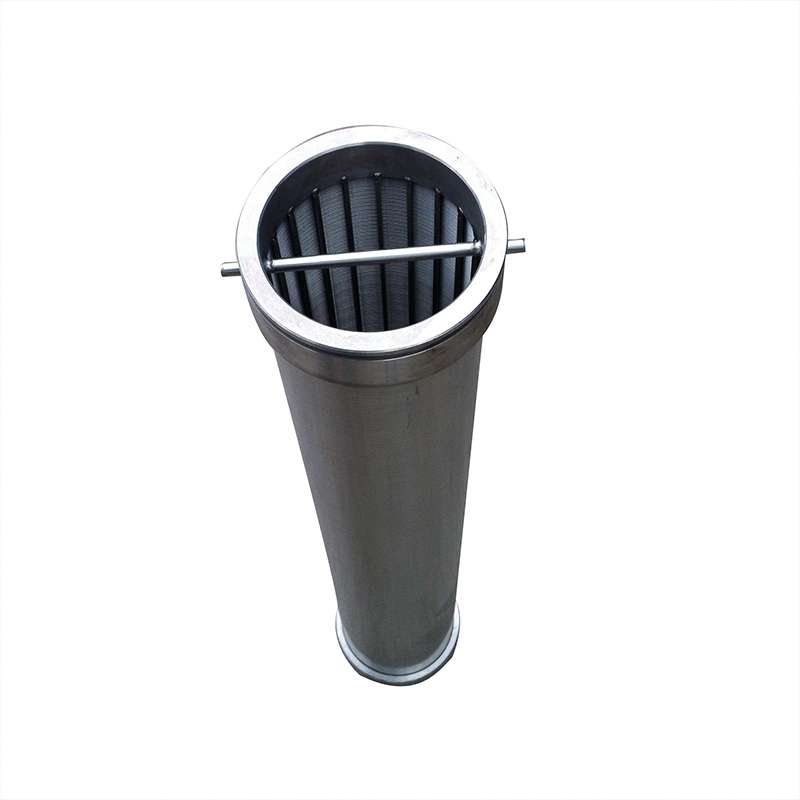 Who We Are?
YUBO Company is the professional supplier in China. It is always committed to study, design and produce wedge wire screen products for industry filter.Now its products include wedge wire screen panel, filter nozzle, cylinder,basket,pipe, Sieve Bend Screen,Profile Screen Laterals,etc.
What Is wedge wire screen
Wedge Wire Screens is a sieve made from looped wires formed into a deep wedge-shaped section. The wedge wire screens can be supplied in various shapes and forms as FLAT PANELS, CURVED SIEVE BENDS, CONICAL BASKETS, CYLINDERS, TROUGHS DISKS either in one one piece or in segments.
our advantages
Professtional, we have our Engineering designers
We are the factory
Quality is our cluture and soul
Customized. We produce and design according to your need
Low cost and high efficient