Water Intank Wedge Wire Lateral Assemblies
Welcome to Hebei YUBO Filtration Equipment Co.,Ltd.
Water intank wedge wire lateral assemblies(also called header lateral assemblies) are assemblies of horizontal herring bone style wedge wire screen laterals and vertical secured round hub. They are widely used for the distribution, screening, and filtration of water in tanks.

The wedge wire lateral assemblies are made of wedge wire screens of stainless steel, Hastelloy, or other materials.

Hebei YUBO Filtration Equipment Co., Ltd. is one of the leading wedge wire lateral assemblies manufacturers&exporters in china. YUBO is famous for its quality, speed, and customized service. Our products are popular at home and abroad.

YUBO wedge wire lateral has two types:
1. Threaded ending wedge wire lateral. This type of laterals is consists of a solid cap on one end and a threaded pipe connection on the other end.
2. Flange ending wedge wire lateral. This type of laterals is made of a solid cap on one end and a flange on the other end.

Different end connections of YUBO wedge wire laterals can be applied to different installation applications. No matter what type of wedge wire lateral assemblies you need, you can contact us for customization. Our professional designers will design the lateral assemblies according to your application requirements.

E-mail: sales@ubowedgewire.com
WhatsApp/skype/WeChat: +86 135 2283 8175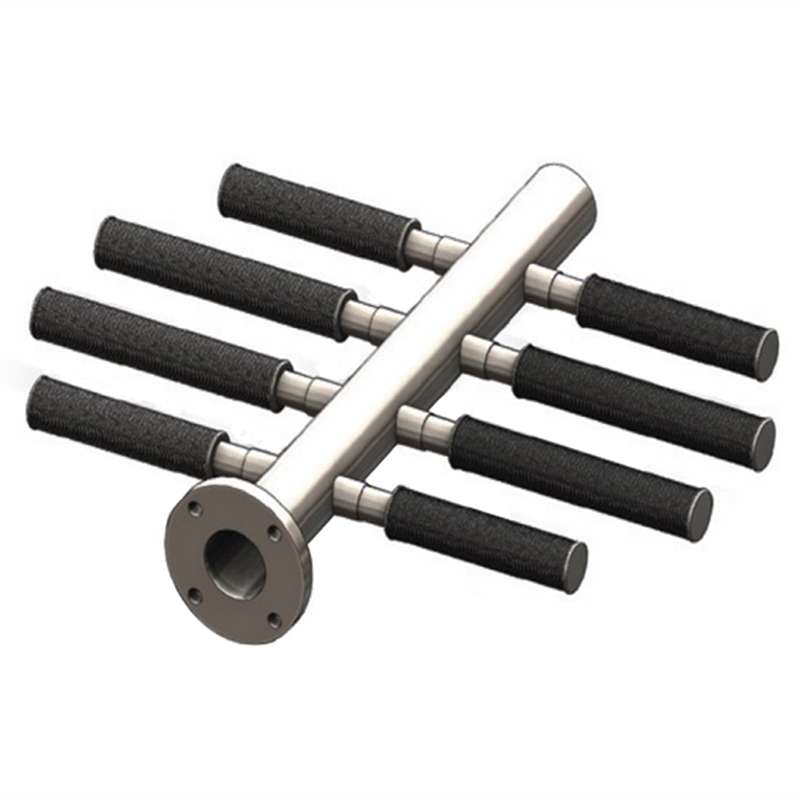 Who We Are?
YUBO Company is the professional supplier in China. It is always committed to study, design and produce wedge wire screen products for industry filter.Now its products include wedge wire screen panel, filter nozzle, cylinder,basket,pipe, Sieve Bend Screen,Profile Screen Laterals,etc.
What Is wedge wire screen
Wedge Wire Screens is a sieve made from looped wires formed into a deep wedge-shaped section. The wedge wire screens can be supplied in various shapes and forms as FLAT PANELS, CURVED SIEVE BENDS, CONICAL BASKETS, CYLINDERS, TROUGHS DISKS either in one one piece or in segments.
our advantages
Professtional, we have our Engineering designers
We are the factory
Quality is our cluture and soul
Customized. We produce and design according to your need
Low cost and high efficient