Grain Drying Screen
Welcome to Hebei YUBO Filtration Equipment Co.,Ltd.
Grain drying is the process of drying grain to prevent spoilage during storage.
we supply wedge wire screens and stainless steel wire mesh screens for Grain Drying which giving optimal airflow and strength. We guarantee high quality and effective processing whilst still being cost-effective.
The design of the wedge wire Grain drying screen affects the airflow – and the airflow directly affects the drying rate. We can custom make any design according to your requirements.
1. Grain drying is a critical step in preparing the crops for storage.
2. The drying and cooling process prevents the germination of seeds and inhibits bacterial growth. Air carries moisture away from the grain, and higher airflow rates give higher drying rates.
3. The ability of a screen to move air through the grain will depend upon the screen design.
So you can contact us to get the quote of Grain Drying Screen.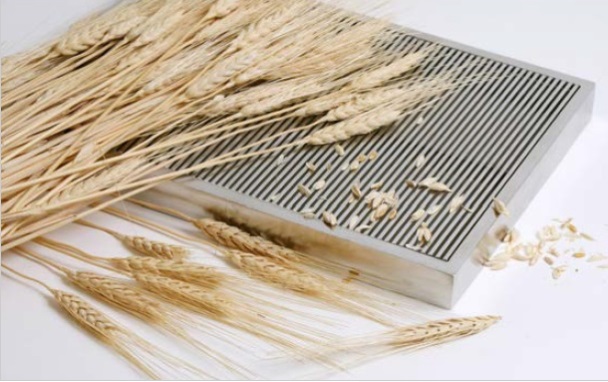 Who We Are?
YUBO Company is the professional supplier in China. It is always committed to study, design and produce wedge wire screen products for industry filter.Now its products include wedge wire screen panel, filter nozzle, cylinder,basket,pipe, Sieve Bend Screen,Profile Screen Laterals,etc.
What Is wedge wire screen
Wedge Wire Screens is a sieve made from looped wires formed into a deep wedge-shaped section. The wedge wire screens can be supplied in various shapes and forms as FLAT PANELS, CURVED SIEVE BENDS, CONICAL BASKETS, CYLINDERS, TROUGHS DISKS either in one one piece or in segments.
our advantages
Professtional, we have our Engineering designers
We are the factory
Quality is our cluture and soul
Customized. We produce and design according to your need
Low cost and high efficient