header lateral distributor
Header lateral distributors (wedge wire collectors/wedge wire lateral assemblies) provide even, effective distribution and collection. Widely used in under-draining applications for filtering and screening.

We provide header lateral distributor custom services. A professional wedge wire filter manufacturer and supplier in china. Have more than 10 years of experience.


Specification
Materials: stainless steel 304, 316, or other alloys according to the requirement.
Category: wedge wire screen.

Usage places
Used in various machines for screening, like:
Cation exchanger
Mixed bed exchanger
Ion exchanger

A common vessel arrangement would use a header lateral assembly at the top of the vessel to distribute inlet flow evenly across the bed surface. A second assembly, located at the bottom of the vessel collects the treated flow ensuring uniform fluid distribution across the entire length and cross-section of the vessel.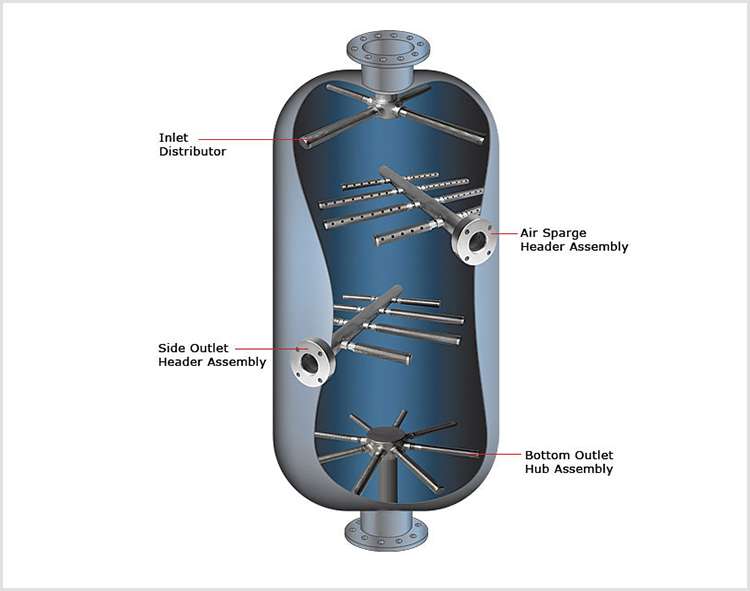 If your factory has filtering needs, please leave your contact information at the bottom of the website or contact us at any time!

WhatsApp/skype: +86 136 5328 5589
WeChat: +86 173 6301 0656