The chractiristic and uses of Wedge wire screen
Wedge wire screen: Stainless steel welded sieve screen is a metal mesh structure for screening and filtering components. It uses high-quality stainless steel (302,304,304 L, 316,316 L wedge wire and other materials), the advanced processing technology welded together, strict process to ensure product quality, it is different from the general stainless steel wire braid, which is characterized by non-slip, Hardness, good elasticity, compression, vibration, corrosion resistance, easy to block, do not close together, not affected by temperature, long life, safe, reliable, low overall cost advantages. Sieve seam strictly uniform, high rate of open hole, sieve filtration process is good, and the screen can be arbitrarily selected, can be processed into a variety of rigid sieve filter shape.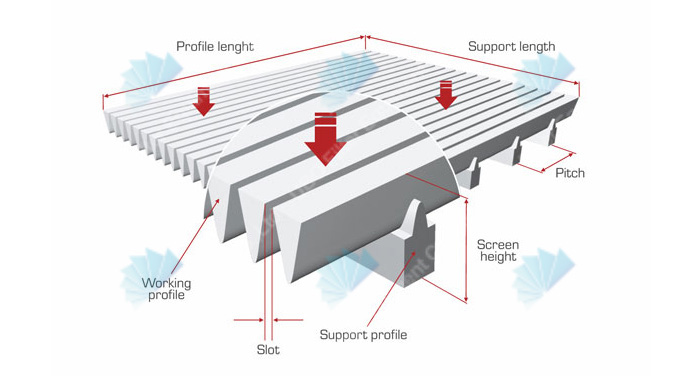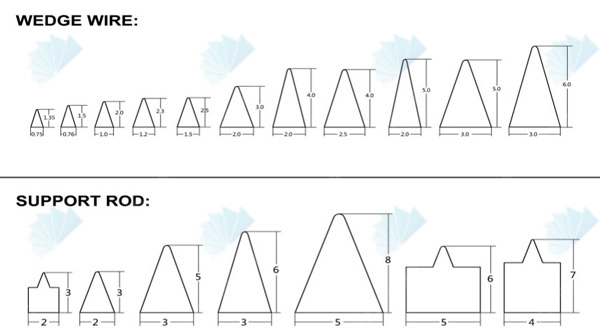 UBO plant the main purpose of the sieve plate are:

Malt machinery: suitable for the selection of wheat tooth factory, hair bed and the use of drying furnace. With high ventilation efficiency, heat dissipation and so on.

Beer machinery: suitable for use in the brewery filter tank, with a high rate of opening, long life and other advantages.

Mining machinery: used in coal preparation plant desliming dewatering.

Environmental protection: for oil, gas, water wells filled by gravel, anti-formation sand to protect downhole and ground equipment. With a high rate of open, large filtration area, filtration speed, long life and other advantages.

Chemical and other: for sugar long, paper mill wastewater treatment; fertilizer plant material filtration, dehydration and supporting the use of various types of paint room; food factory starch filtration; for food storage ventilation.


UBO plant the introduction of foreign advanced technology and special tooling equipment, system processes and strict quality assurance system to ensure optimal product cost. We can produce different width, length, width and wedge size sieve according to your filtration requirements and filter material. We can also add method according to requirements.