wedge wire floor panel
| | |
| --- | --- |
| Category: | Wedge Wire Screen Panel |
| Material: | stainless steel 304,304L,304HC,316,316L,321,430 or as per your request. |
| Properties: | wedge wire screen panel |
| Application: | water-treatment , water well drilling ,oil well drilling ,mineral processing, coal-cleaning plant |
if you are interested in receiving more information or have a question regarding any of our products please fill out the form above and we will contact you within 24-48 hours.

Email:sales@ubowedgewire.com

Author: Maria
Details of wedge wire floor panel
Wedge wire floor panel or surescreen is unique in nature as by design it reduces the possibility of clogging or blocking due to the inherent characteristics of the wedge shape of the wire and the surface area differential between the upper and lower sides of the wire.
Features of wedge wire floor panel
1. High flow capability, meet European standard En1253
2. Choice of grate covers, welded wedge wire grate or punched hole grate
3. A high weight capacity with a high passing ability and warping preventing
4. Streamlined appearance, unique, a cheerful new look
5.Compatible range of indoor drainage with a coordinated design
6. Easy to clean, the water along the channel bottom to outlet
7.Streamlined shiny metal appearance, give you an eclectic new look
Application of wedge wire floor panel
Trench drain system is designed for a variety of applications, both indoor and outdoors, commercial, industrial and hospital,the drain channels are easy to install, durable, resistant to many chemicals and solution for freeze, thaw applications, the flow rates equal to or greater than most larger poured-in-place trench drain grates.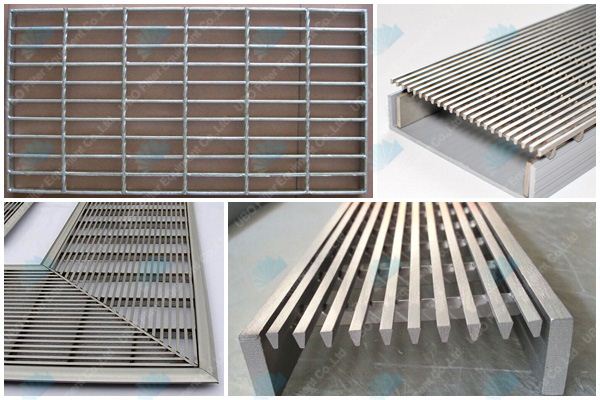 Specifications of wedge wire floor panel: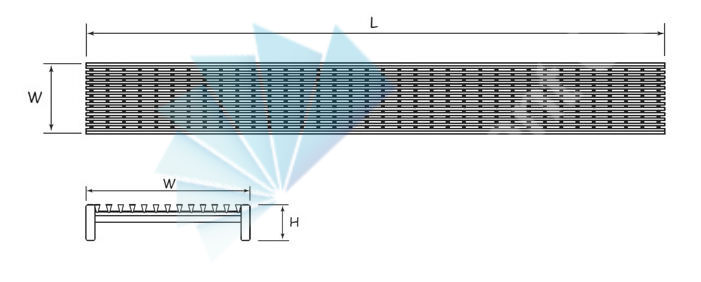 | | |
| --- | --- |
| Material | low Carbon Galvanized (LCG), Stainless Steel(SS) and Galvanized Steel. |
| Slot (mm) | 0.1、0.25、0.50、0.75、1.00、1.50、2.00、3.00 also achieved upon customer request. |
| Profile Wire | #63 (1.5*2.5mm), #93(2.3*3.5mm), #118(3.0*4.6mm) etc. |
| Support Rod | 1.V shaped. #63 (1.5*2.5mm), #93(2.3*3.5mm), #118(3.0*4.6mm) etc. |
| Steel Flat | Steel Flat: 1.5*20mm, 2.0*25mm, 2.5*30mm etc. |
| Frame | Iron Frame, Steel Frame, or Nothing. |
Packaging and Transportation of wedge wire floor panel: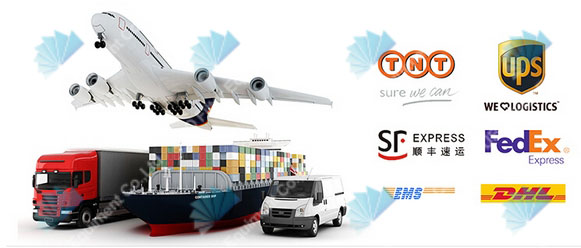 You may also be interested in the following product(s)