Tee Intake Screens and Drum Intake Screens supplier
| | |
| --- | --- |
| Category: | Wedge Wire Application |
| Material: | stainless steel 304,304L,304HC,316,316L,321,430 or as per your request. |
| Properties: | stainless steel wire mesh |
| Application: | Sugar, Coal Mining & Quarrying, Mineral Processing, Cement, and Industrial & Urban Effluent Treatment etc |
if you are interested in receiving more information or have a question regarding any of our products please fill out the form above and we will contact you within 24-48 hours.

Email:sales@ubowedgewire.com
Details of Tee Intake Screens and Drum Intake Screens supplier
Drum screen used to separate materials by size, for example, separating the biodegradable fraction of mixed municipal waste or separating different sizes of mulch or crushed stone. Production rates can vary from 20 to 30 yards an hour to several hundred yards of material an hour based on number of factors described in this article.
Applications for cylinder screen filtering elements used as Rotary drum Screens:
-- Used in industries such as Sugar, Coal Mining & Quarrying, Mineral Processing, Cement, and Industrial & Urban Effluent Treatment etc.
-- Used as a pre-filter in urban & industrial waste treatment plants to improve the performance of the clarifier by drastically reducing the load.
-- Used for fiber removal in Starch industry.
Features for Tee Intake Screens and Drum Intake Screens supplier:
1) The wedge wire water screen adopts the T shaped slot which has self-clean function. It is easy to back wash, and won't be blocked.
2) Due to its excellent resistance to acid and alkali, it has a long service life.
3) The optimal hole design and all-welded structure ensure the high strength.
4) Designed with the minimum slot width of 0.1mm, the screen is suitable for many sand-prevention applications.
5) It not only has excellent sand prevention effect, but also offers a large flow area.
Advantages for Tee Intake Screens and Drum Intake Screens supplier:
1) This type screen can be successfully applied for gravel packing and sand prevention. It enables the oil well to offer large output. And this product is not limited to the length of well section, bottom hole temperature or pressure.
2) The utilization of trapezoid wrapping wire contributes to the formation of V-shaped openings between the seams. This design pattern makes the water to be filtered smoothly, thus improving the efficiency.
3) The wrapping wire is connected to all the supporting wires by welding. It can be used for a long time. In addition, both dense and uniform seams will be formed after this trapezoid wrapping wire has been wrapped onto the circumferentially arranged supporting wires. Those seams offer a large flow area while ensuring the excellent anti-blocking performance.

Also, they will effectively help avoid sediment accumulation. Consequently, high production efficiency of the water well can be significantly improved, and the lifespan can be prolonged as well.
Working Principle for Tee Intake Screens and Drum Intake Screens supplier:
wedge wire screen drum screen utilize Mechanical method, compose a screen surface by sieve bar form into pore. Classify by its weight 3 joint shaft inside trommel is higher than surface, to push up big size material so as to increase classify rate. And the inclination will help it advance, enter crusher finally. Size smaller pore will down through the pore and acquire the final product.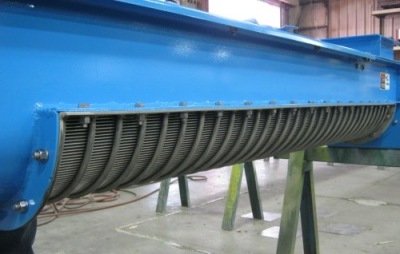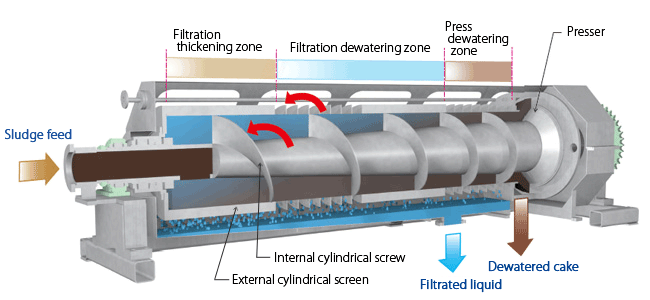 Specifications of Tee Intake Screens and Drum Intake Screens supplier: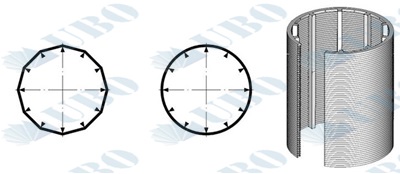 Packaging and Transportation of Tee Intake Screens and Drum Intake Screens supplier:
Each product is packed with bubble bag and then few bags to a wooden case (fumigation certificate)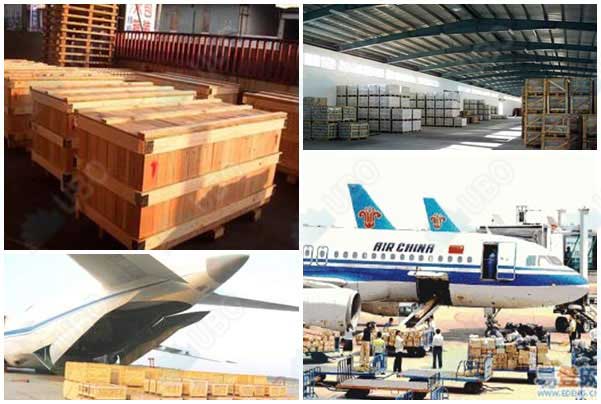 You may also be interested in the following product(s)