Stainless Steel V-shaped Screen Panel Filtration filter
| | |
| --- | --- |
| Category: | Wedge Wire Application |
| Material: | SS 304,316,316L, Stainless steel and carbon steel. |
| Properties: | Wedge Wire Screen Panel |
| Application: | waste water filtration, pulp and paper as well as mineral processing applications |
if you are interested in receiving more information or have a question regarding any of our products please fill out the form above and we will contact you within 24-48 hours.

Email:sales@ubowedgewire.com
Details of Stainless Steel V-shaped Screen Panel Filtration filter
Welded wedge wire screen panels can be constructed using rectangular support rods or round support rods. They are the most widely used type of wedge wire screens mainly in the mineral processing both for stationery as well as vibratory decks.

Flat screen panel can be designed to optimize the open area, strength and wear life for each application. The panels are either continuously or intermittently welded on the lower side of loop to provide complete rigidity to the panels thus becoming very effective in transmitting the vibrations without mechanical failures.
Applications for Stainless Steel V Shaped Screen Panel Filtration Filter:
V- Wire Screen is used in a wide range of architectural situations such as floor grates to cover water run off drains in places such as driveways, car parks, shopping centres or malls. They can be constructed to carry pedestrian traffic or much heavier traffic such as fork lifts or standard vehicular traffic.
Features for Stainless Steel V Shaped Screen Panel Filtration Filter:
1) Continuous opening has greatly increased the water flow area, so offers a better contact with the aquifer.
2) V-type profile of the structure to avoid clogging and ensure smooth flow
3) Continuous long-term effective use of the pore.
4) Trapezoidal filter pipe offers a solid structure, high porosity, and accurate poring.
5) Trapezoidal wire filter pipe is easy for washing, long service life, safe, reliable, comprehensive and low cost.
Advantages for Stainless Steel V-shaped Screen Panel Filtration Filter:
1) Screens with high open area are more suitable for the construction of high-quality water wells and gas wells.
2) Low cost operation.
3) Reduce the abrasion of the pump.
4) Extend the life span of wells, low-carbon, Galvanized or stainless steel construction.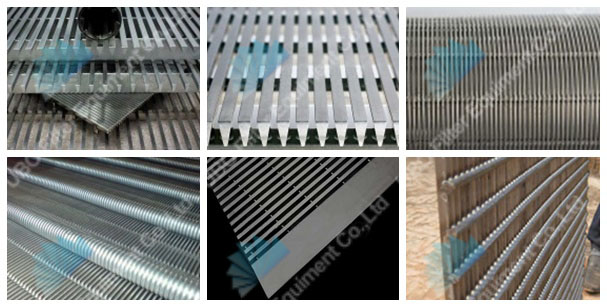 Specifications of Stainless Steel V-shaped Screen Panel Filtration filter:

Surface Profile

W

H

Material

10S

0.75

1.425

S304,S316L Hastelloy, Monel alloy of nickel

and titanium, and other stainless steel

11SL

10.75

1.8

22S

1.8

3.7

4S

0.45

1.2

50SL

3.4

7.5
Surface Profile

W

H

Material

Q22

2

2.28

S304,S316L Hastelloy, Monel alloy of nickel

and titanium, and other stainless steel

Q35

3

5

Q53

4

3

D56

4

5.6

D45

3.8

6.0
Packaging and Transportation of Stainless Steel V-shaped Screen Panel Filtration filter: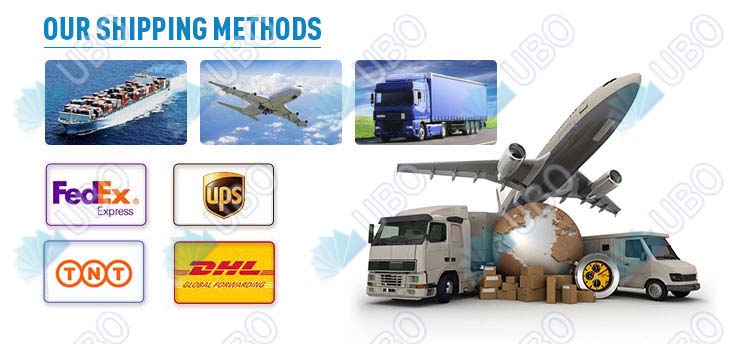 You may also be interested in the following product(s)