V Wire Screen Rotary Drum Cylinder
| | |
| --- | --- |
| Category: | Wedge Wire Pipe&Cylinder |
| Material: | SS 304,316,316L, Stainless steel and carbon steel. |
| Properties: | Wedge wire screen cylinders |
| Application: | Poultry and seafood processing,Industrial waste treatment system,Municipal waste treatment system,Snack and frozen food processing |
if you are interested in receiving more information or have a question regarding any of our products please fill out the form above and we will contact you within 24-48 hours.

Email:sales@ubowedgewire.com
Details of V Wire Screen Rotary Drum Cylinder
To mechanically separate liquids and solid particles, rotary wedge wire drum screens are used. Their construction is based on wire tubes with supporting and reinforcing structure. The rotary sieves have been prepared to work uninterruptedly, maintaining high efficiency and at the same time low consumption of energy. The drum screen is also self-cleaning.
Features for V Wire Screen Rotary Drum Cylinder
-- The discharge end of the drum rests on two sets of self-aligning twin rollers
-- Rotary screen sizes range from 1000 mm to 2400 mm ID and from 1000 mm to 5600 mm long Flow rates are dependent on Rotary Screen's open area and size
-- The rotating screen is a unique metal to metal welded wedge bar screen with aperture size ranging from 0.2 to 0.7mm as also as per customer's demands
-- Internally-fed Rotary Screen uses a cylindrical drum mounted on trunnion holding plate that is supported on 2 pedestal bearing blocks
Application for V Wire Screen Rotary Drum Cylinder
Poultry and seafood processing
Industrial waste treatment system
Municipal waste treatment system
Snack and frozen food processing
Fruit and vegetables processing
Chemical processing
Brewing processing
Meat processing
Pulp & Paper Industrial processing
Tanning Industrial processing
Characteristic for V Wire Screen Rotary Drum Cylinder
Rotary screen drums are the vital part of the rotary screen used in many industries for filtration. This allows a mixture of liquids and solids fed into the screen drum to be separated, with the liquid passing out through apertures in the screen drum body, while the solids are conveyed to one end of the screen drum for separate discharge.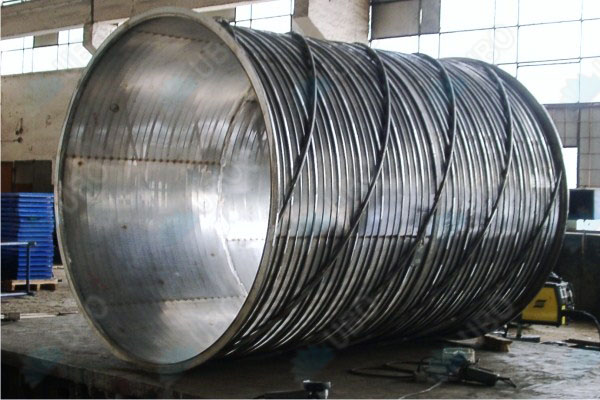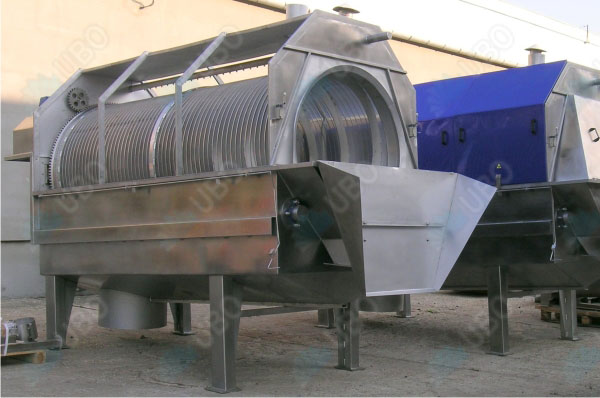 Specifications of V Wire Screen Rotary Drum Cylinder:
Specification (wedge wire):

Width(mm): 1.50 1.80 2.30 3.00 3.30 3.70

Height(mm): 2.20 2.50 2.70 3.60 4.30 4.70 5.60 6.30 7.00

Specification (support rod):

Width(mm): 2.30 3.00 3.30 3.70

Height(mm): 2.70 3.60 4.70 5.60 6.30

Round: From 2.50mm to 6.0mm

Note: other specifications available as per request

0.10, 0.15, 0.20, 0.25, 0.30…… 6.00mm also achieved upon request.

galvanized low carton (LCG), stainless steel (304,316 etc.)

Plain beveled ends, flanged or threaded couplings
Packaging and Transportation of V Wire Screen Rotary Drum Cylinder: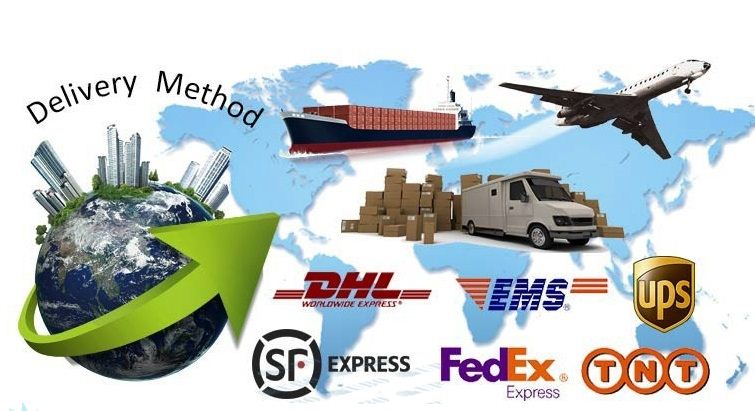 You may also be interested in the following product(s)