1 mm Slot Wedge Wire Water Well Screen Filter Pipe
| | |
| --- | --- |
| Category: | Wedge Wire Pipe&Cylinder |
| Material: | SS 304,316,316L, Stainless steel and carbon steel. |
| Properties: | Wedge wire screen cylinders |
| Application: | Oil & Gas wells, Water Wells, monitoring & soil sanitation, the (petro) chemical industry, food and process industry and architectur |
if you are interested in receiving more information or have a question regarding any of our products please fill out the form above and we will contact you within 24-48 hours.

Email:sales@ubowedgewire.com
Details of 1 mm Slot Wedge Wire Water Well Screen Filter Pipe
The advanced wire wrapped screen technology provides superior weld strength and accurate slot openings. The accurate V-shaped wires provide free flow and optimal sand control. A large number of support rods increases tensile strength and achieves rounder and stronger screens. The screen jacket is fully pickled and passivated for maximum corrosion resistance.

Applications for 1 mm slot Wedge Wire water well screen filter pipe:
Wedge wire products are used for solid / liquid and solid / gas separation, sizing, dewatering and media retention in Oil & Gas wells, Water Wells, monitoring & soil sanitation, the (petro) chemical industry, food and process industry and architecture.
Characteristics for 1 mm slot Wedge Wire water well screen filter pipe:
1.They consist of V-shape or wedge shape profile wire and the longitudinal support rods.
2.The consecutive slot have more open area, and it can reduce the speed of the water entering to avoid the sand entering the screen under the great pressure, so it can filter sand better.
3.Each intersecting point of these wires is fusion welded, so it has sturdy construction and good mechanical property.
Customized design for 1 mm slot Wedge Wire water well screen filter pipe:
The design is customized to your demands;
Slot opening from 50 micron up to 2000 micron
All API and ANSI pipe sizes are available
Customized construction:
Lower V-wires for reduced OD
Higher support rods for more standoff
Customized material grades 304/316L/904/Duplex/Alloy 825/625/C276 etc.
Customized end-fittings and threaded connections
Fixation of screen by welding or shrink fitting of end-rings to the base-pipe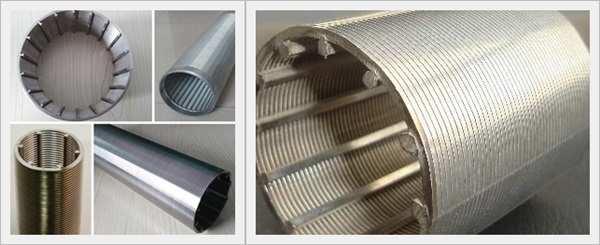 Specifications of 1 mm Slot Wedge Wire Water Well Screen Filter Pipe: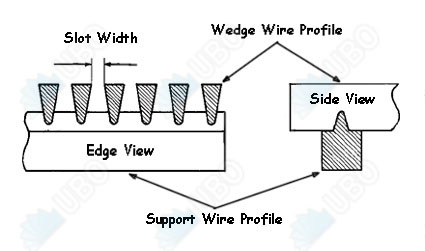 Siot:0.1mm~2mm Tolerance:0.05
Packaging and Transportation of 1 mm Slot Wedge Wire Water Well Screen Filter Pipe: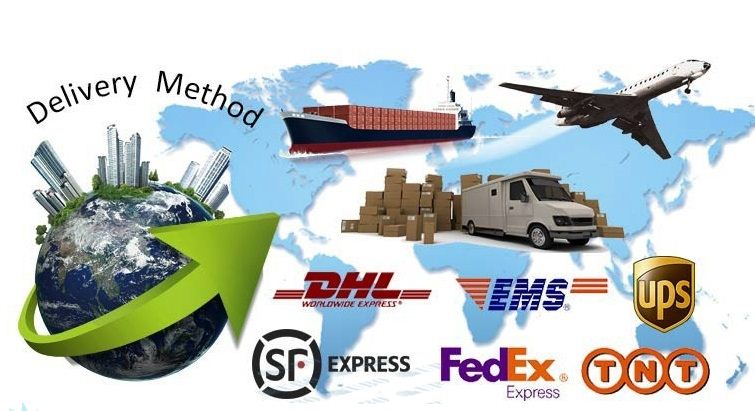 You may also be interested in the following product(s)