What Are The Applications of The Screen Basket
Welcome to Hebei YUBO Filtration Equipment Co.,Ltd.
The screen basket is a newly developed product in the wire mesh industry. But what are the applications of the screen basket? As an example, today the article will introduce the wedge wire screen baskets' applications.

The wedge wire screen basket consists of a V-shaped contour line and various supporting rods. The screen basket is a key component of the centrifuge and a high-speed rotating component. The screen basket not only has to withstand the vibration load, but also withstand the impact of coal and water. So the wedge-shaped wire screen basket is used as a slotted screen, oil filter, and salt industry nets, which are widely used in food, mining, petroleum, fertilizer, environmental protection, coal, and other industries.

Hebei YUBO Filtration Equipment Co., Ltd. customizes the production of wedge wire mesh baskets according to customers' requirements(screen size, seam size, etc.). They have excellent screening, filtering, and dewatering performance. The features of wedge wire screen baskets produced by YUBO:
1.It has a strong structure, good mechanical properties, high strength, and high load capacity.
2.It has wear resistance, temperature resistance, corrosion and rust resistance, excellent filtration performance.
3.The key components are imported from abroad, with long service life and low maintenance cost.

Contact e-mail:sales@ubowedgewire.com
WhatsApp/skype/WeChat: +86 135 2283 8175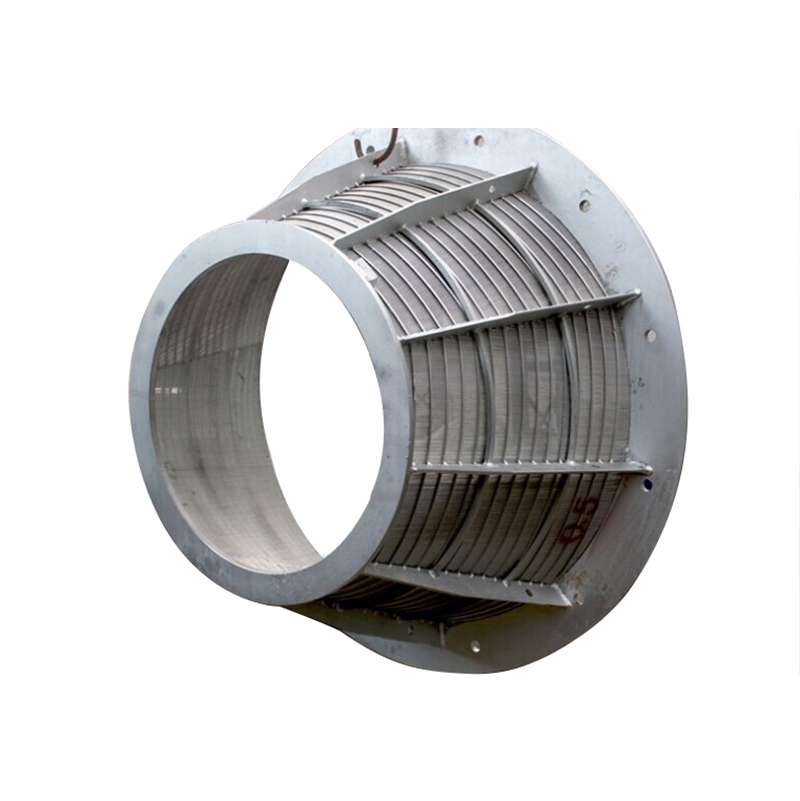 Who We Are?
YUBO Company is the professional supplier in China. It is always committed to study, design and produce wedge wire screen products for industry filter.Now its products include wedge wire screen panel, filter nozzle, cylinder,basket,pipe, Sieve Bend Screen,Profile Screen Laterals,etc.
What Is wedge wire screen
Wedge Wire Screens is a sieve made from looped wires formed into a deep wedge-shaped section. The wedge wire screens can be supplied in various shapes and forms as FLAT PANELS, CURVED SIEVE BENDS, CONICAL BASKETS, CYLINDERS, TROUGHS DISKS either in one one piece or in segments.
our advantages
Professtional, we have our Engineering designers
We are the factory
Quality is our cluture and soul
Customized. We produce and design according to your need
Low cost and high efficient