The Advantages of Stainless steel wedge wire tube
1. The surface of the screen tube is smooth and smooth, the tube body has high linearity, the gap is uniform, and the error is small.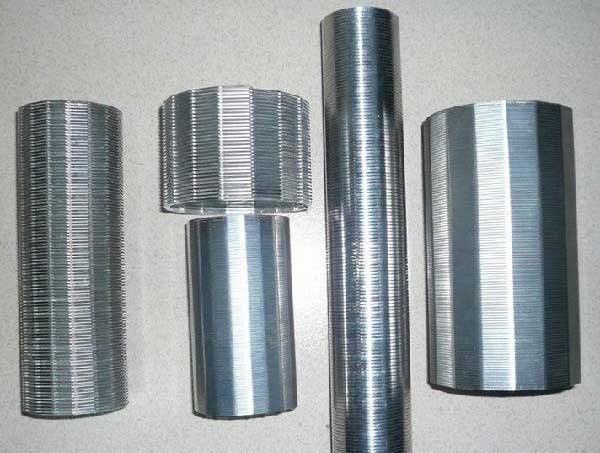 2. According to the actual needs of customers, we can customize different specifications and raw materials (mainly stainless steel) to ensure reasonable investment and save production cost.
3. Screen joints can also be produced according to different industry needs
4. This product is also widely used in the oil and gas industry, chemical, paper, water treatment and other industries. The stainless steel wedge wire screen has a smooth surface, uniform gap, and is not easy to block holes. The filter is evenly sprayed with high-strength non-toxic industrial plastic to enhance the acid and alkali resistance of the filter and reduce electrochemical reaction and biochemical reaction. Through physical testing and practical application, the temperature can reach below 150 °C, effectively preventing the formation of scale in the filter in the alkaline material, greatly improving the service life, and its service life is higher than that of the lead wire and steel wire filter.
Hebei Ubo is one of the suppliers of professional stainless steel wedge wire screens, wedge wire pipe, wedge wire basket in China. We hope to provide better services to all industries in need.