wedge wire hub lateral
| | |
| --- | --- |
| Category: | Profile Screen Laterals |
| Material: | stainless steel304,316,316L |
| Properties: | wedge wire screen |
| Application: | water treatment |
if you are interested in receiving more information or have a question regarding any of our products please fill out the form above and we will contact you within 24-48 hours.

Email:sales@ubowedgewire.com
Details of wedge wire hub lateral
wedge wire hub lateral as an efficient collector, the screen lateral is available in several sizes, with various slots and end fittings. Most commonly, the screen lateral is provided with a solid cap on one end and a threaded pipe connection on the other end.

With a vessel mounted upright the pattern required of the under drain assembly is round. This style is achieved with a central hub. Again couplings are typically welded to the hub to accept either wedge wire screen laterals or pipe based laterals.
Hub distributor can be designed for disc head vessels enabling the system to collect completely to the bottom of the vessel. Header laterals design is also available for flat bottom vessel distributor or collector applications All systems are designed for effective liquid or solid retention in a wide range of applications including ion exchangers, clay and sand filtration applications, carbon towers and power plants with water systems.
Characterics of wedge wire hub lateral
bigger circulation area,Water distribution uniformity.High mechanical strength.Thermal enduance.Resistance to pressure,Anti-aging,Resistance to corrosion.The size for slot can be decided by the size of resin.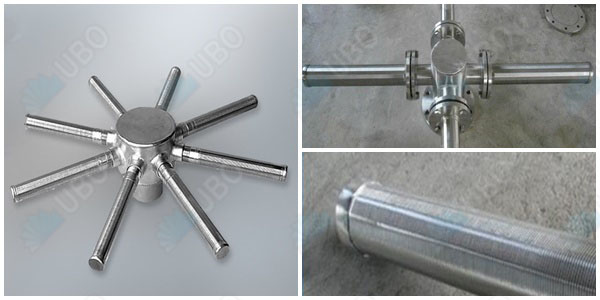 Specifications of wedge wire hub lateral: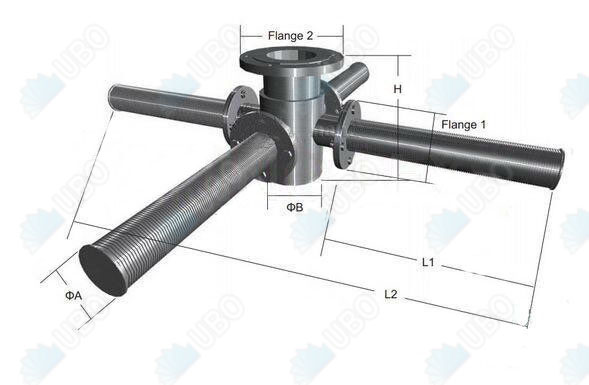 No.

(mm)TYPE

OD

(mm)

ID

(mm)

Support wire Number

Filter direction

1

SRD25.4

25.4

18.6

12

FOTI

2

SRD 33

33

24

8

FOTI

3

SRD 37

37

28

8

FOTI

4

SRD 40

40

31

8/10

FOTI/FITO

5

SRD 45

45

36

10/12

FOTI/FITO

6

SRD 48

48

38

12

FOTI/FITO

7

SRD 60

60

51

12

FOTI/FITO

8

SRD 70

70

61

12/18

FOTI/FITO

9

SRD 85

85

76

18

FOTI/FITO

10

SRD 110

110

101

24

FOTI/FITO

11

SRD120

120

111

24

FOTI/FITO
Packaging and Transportation of wedge wire hub lateral: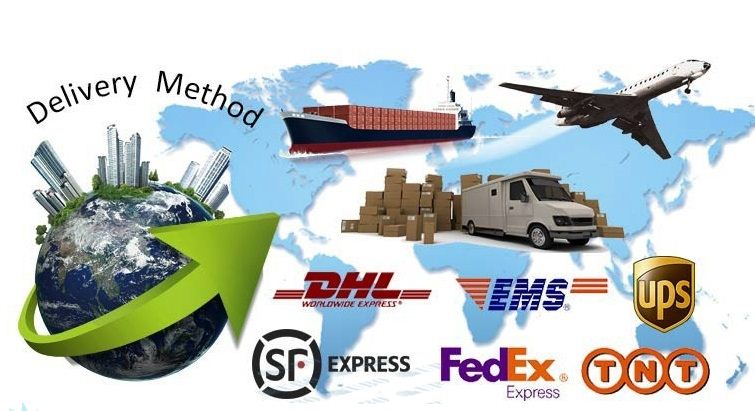 You may also be interested in the following product(s)