Why choose Resin Trap Screens
Welcome to Hebei YUBO Filtration Equipment Co.,Ltd.
Resin Trap Filters are essential protection devices for water treatment systems.
Resin Traps are placed in a housing inline with the flow to capture expensive media. With the continuous open slot, the traps provide sufficient open area to let process flow move effectively. Our engineering group can provide a complete system with housing design.
Feathers:
Perfect design
Anti-corrosive
Robustness
Resin Trap Benefits:
Saves your downstream product, process, equipment, and/or pumps from damage contamination.
Eliminates mass resin/media loss into a piping distribution system Prevents loss of resin during backwashing Visual detection of minor resin/media losses prior to catastrophic failure of major equipment.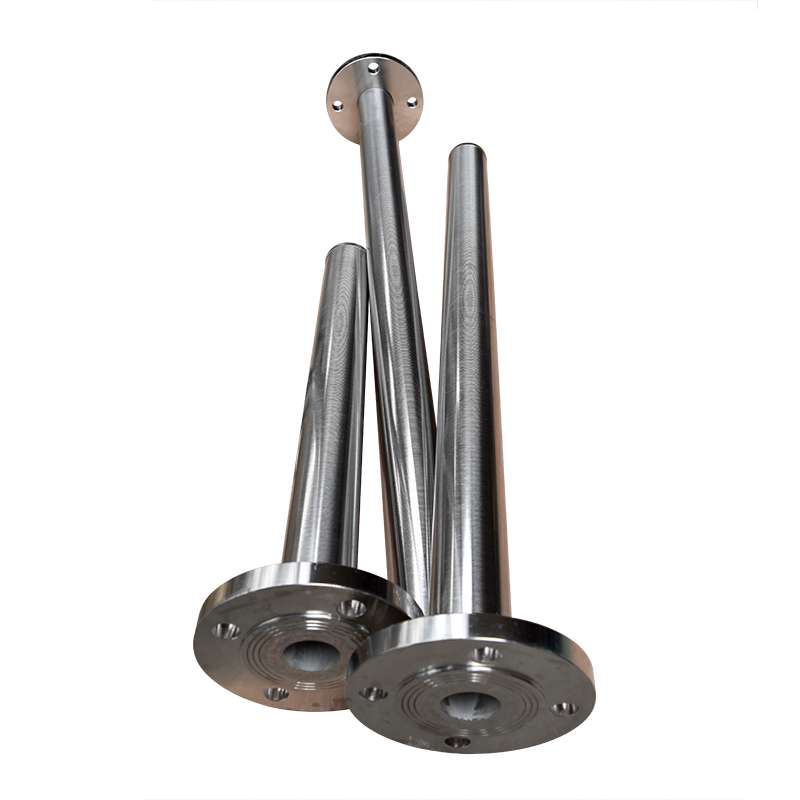 Who We Are?
YUBO Company is the professional supplier in China. It is always committed to study, design and produce wedge wire screen products for industry filter.Now its products include wedge wire screen panel, filter nozzle, cylinder,basket,pipe, Sieve Bend Screen,Profile Screen Laterals,etc.
What Is wedge wire screen
Wedge Wire Screens is a sieve made from looped wires formed into a deep wedge-shaped section. The wedge wire screens can be supplied in various shapes and forms as FLAT PANELS, CURVED SIEVE BENDS, CONICAL BASKETS, CYLINDERS, TROUGHS DISKS either in one one piece or in segments.
our advantages
Professtional, we have our Engineering designers
We are the factory
Quality is our cluture and soul
Customized. We produce and design according to your need
Low cost and high efficient