Wedge Wire Screen Flat Panel for Wheat Sieving
Welcome to Hebei YUBO Filtration Equipment Co.,Ltd.
We widely use wedge wire screen flat panels in many indestry such as flour, grain, petroleum, coal mines, chemicals, pharmaceutical particles, etc. Today we will introduce the applications of wedge wire screen flat panels for wheat sieving.

We can see that the wedge wire screen flat panel for wheat sieving is welded with wedge wire and stainless steel rod. It has high strength, toughness and wear resistance, and a good wheat effect. And This kind of filter screen has a uniform filtering gap, strong and durable, reliable screening and filtering precision, acid and alkali resistance, corrosion resistance, and high-temperature resistance. So in busy agricultural production, this kind of sieve plays an important role.

The second point, The gaps (grooves) of the wedge wire screen flat panels for wheat sieving are wedge-shaped, narrow at the top, and wide at the bottom, making it difficult to block.

Most important, during use, due to the impact of the wheat grains, the surface of the V-shaped wire screen generates frequent vibrations, causing the shrunken grains and impurities blocked in the screen holes to bounce up again so that the screen is automatically cleared. This is really great!

YUBO offers wedge wire screen flat panels for wheat sieving. If you need this product, please contact us.
Contact e-mail:sales@ubowedgewire.com
WhatsApp/skype/WeChat: +86 135 2283 8175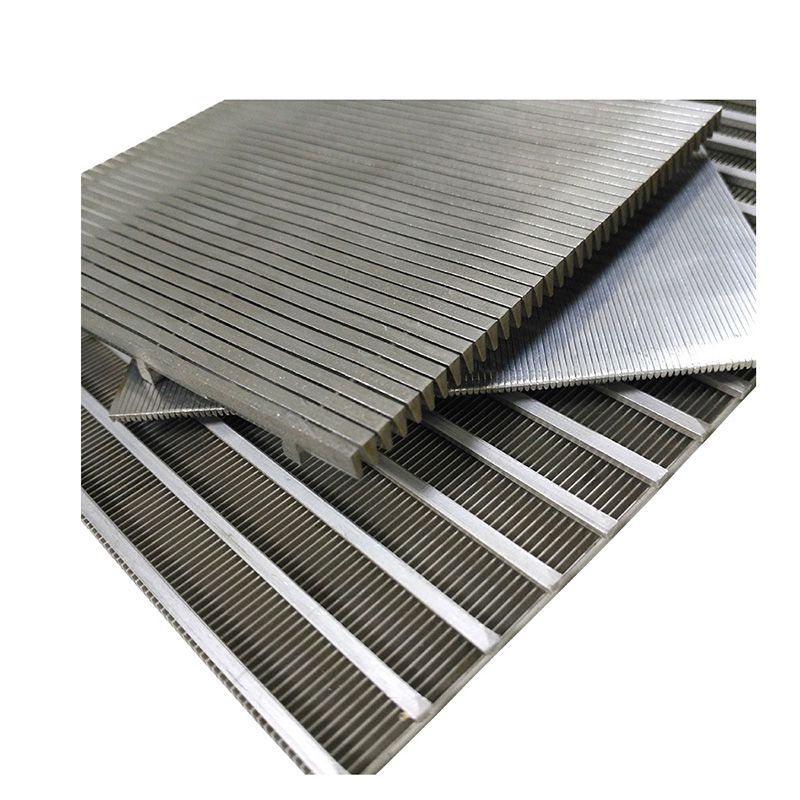 Who We Are?
YUBO Company is the professional supplier in China. It is always committed to study, design and produce wedge wire screen products for industry filter.Now its products include wedge wire screen panel, filter nozzle, cylinder,basket,pipe, Sieve Bend Screen,Profile Screen Laterals,etc.
What Is wedge wire screen
Wedge Wire Screens is a sieve made from looped wires formed into a deep wedge-shaped section. The wedge wire screens can be supplied in various shapes and forms as FLAT PANELS, CURVED SIEVE BENDS, CONICAL BASKETS, CYLINDERS, TROUGHS DISKS either in one one piece or in segments.
our advantages
Professtional, we have our Engineering designers
We are the factory
Quality is our cluture and soul
Customized. We produce and design according to your need
Low cost and high efficient