Flat Screens for Malting and Brewing Industries
TEST
UBO offers a variety of flat screens for the malting and brewing industries. Wedge Wire screens are ideal for:
TETS
-- Lauder tubs
-- Germination
-- Kilning
-- Ultra filtration
-- Steeping
-- Malt extraction
Wedge wire screen flat screens are widely used in the kilning, germination and drying phases of the malting process, UBO's malting bed screens are ideal solution for malting floors and other screening requirements in the malting process.
Features of flat screens:
1) Continuous slot screens, solid and durable
2) More open area, precise openings
3) Non-clogging
4) Easier installation
These screen panels can be designed to solve the dead spots problem in the malting floor and improve the overall process. Besides, the flat screens are very easy to clean, which can reduce reducing contamination of the process.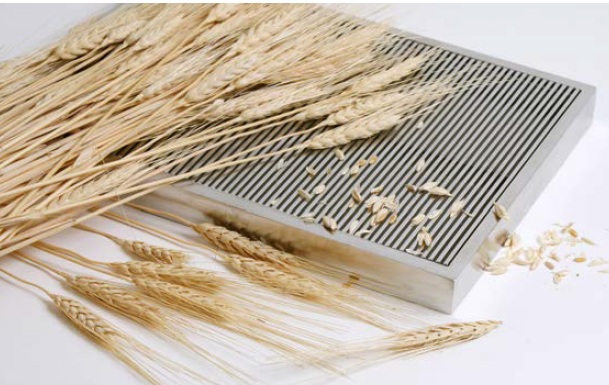 You may also be interested in the following product(s)