what is the sieve bend screen
The curved surface of the sieve bend screen panel is made of stainless steel V-shaped wedge wire, which is created by a v-shaped profile around the longitudinal support rods. Each section of the section and support rods is well welded. A smooth surface that is resistant to clogging and greater structural strength. The welded wedge wire mesh is the most advanced product of modern technology for screening, filtering, dehydrating, drying and cleaning in many industries.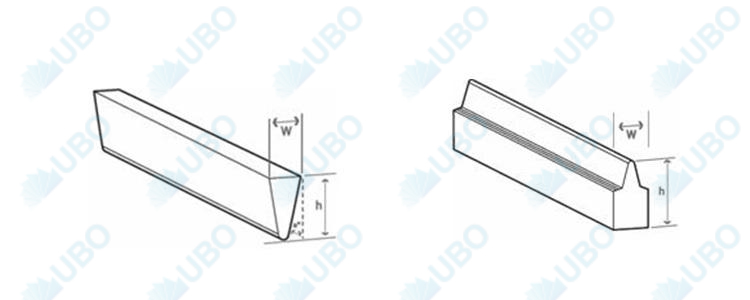 UBO screen offers loop wire or wedge wire sieve bend screen for the starch industry. Heavy duty welded profile wire curved screen is mainly used in mining and coal industry.Sieve bend screens are used for mechanical separation of solid particles from liquids which slide down the panels. Hence it is also known as rundown screen or side hill screen. It is used in a wide range of industries such as:

Sugar Processing;
Starch industry;
Pulp & Paper;
Coal Mining & Quarrying;
Mineral Processing;
Cement.