What is Wedge Wire Screen and Its Types
What is Wedge Wire Filter?
A wedge wire filter refers to a welded steel structure in the filtration, separation, and retention of a particular fluid.
The V-shaped surface profile usually for conical slots for filtration. It is therefore vital to control this distance very accurately.
We have a full line of wedge wire products. From wedge wire screens and tubes to full lateral systems, we can work with you to find the right product for your application.
From flow distribution to carbon retention, these wedge wire screen products are used in many different applications. They are the ideal solution for separating solids from liquids, retaining media, filtering, sizing, dewatering, collecting, and distributing.
Wedge wire screen nozzles are economical, non-clogging, and ideally suited as collectors and distributors. The wedge wire screen nozzles are efficient and easily installed in false bottom installation and in combination with lateral systems.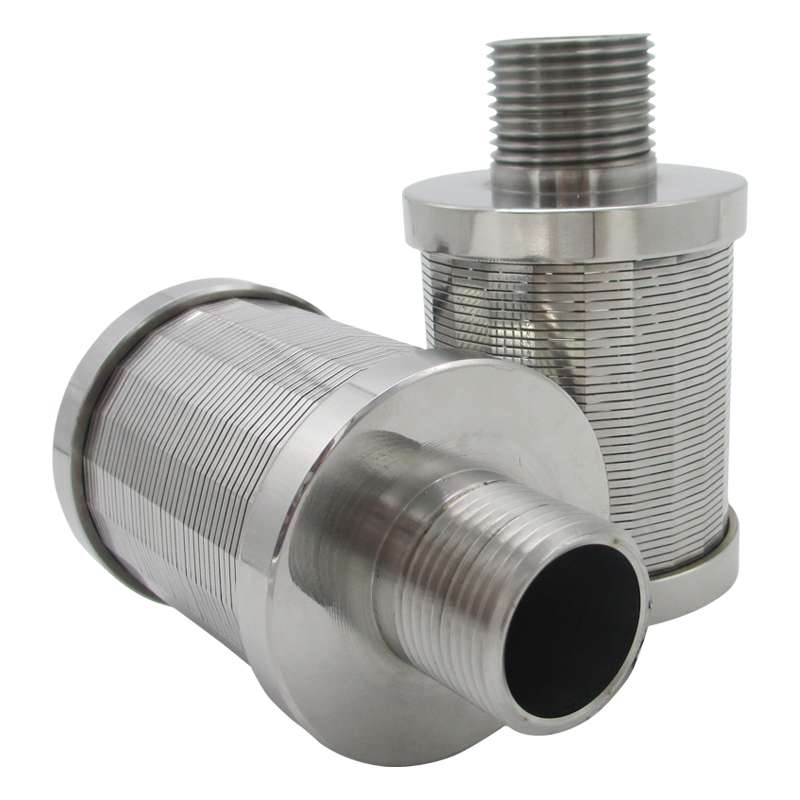 Lateral systems are precision engineered to maximize bed utilization and provide uniform collection and distribution patterns.
1.Hub Laterals
1)Used in sand filtration, activated carbon columns, and demineralized vessels up to eight feet in diameter
2)Often designed in a multi-tier pattern as well as angled to conform to the vessel head configuration
2.Header-Laterals
1)Designed as collectors and distributors in larger vessels
2)Units are custom designed for either side or central vessel configuration and can accommodate threaded nozzle or pad connections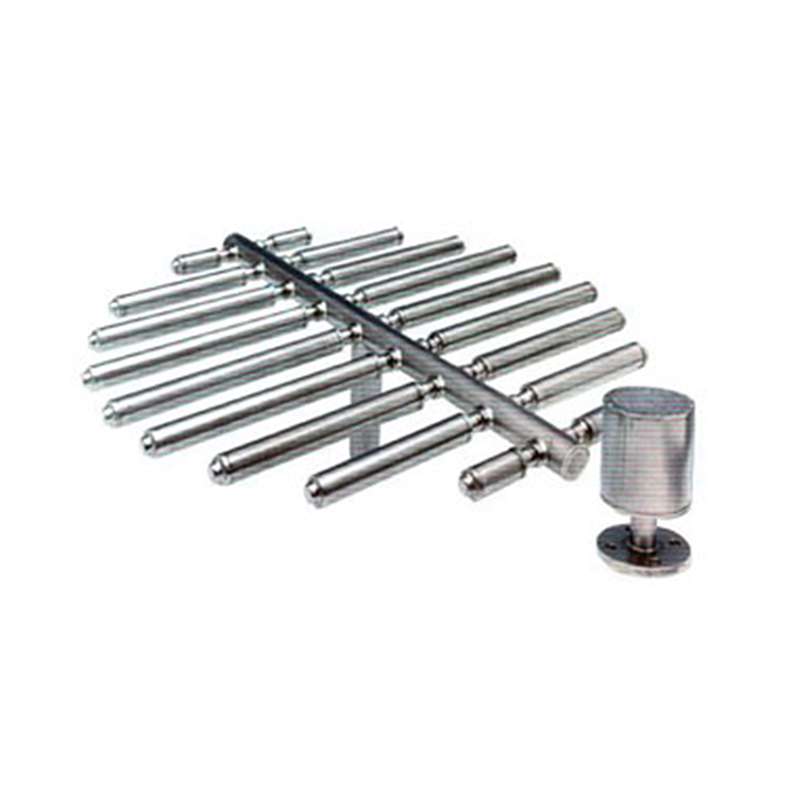 Laterals are custom designed as a replacement for your existing installations. Exact replacement improves process fluid dynamics.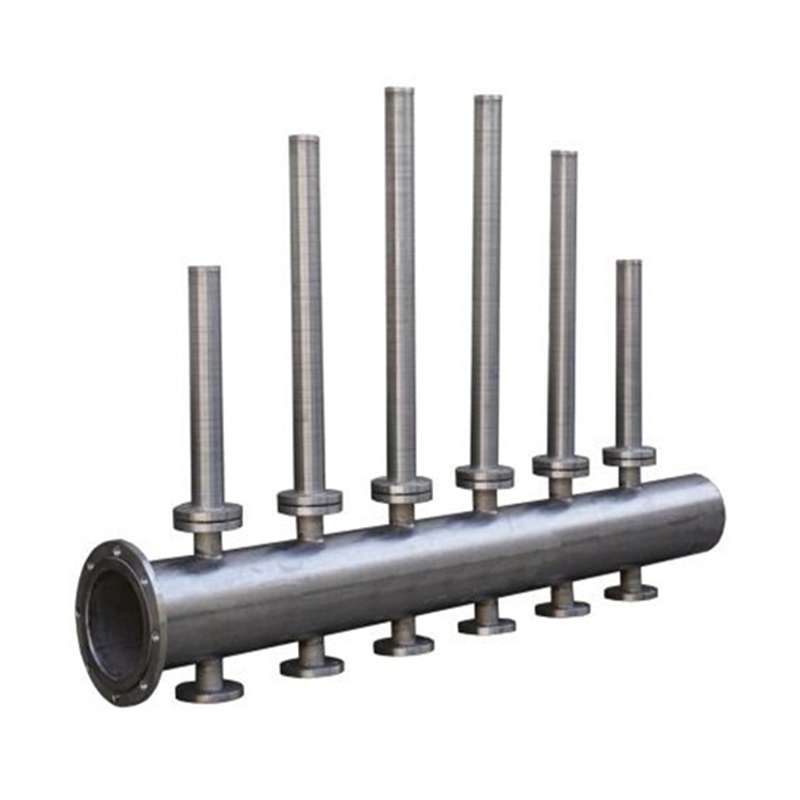 Trap strainers are fabricated to meet your exact requirements. Engineers take into account retention, fluid viscosity, specific gravity, corrosion rate and pressure drop to manufacture trap strainers that are the perfect fit for your application.
Reverse flow, backwash, gauges, drain connections and sight glasses can all be economically incorporated. Resin trap strainers conform to industry-standard dimensions and are used through the water and process treatment industries.