what is wedge wire
Welcome to Hebei YUBO Filtration Equipment Co.,Ltd.
Wedge Wire Screen is a multi-functional screen that " triangle shape" is the biggest feature, means that as solids pass through, the contact points are small and the tips of the slits are widened, such that solids are less likely to clog, and even they do clog, there is a strong backwashing effect, resulting in excellent maintainability.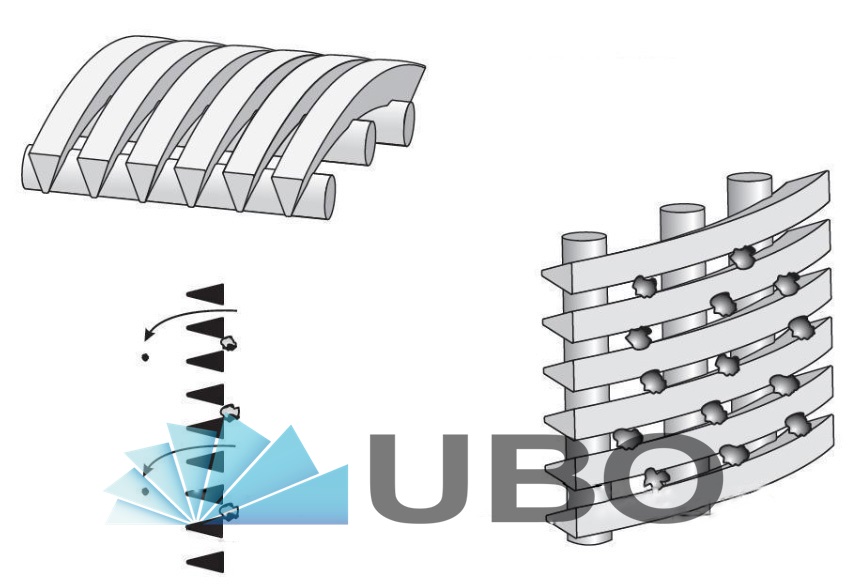 So it can be used for filtration, solid-liquid separation, classification, dewatering, concentration, etc. regardless of industry or location.
Product Forms
Wedge wire screens are available in a wide variety of shapes and sizes. From two basic forms, slot tubes and flat screens, almost all shapes and sizes can be developed to fit customers´ requirements. There are some popular product forms are given below.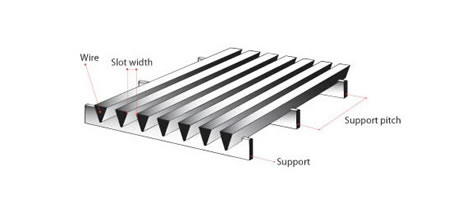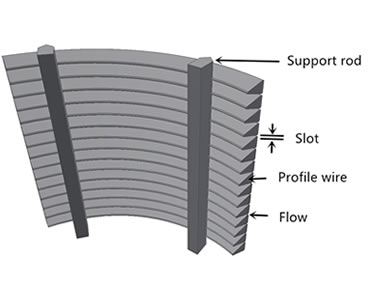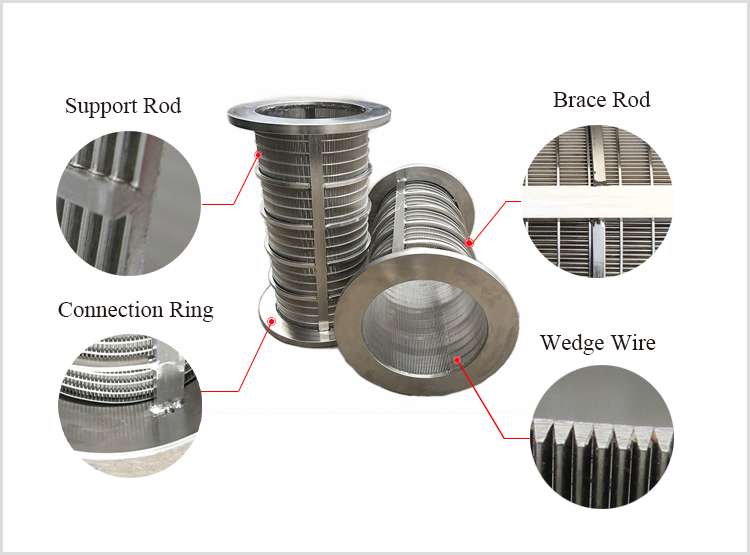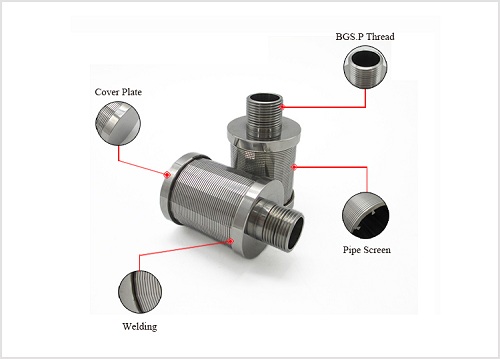 Using the characteristics of conventional wedge wire, we have developed more types of wedge wire screen filters, welcome contact us to get more.
Who We Are?
YUBO Company is the professional supplier in China. It is always committed to study, design and produce wedge wire screen products for industry filter.Now its products include wedge wire screen panel, filter nozzle, cylinder,basket,pipe, Sieve Bend Screen,Profile Screen Laterals,etc.
What Is wedge wire screen
Wedge Wire Screens is a sieve made from looped wires formed into a deep wedge-shaped section. The wedge wire screens can be supplied in various shapes and forms as FLAT PANELS, CURVED SIEVE BENDS, CONICAL BASKETS, CYLINDERS, TROUGHS DISKS either in one one piece or in segments.
our advantages
Professtional, we have our Engineering designers
We are the factory
Quality is our cluture and soul
Customized. We produce and design according to your need
Low cost and high efficient