welded wedge wire mash tun for brewing
Welcome to Hebei YUBO Filtration Equipment Co.,Ltd.
Welded wedge wire mash tuns are gaining popularity in the craft brewing industry because of their superior performance and durability.

Our welded wedge wire mash tun is manufactured with food-grade stainless steel material, aiming to separate the grain from the liquid during the mashing process.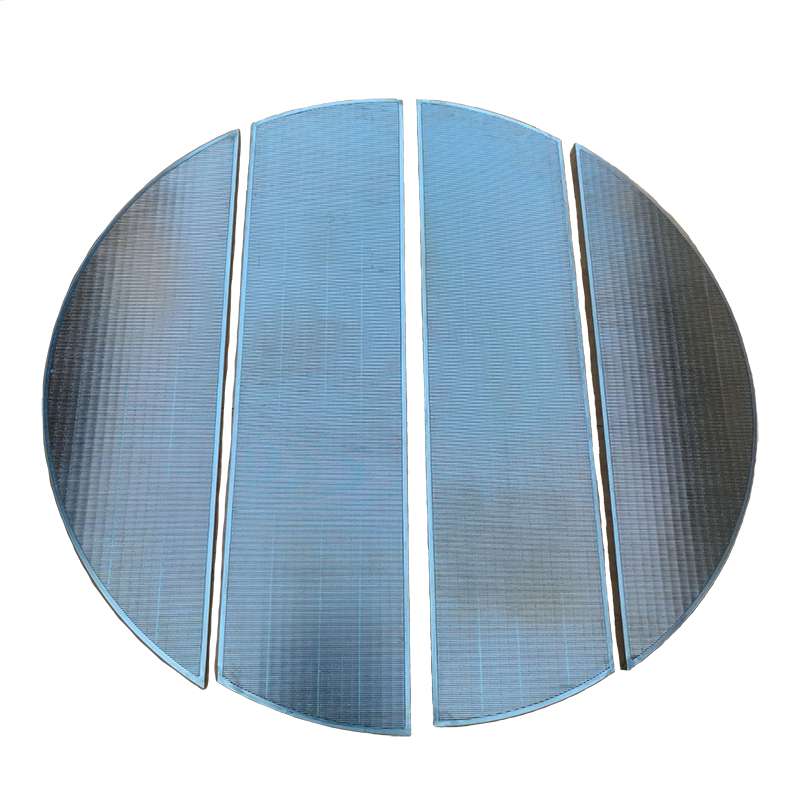 The brewing process of craft beer is roughly divided into pulverization, saccharification, boiling, fermentation, refrigeration, and canning. Among them, the saccharification process is mainly a process of extracting sugar from malt and is a critical step, as it is an essential link in the preparation of wort.

At this time, the welded wedge wire mash tun becomes particularly important. This type of mash tun is designed to provide superior temperature control, increased efficiency, and a more consistent mash.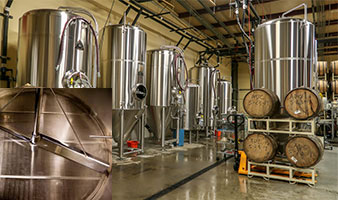 The welded wedge wire mash tun supports the grain and allows the wort to pass through. It acts as a false bottom and filter, sitting at the bottom of the brewing barrel. Corrosion resistance, high-temperature resistance, and backwash function are durable, and ideal for craft breweries.

YUBO can design various types of welded wedge wire mash tuns for brewing. Welcome to contact us for custom! Email: sales@ubowedgewire.com

Who We Are?
YUBO Company is the professional supplier in China. It is always committed to study, design and produce wedge wire screen products for industry filter.Now its products include wedge wire screen panel, filter nozzle, cylinder,basket,pipe, Sieve Bend Screen,Profile Screen Laterals,etc.
What Is wedge wire screen
Wedge Wire Screens is a sieve made from looped wires formed into a deep wedge-shaped section. The wedge wire screens can be supplied in various shapes and forms as FLAT PANELS, CURVED SIEVE BENDS, CONICAL BASKETS, CYLINDERS, TROUGHS DISKS either in one one piece or in segments.
our advantages
Professtional, we have our Engineering designers
We are the factory
Quality is our cluture and soul
Customized. We produce and design according to your need
Low cost and high efficient