wedge wire screen for fish diversion
Welcome to Hebei YUBO Filtration Equipment Co.,Ltd.
Our wedge wire screen panel, pipe, basket, false bottom, and cylinders are used in a wide variety of industries to support, beautify, dewater, deslime, drain and rinse, classify wet/dry, strain, filter, dry and cool. Learn more about how our wedge wire screens are used in fish Diversion.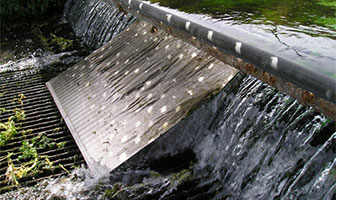 Our fish diversion wedge wire screens are used in water systems to protect fish from hydroelectric turbines and pumps and prevent their migration into irrigation channels and canals.
Our products are environmentally friendly to fish and other aquatic life.
Fish wedge wire filter screens are used for several reasons, primarily to either contain or exclude species from the screened area. Our products are designed to be environmentally friendly for any species that may encounter it, as well as for the waterway itself.
In addition, wedge wire fish screens prevent entrainment, injury, or death of the targeted aquatic.
Most importantly, we have our own engineers team who can customize designs according different applications.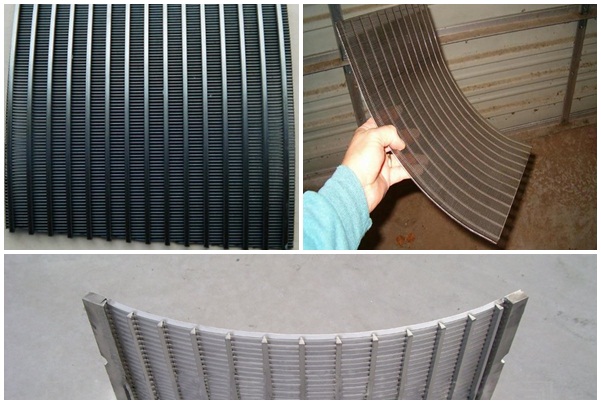 Who We Are?
YUBO Company is the professional supplier in China. It is always committed to study, design and produce wedge wire screen products for industry filter.Now its products include wedge wire screen panel, filter nozzle, cylinder,basket,pipe, Sieve Bend Screen,Profile Screen Laterals,etc.
What Is wedge wire screen
Wedge Wire Screens is a sieve made from looped wires formed into a deep wedge-shaped section. The wedge wire screens can be supplied in various shapes and forms as FLAT PANELS, CURVED SIEVE BENDS, CONICAL BASKETS, CYLINDERS, TROUGHS DISKS either in one one piece or in segments.
our advantages
Professtional, we have our Engineering designers
We are the factory
Quality is our cluture and soul
Customized. We produce and design according to your need
Low cost and high efficient