wedge wire screen filtration in power plant
Welcome to Hebei YUBO Filtration Equipment Co.,Ltd.
Maximizing Efficiency with Wedge Wire Screen Filtration – Keeping Your Power Plant Running at Peak Performance!

Our wedge wire screen serves as a water intake screen widely used in power plants. It can help nuclear power plants clean water. And the wedge wire screen filtration is the first safeguard of clean waters.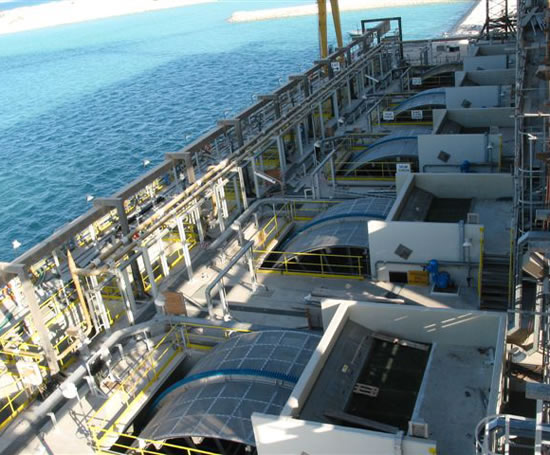 Its water intake or filtration process is as follows:
Wedge wire screens allow water to pass through the filter material, blocking the passage of larger impurities to produce cleaner power station water.

The three most commonly used materials in power plants are woven wire screens, metal powder-sintered screens, and wedge wire screens; all of which we can provide and customize.

Compared to woven wire screens, our wedge wire screen has higher filtration accuracy; Compared to metal powder sintered screens, under the same filtration precision, the wedge wire screen has backwashing performance which makes it free from regular replacement and maintenance.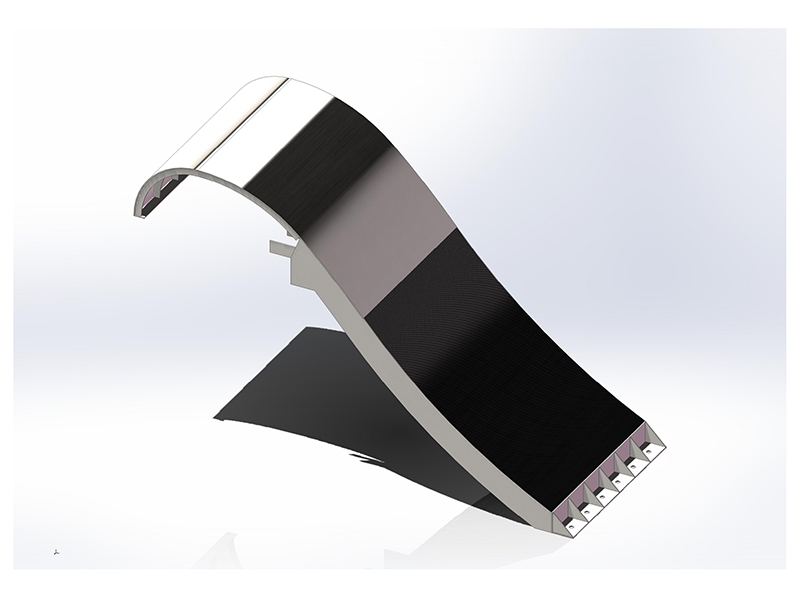 Overall, wedge wire screens are widely used in power plants as an efficient filter for water intake components.

Provide various types and specifications of wedge wire screen filters for power plants. Email: sales@ubowedgewire.com
Who We Are?
YUBO Company is the professional supplier in China. It is always committed to study, design and produce wedge wire screen products for industry filter.Now its products include wedge wire screen panel, filter nozzle, cylinder,basket,pipe, Sieve Bend Screen,Profile Screen Laterals,etc.
What Is wedge wire screen
Wedge Wire Screens is a sieve made from looped wires formed into a deep wedge-shaped section. The wedge wire screens can be supplied in various shapes and forms as FLAT PANELS, CURVED SIEVE BENDS, CONICAL BASKETS, CYLINDERS, TROUGHS DISKS either in one one piece or in segments.
our advantages
Professtional, we have our Engineering designers
We are the factory
Quality is our cluture and soul
Customized. We produce and design according to your need
Low cost and high efficient