filter housing cooling water system for the brewery
Welcome to Hebei YUBO Filtration Equipment Co.,Ltd.
Circulating cooling water in breweries accounts for a large proportion of industrial water in breweries. Therefore, the Filtration of circulating cooling water in breweries has also become an essential requirement.

Automatic Self-Cleaning Filter Housing -- Filtration solution for brewery cooling water system

Long-term recycling of brewery cooling water can lead to three major problems: fouling, corrosion, and microbial growth. Only by solving these three problems can we stabilize production, and save resources and energy. Reducing environmental pollution and Improving economic benefits.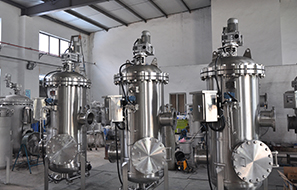 According to the cooling water treatment technology, an economical, practical, and feasible circulating water treatment scheme is formulated. The fully automatic self-cleaning filter can effectively solve the economical and reasonable operation of the circulating cooling water system.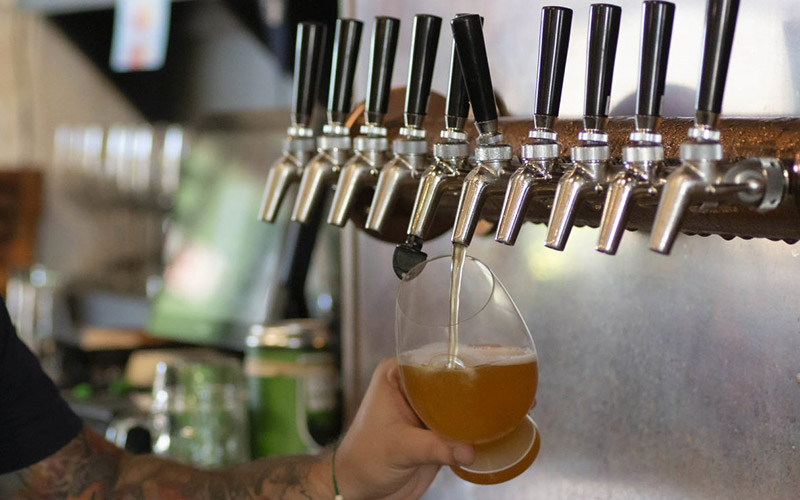 Not only provide filter housing for the brewery cooling water system but also provide various wedge wire filters and elements for brewery filtration.
Contact us
Email: sales@ubowedgewire.com
WhatsApp: 86 18032153916
Who We Are?
YUBO Company is the professional supplier in China. It is always committed to study, design and produce wedge wire screen products for industry filter.Now its products include wedge wire screen panel, filter nozzle, cylinder,basket,pipe, Sieve Bend Screen,Profile Screen Laterals,etc.
What Is wedge wire screen
Wedge Wire Screens is a sieve made from looped wires formed into a deep wedge-shaped section. The wedge wire screens can be supplied in various shapes and forms as FLAT PANELS, CURVED SIEVE BENDS, CONICAL BASKETS, CYLINDERS, TROUGHS DISKS either in one one piece or in segments.
our advantages
Professtional, we have our Engineering designers
We are the factory
Quality is our cluture and soul
Customized. We produce and design according to your need
Low cost and high efficient