dewatering screen for coal mine
Welcome to UBO International Co.,LTD
Coal mine industry dewatering screen usually uses the stainless steel wedge wire screen, due to their strength and self-cleaning properties wedge wire screens are used in the coal mine as filtration screens and dewatering screens.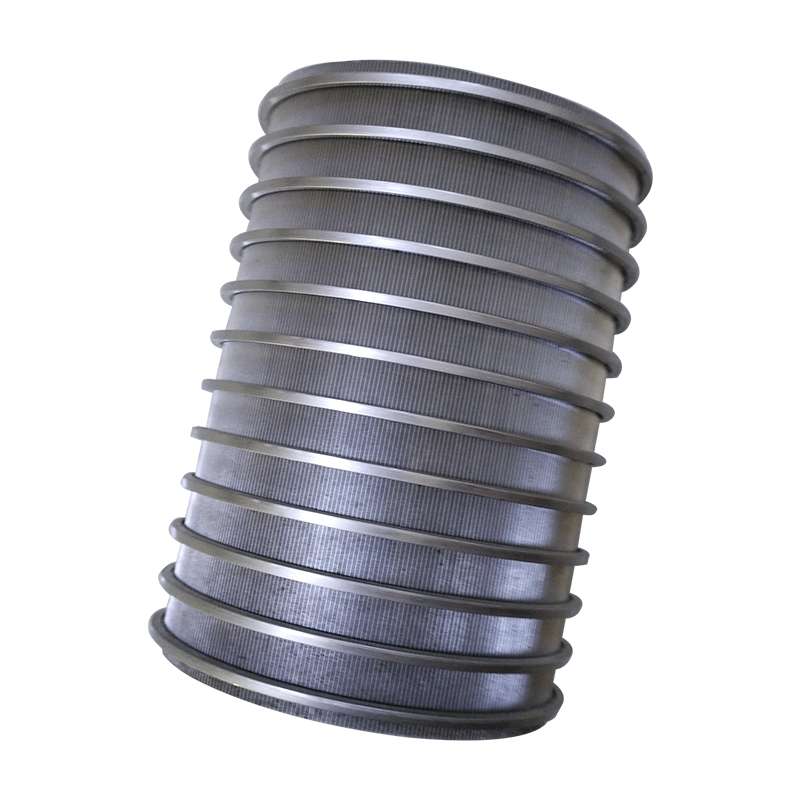 Dewatering, separation screening and filtration screening processes include, solid removal from process wastewater, sewage treatment, diversion of water to keep solids from water sources ie.
Our wedge wire dewatering screens are available as flat screens, curved screens, and cylindrical screens. Each screen filter is purpose-designed in-house to suit the flow rates and characteristics of the individual location. Also, our dewatering, filtration, and separation screens are available in stainless steel wedge wire.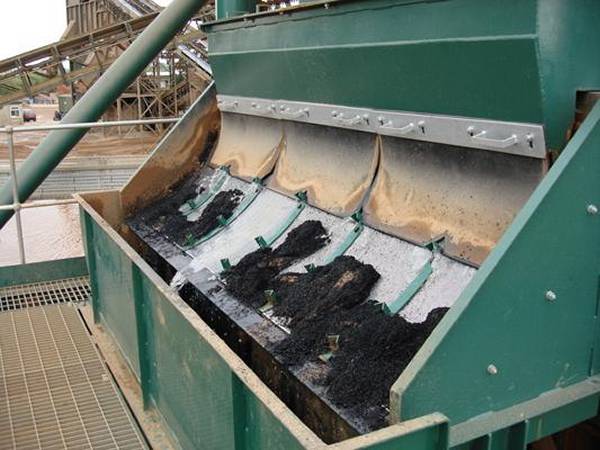 You can contact us at any time if you are in the coal mine industry, we can design the wedge wire screen for the coal dewatering.
Who We Are?
UBO Company is the professional supplier in China. It is always committed to study, design and produce wedge wire screen products for industry filter.Now its products include wedge wire screen panel, filter nozzle, cylinder,basket,pipe, Sieve Bend Screen,Profile Screen Laterals,etc.
What Is wedge wire screen
Wedge Wire Screens is a sieve made from looped wires formed into a deep wedge-shaped section. The wedge wire screens can be supplied in various shapes and forms as FLAT PANELS, CURVED SIEVE BENDS, CONICAL BASKETS, CYLINDERS, TROUGHS DISKS either in one one piece or in segments.
our advantages
Professtional, we have our Engineering designers
We are the factory
Quality is our cluture and soul
Customized. We produce and design according to your need
Low cost and high efficient