Why need to use wedge wire nozzle in industry
Welcome to Hebei YUBO Filtration Equipment Co.,Ltd.
The stainless steel wedge wire screen filter nozzle is the steam-water recoil device of the water distribution system at the bottom of the filter tank. It can effectively flush out the sludge and impurities in the filter tank to ensure the normal operation of the water quality and water volume of the filter tank.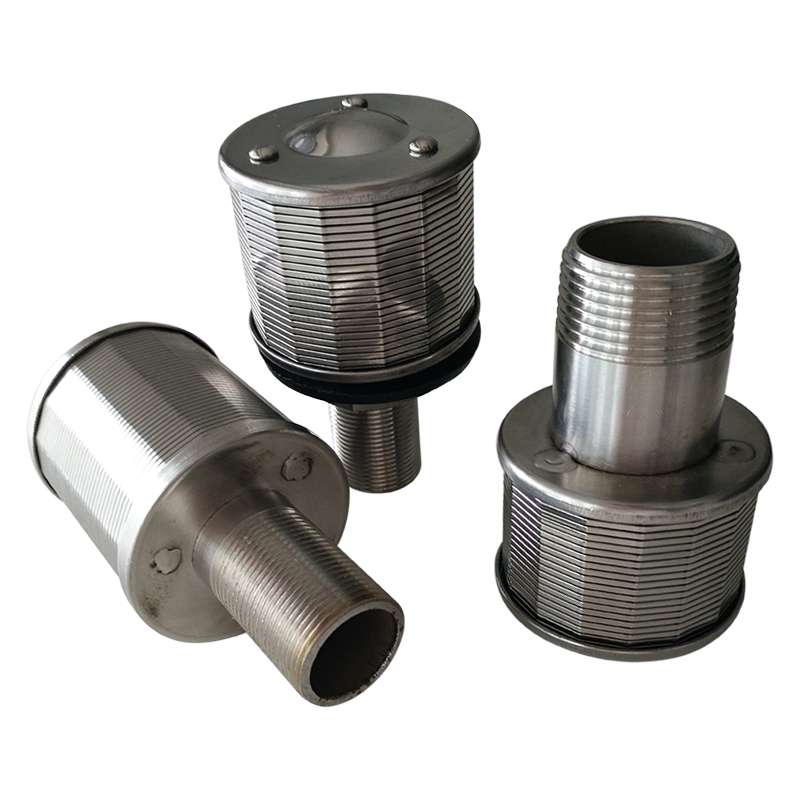 The structure of the wedge wire screen filter nozzle is reasonable, the connection is firm, and the pressure is maintained. The strength is high, the gap is not changed, and there is no dead water corner zone between the filter plates, no mud accumulation, and the effect is good. The filter head filter cap is often used in the filter soda water backwashing water distribution system; the filter head filter cap is applied to the filtering device of water treatment equipment such as single water backwashing and gravity type, pressure type canister and ion exchange filter bed. The filter head filter cap is used for urban drinking water and advanced purification of industrial water. The filter head and filter cap is high-purity water, advanced purification material in mineral water production, and the filter head filter cap effectively removes COD, pigment and odor poisonous substances in water.
UBO is the wedge wire nozzle designer and supplier in China, We can provide the filter nozzle to you as your requirements and applications.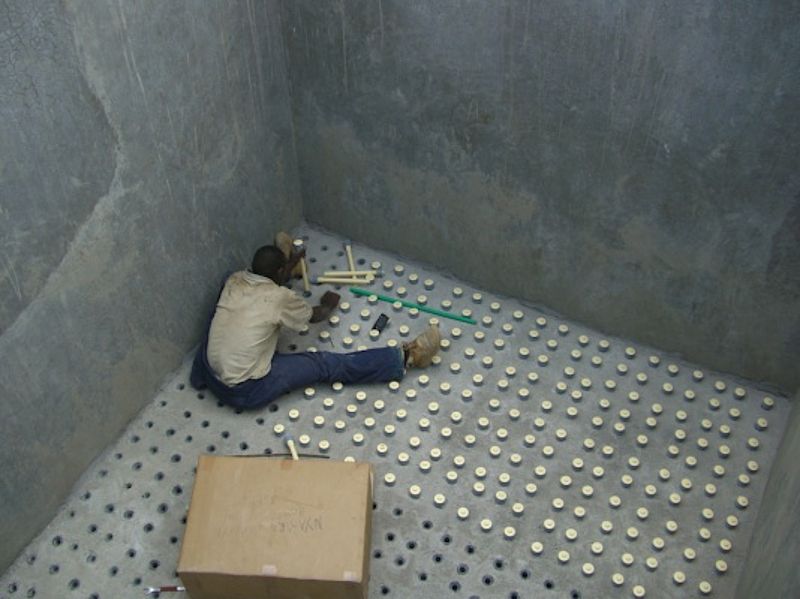 Who We Are?
YUBO Company is the professional supplier in China. It is always committed to study, design and produce wedge wire screen products for industry filter.Now its products include wedge wire screen panel, filter nozzle, cylinder,basket,pipe, Sieve Bend Screen,Profile Screen Laterals,etc.
What Is wedge wire screen
Wedge Wire Screens is a sieve made from looped wires formed into a deep wedge-shaped section. The wedge wire screens can be supplied in various shapes and forms as FLAT PANELS, CURVED SIEVE BENDS, CONICAL BASKETS, CYLINDERS, TROUGHS DISKS either in one one piece or in segments.
our advantages
Professtional, we have our Engineering designers
We are the factory
Quality is our cluture and soul
Customized. We produce and design according to your need
Low cost and high efficient