Wedge Wire Sieve Bend Screento Protect Fish
Welcome to Hebei YUBO Filtration Equipment Co.,Ltd.
Fish exclusion is a way of preventing the movement of fish into a water diversion or intake. Without a fish exclusion device or method, fish can be entrained into the diversion or intake which means that they are removed from their natural environment. This can result in the loss of native fishes and reduced operating capabilities of the involved infrastructure.
Opportunities to reduce entrainment at diversions and intakes will promote more sustainable and reliable water resource systems that can provide greater benefits for aquatic species and the public. While effective fish exclusion for some fish species and life history stages can be achieved, improvements are needed to increase fish protection efficiencies, target a wider range of fish species and sizes, and reduce construction, operation, and maintenance costs compared to conventional fish exclusion methods.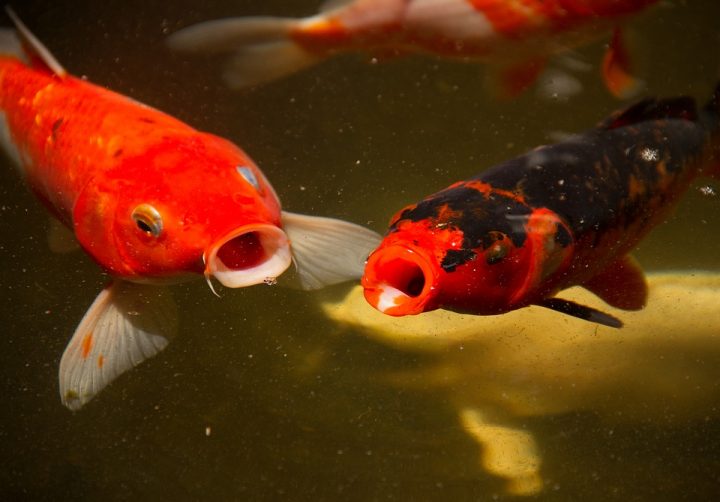 A fish screen is designed to prevent fish from swimming or being drawn into an aqueduct, cooling water intake, intake tower, dam, or another diversion on a river, lake, or waterway where water is taken for human use. They are intended to supply debris-free water without harming aquatic life. Fish screens are typically installed to protect endangered species of fishes that would otherwise be harmed or killed when passing through industrial facilities such as steam electric power plants, hydroelectric generators, petroleum refineries, chemical plants, farm irrigation water, and municipal drinking water treatment plants.
Our fish diversion screens are used in water systems to protect fish from hydroelectric turbines and pumps and prevent their migration into irrigation channels and canals.
More details, please visit https://www.ubowedgewire.com/Fish-Diversion-2-124.html
Who We Are?
YUBO Company is the professional supplier in China. It is always committed to study, design and produce wedge wire screen products for industry filter.Now its products include wedge wire screen panel, filter nozzle, cylinder,basket,pipe, Sieve Bend Screen,Profile Screen Laterals,etc.
What Is wedge wire screen
Wedge Wire Screens is a sieve made from looped wires formed into a deep wedge-shaped section. The wedge wire screens can be supplied in various shapes and forms as FLAT PANELS, CURVED SIEVE BENDS, CONICAL BASKETS, CYLINDERS, TROUGHS DISKS either in one one piece or in segments.
our advantages
Professtional, we have our Engineering designers
We are the factory
Quality is our cluture and soul
Customized. We produce and design according to your need
Low cost and high efficient