Wedge Wire Nozzle Screen for High Filtering Efficiency
Welcome to Hebei YUBO Filtration Equipment Co.,Ltd.
Various types and sizes make wedge wire nozzle filter screen outstanding to suit different class filtering applications.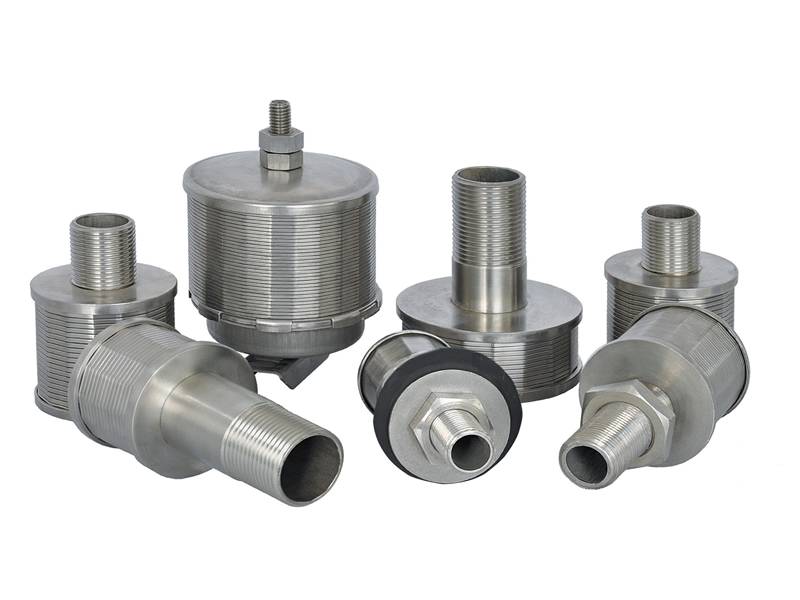 Wedge wire nozzle screen is manufactured from stainless steel material or other alloy material. The wedge wire nozzle features non-clogging, high filtering efficiency and economical. It has a wide range of applications in water treatment applications. The different wedge wire sizes and slot sizes can suit different class filtration.
The wedge wire nozzle filter screen including single wedge wire nozzle and double wedge wire nozzle. And the single wedge wire nozzle has plate type and long hand type for choice. With high filtering efficiency, corrosion resistance, temperature resistance and easy installation, wedge wire nozzle has a wide range of water treatment and other industrial applications for filtering and screening. Besides, several wedge wire nozzles can be used together as collectors at the bottom of vessels.
Application suah as follows:
Gravity sand filters.
Drain media retention elements.
Flow distributors in demineralizers.
Water softeners under pressure.
Collectors at bottom of vessels.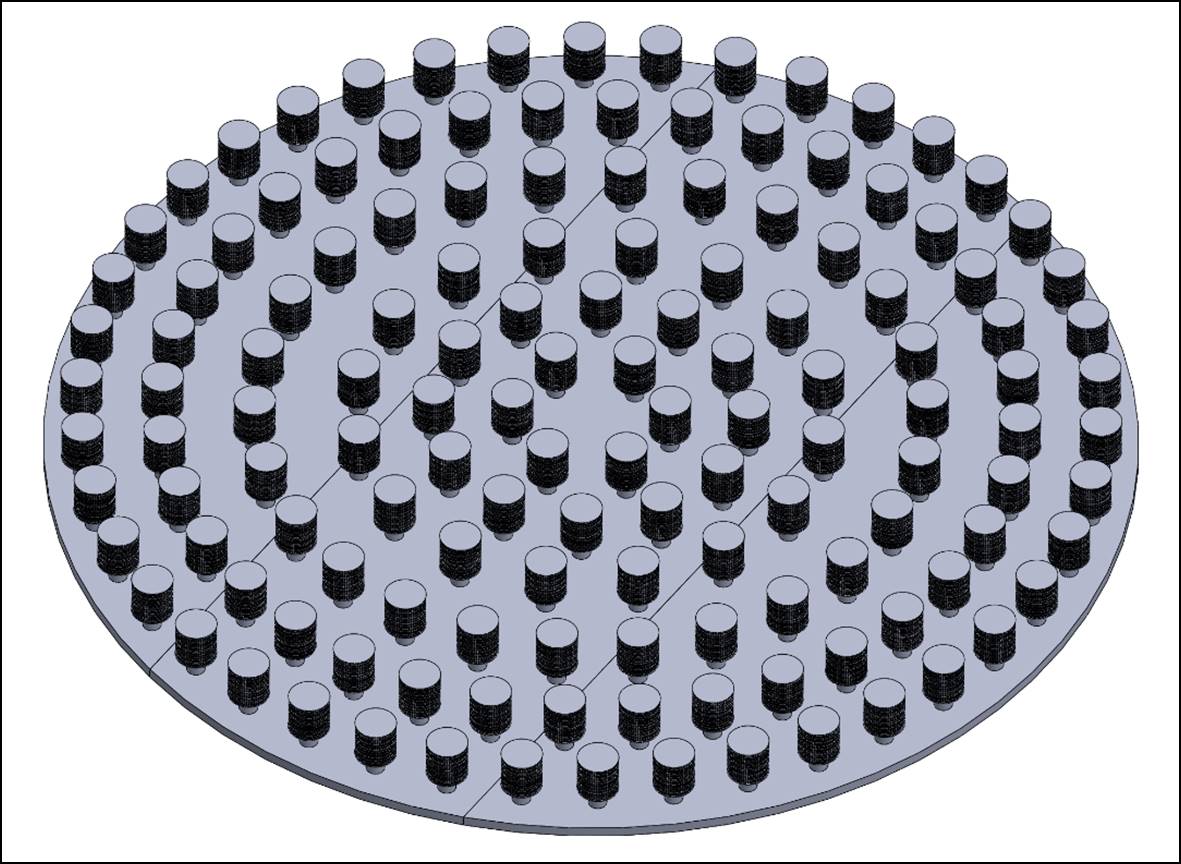 Who We Are?
YUBO Company is the professional supplier in China. It is always committed to study, design and produce wedge wire screen products for industry filter.Now its products include wedge wire screen panel, filter nozzle, cylinder,basket,pipe, Sieve Bend Screen,Profile Screen Laterals,etc.
What Is wedge wire screen
Wedge Wire Screens is a sieve made from looped wires formed into a deep wedge-shaped section. The wedge wire screens can be supplied in various shapes and forms as FLAT PANELS, CURVED SIEVE BENDS, CONICAL BASKETS, CYLINDERS, TROUGHS DISKS either in one one piece or in segments.
our advantages
Professtional, we have our Engineering designers
We are the factory
Quality is our cluture and soul
Customized. We produce and design according to your need
Low cost and high efficient