Wedge Wire Filter Nozzle Advantages
Welcome to Hebei YUBO Filtration Equipment Co.,Ltd.
Wedge wire screen filter nozzles are used in liquid/solid or gas/solid separation (sand, catalyst, resins, zeolite etc). The design of each nozzle and the exact quantity will be proposed in order to obtain a perfect distribution or collection of flow.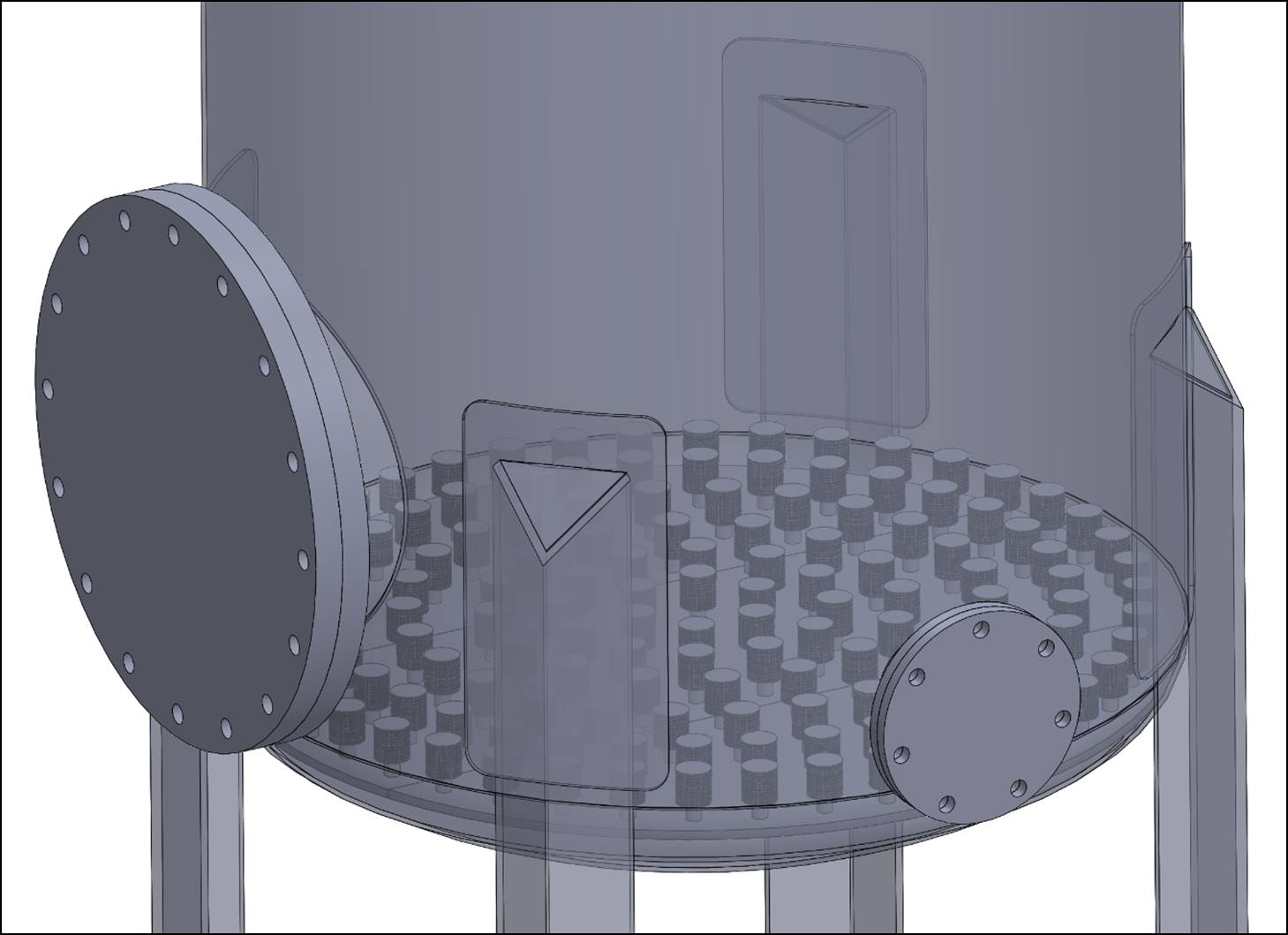 Wedge wire screen filter nozzles are an ideal choice based on their combination of high strength, high open area and non-plugging slot design. It is usually used in media retention vessels where specific flow and backwash rates are desired.
Its structure is reasonable, the connection is firm, the bearing strength is high, the gap does not change, it can make the filter plate have no dead water corner area, no mud, no clogging, the effect is good.
We provide the overall solution of stainless steel filter nozzle, our services include:
1. Design. According to the flow, slot size, application equipment and other factors to provide professional product design services.
2. Product production. Three complete Wedge Wire screen production lines ensure the production capacity of batch products.
3. Quality inspection service. Conduct quality inspection of products.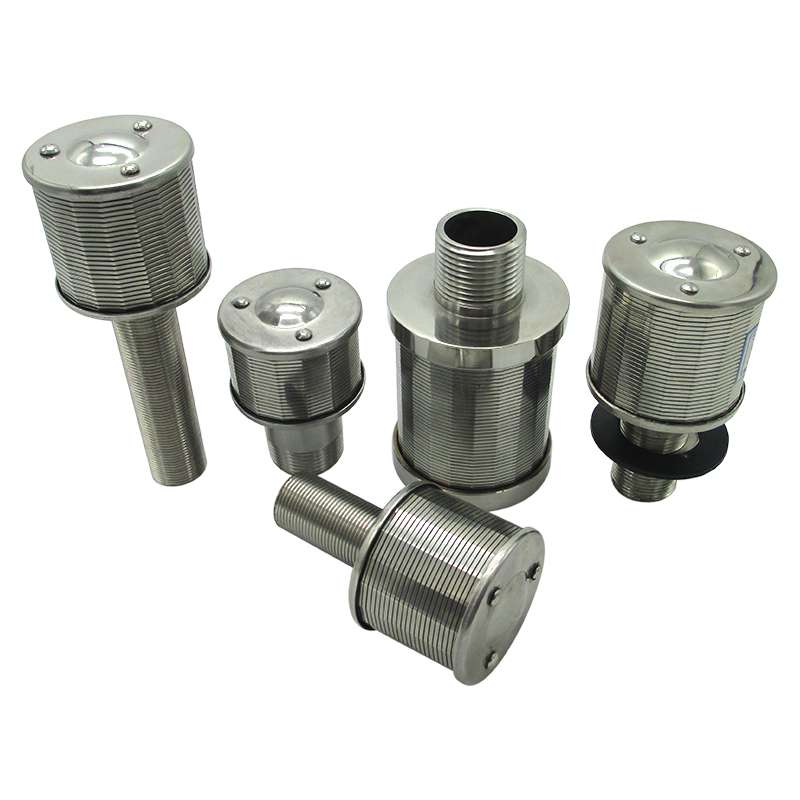 Who We Are?
YUBO Company is the professional supplier in China. It is always committed to study, design and produce wedge wire screen products for industry filter.Now its products include wedge wire screen panel, filter nozzle, cylinder,basket,pipe, Sieve Bend Screen,Profile Screen Laterals,etc.
What Is wedge wire screen
Wedge Wire Screens is a sieve made from looped wires formed into a deep wedge-shaped section. The wedge wire screens can be supplied in various shapes and forms as FLAT PANELS, CURVED SIEVE BENDS, CONICAL BASKETS, CYLINDERS, TROUGHS DISKS either in one one piece or in segments.
our advantages
Professtional, we have our Engineering designers
We are the factory
Quality is our cluture and soul
Customized. We produce and design according to your need
Low cost and high efficient