Wedge Wire Filter Element Custom
When the treated wastewater is evenly distributed on the inclined screen surface through the overflow weir, due to the small and smooth screen surface gap and large back gap, the solid matter is trapped and pushed to the lower end of the for discharge, so as to achieve the purpose of solid-liquid separation.
Because the wedge wire filter element is a custom type, we will have engineers design drawings for each product and after confirming with the customer, we will customize the product. If the customer has a drawing, we will pass the details to the customer for production and sales.
Custom service, caring service, just for you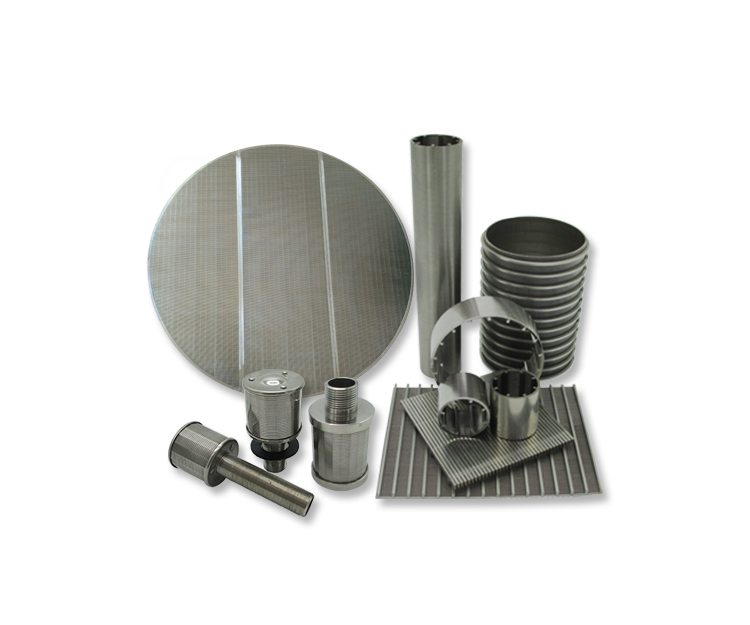 You may also be interested in the following product(s)