UBO Support Wedge Wire Grids Screens
UBO designs and manufactures a wide range of wedge wire screens for media retention. Among these innovative flat screens used in down-flow or up-flow systems to retain the often costly media and to provide a collection area for the process flow across the entire vessel as diameter or length.
Insights
Available in an assortment of framing options and designs, UBO' support grid systems can be constructed as a one-piece assembly or in multiple sections for installation through a manway. These self-supporting structures have exceptional resistance to collapsing or buckling; even in operations where screens must withstand extremely high loads. The slot size can be designed for direct media retention.
Support grids screen can be made into a variety of shapes including pieshaped panels and chordal sections. To provide access to the underside of the grid, a removable manway can be installed. Our designs vary to accommodate different load, temperature and special configurations.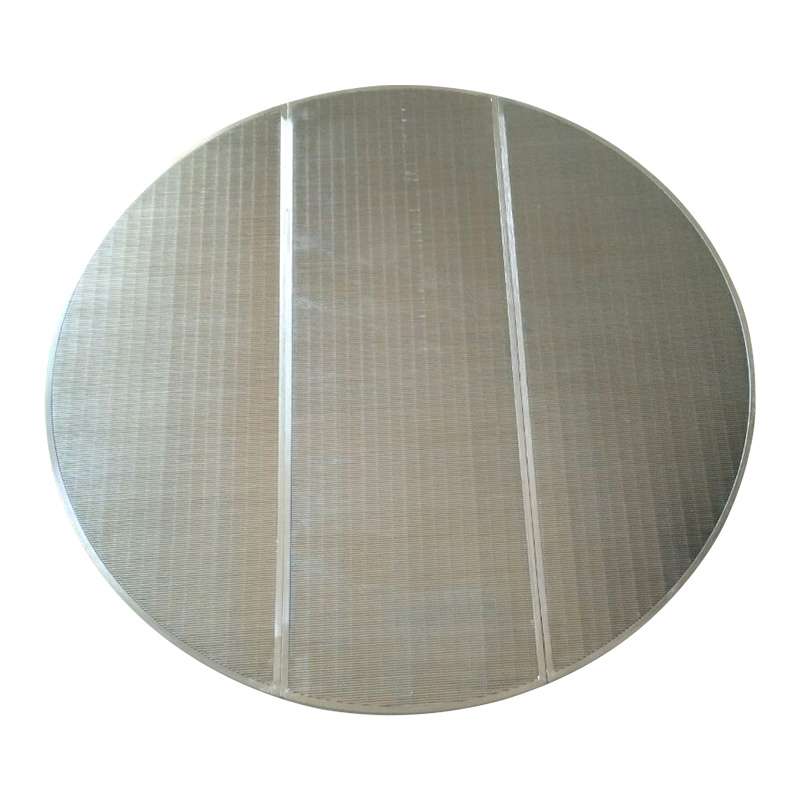 You may also be interested in the following product(s)