The challenges of ores filtration
In order to improve the efficiency and economy of preparation processes, many ores are ground finer and thus, are more difficult to filter. Environmental regulations are becoming stricter and require more sustainable use of resources. Residues must be treated in an environmentally-friendly way and disposed of safely.
For the coarse ore, which is intended for sintering, our Filter disc and wedge wire panel provide a reliable and economical solution for filtration and dewatering. They are specially designed for the high wear and rapid sedimentation of this product. In cold climatic zones, the use of steam cabins offers the right solution to meet the transport requirements.
The fine ore is ground finer and vacuum filtration is no longer sufficient to achieve the moisture required for pelleting. To meet this challenge, our most modern Disc filters and wedge wire pipe with innovative wear protection components are the future technology. They are the right choice to produce a concentrate with the ideal residual moisture content for pelleting.
UBO wedge wire products are widely used to many industries, like: Water Treatment, Waste Water Treatment, Oil & Gas, Power Generation, Food & Beverage, Mining, Pharmaceutical, Pulp and Paper, etc.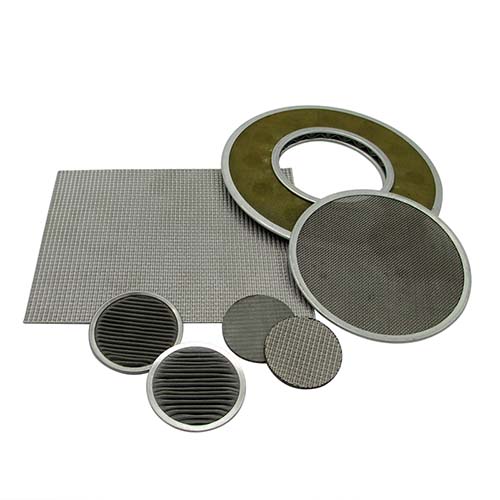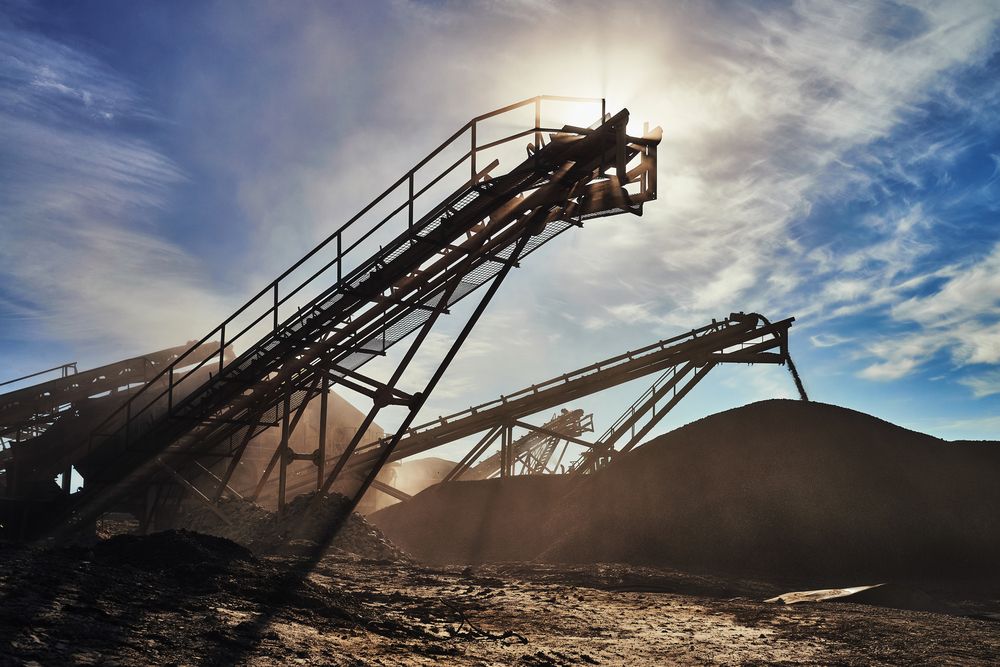 You may also be interested in the following product(s)