Still looking for paper pulp filter screens
Welcome to Hebei YUBO Filtration Equipment Co.,Ltd.
The papermaking process requires a large amount of water as a carrier. In the paper production process, the pulp is dispersed into the water, and then the papermaking net is used to filter the water to form a wet paper tire; the production of pulp is also to temporarily dissolve the unwanted parts of the plants in the water. After filtering out the plant fiber cells, water is needed everywhere in the papermaking process. For every ton of paper produced, the water consumption must reach hundreds of tons or even thousands of tons.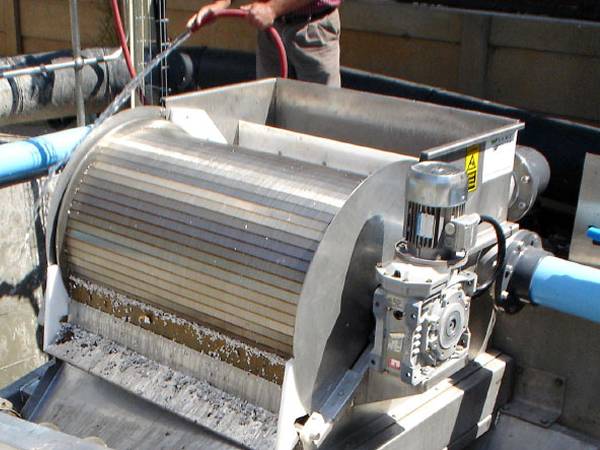 But why do most paper mills use only a few tons or tens of tons of fresh water for every ton of paper or pulp produced?
This is because water is repeatedly recycled in the papermaking process.
A large part of the reason for reducing water consumption and recycling is because the filtering is thorough enough and the filtering is fine enough. Therefore, filtration is the most important step in the paper industry.
The filter cores commonly used in the paper industry are wedge wire filter screen cylinders. Wedge wire filter screens are not only rugged and durable, but also have a long service life and a fine filtration range, which can achieve accurate filtration.
We are a manufacturer of wedge wire screen filter cylinder for papermill industry, you can use our wedge wire filter basket. The flow of material is fed into the inside of the drum and the screen where the centrifuge rotating action forces any particles smaller than the slot size through the screen and any particles larger than the slot size off the end of the screen. The wedge shape of the profile wires help minimise pegging and blinding.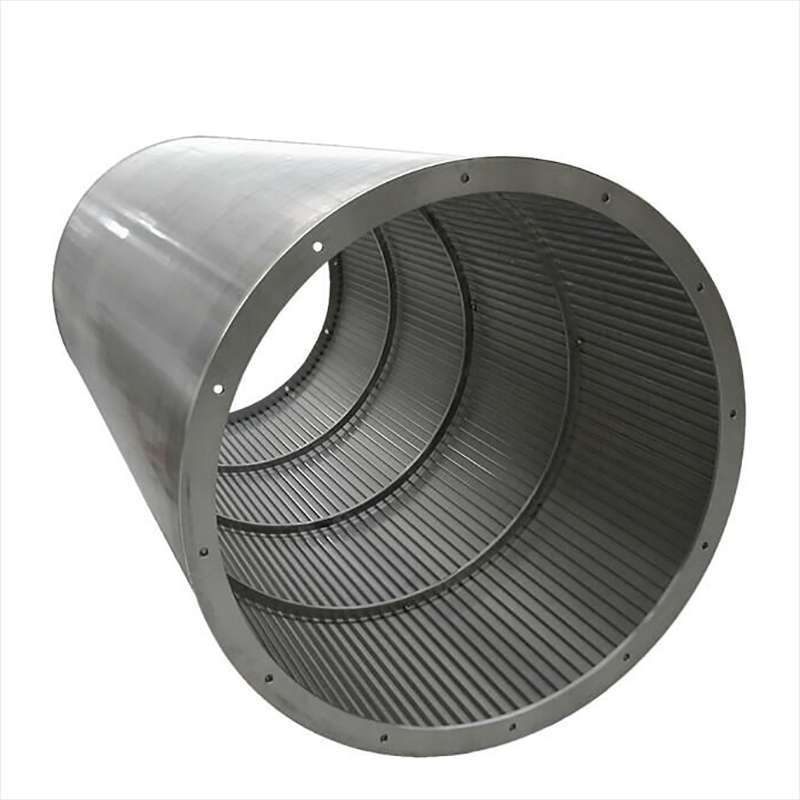 Who We Are?
YUBO Company is the professional supplier in China. It is always committed to study, design and produce wedge wire screen products for industry filter.Now its products include wedge wire screen panel, filter nozzle, cylinder,basket,pipe, Sieve Bend Screen,Profile Screen Laterals,etc.
What Is wedge wire screen
Wedge Wire Screens is a sieve made from looped wires formed into a deep wedge-shaped section. The wedge wire screens can be supplied in various shapes and forms as FLAT PANELS, CURVED SIEVE BENDS, CONICAL BASKETS, CYLINDERS, TROUGHS DISKS either in one one piece or in segments.
our advantages
Professtional, we have our Engineering designers
We are the factory
Quality is our cluture and soul
Customized. We produce and design according to your need
Low cost and high efficient