SIEVE BEND SCREEN WORKING PROCESS
SIEVE BENDS SCREEN PRODUCTION PROCESSING:
The Sieve Bend Screen comprises a concave static screen manufactured from non-blinding stainless steel wedge wire, with screen apertures oriented perpendicular to the direction of flow.
The wedge wire offers superlative filtering abilities with a precision-engineered structure that is non-clogging. It's flexible and can be supplied in a range of sizes and profiles. The screen surface can be supplied in 304 or 316 stainless steel. A polyurethane option is also offered.
SCREEN APERTURES BETWEEN 0.35MM AND 5MM MAY BE PROVIDED IN DIFFERENT PROFILES FOR SPECIFIC APPLICATIONS.

KEY CONSIDERATIONS INFLUENCING SCREEN SELECTION INCLUDE:
Particle size cut point.
Feed rate.
Solids concentration.
Maximum particle size or size distribution.
The Sieve Bend frame is manufactured from mild steel but can be custom-made in other materials such as stainless steel or carbon steel if required.
HOW SIEVE BEND SCREEN WORK?
Solids-bearing liquid (or slurry) is poured into the feed box and overflows onto the screen. The sharp, leading edge of each wedge wire slices away a thin layer of water and small-particle solids.
Larger particles continue down the screen surface until most of the liquid is removed. The size of particles separated is determined by the size of the coal particles and their settling velocity in the liquid.
Separation size, in most operations, is usually about half the size of the screen aperture.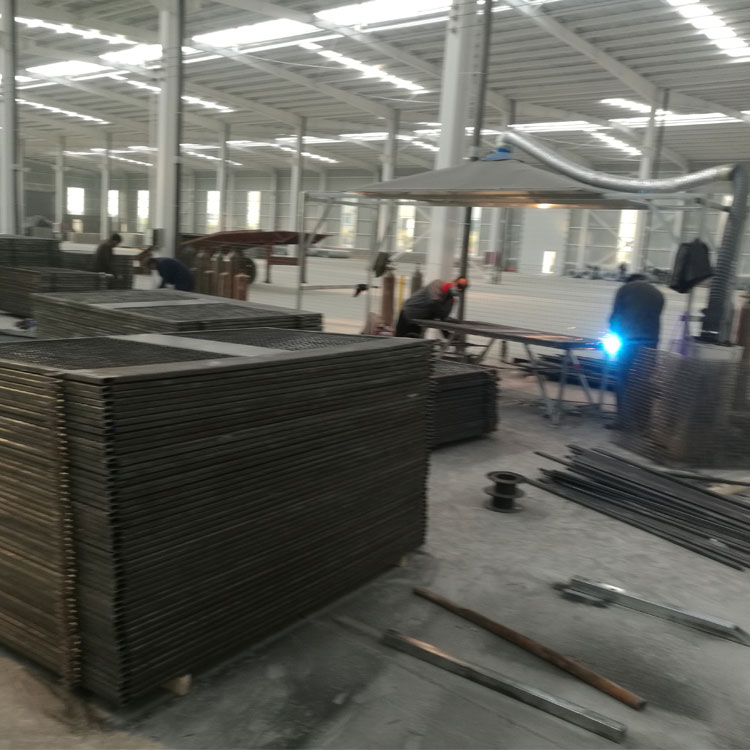 You may also be interested in the following product(s)